We are fundraising for The Duke of Edinburgh's Award
Over past years, the DofE have supported us as much as possible in enabling our learners to take part in, and achieve their DofE Awards.
They have helped us to deliver the Award scheme and Expeditions, making them as inclusive as possible so that all our learners have the opportunity to take part. They have also supported us with grants to cover the costs of signing our learners up for the Awards or to purchase  equipment. For example, they gave us a grant to buy an iPad to be used on Expeditions as a communication device. This event seems a fantastic way to give some support back to the DofE by raising some money for them.
The walk will be 10 miles along the Gower coast from Oxwich Bay to Mumbles and as both Ethan, and Rhys, will be working towards their Gold Award this academic year, which will be a four-day hike, this is also a good way to kick-off their Expedition training.
Thank you to our Sponsors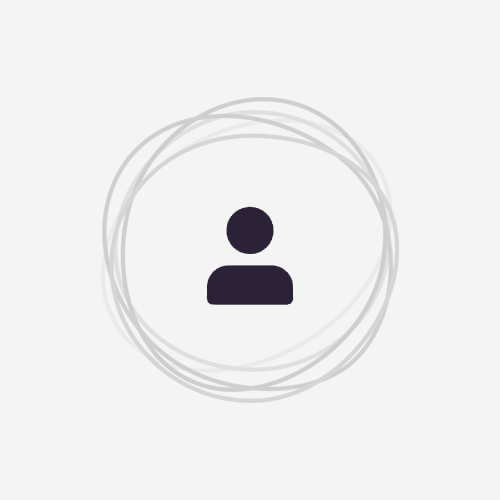 Jeremy & Emma Snell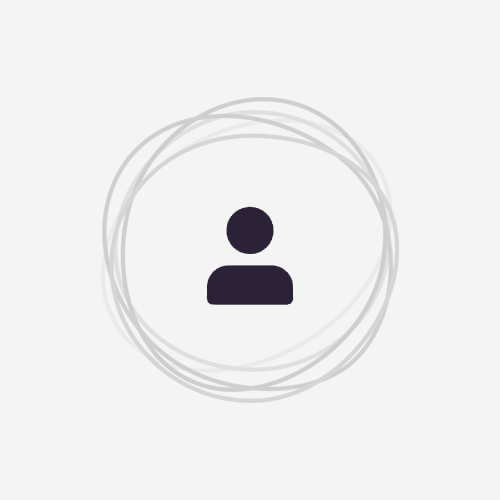 Jean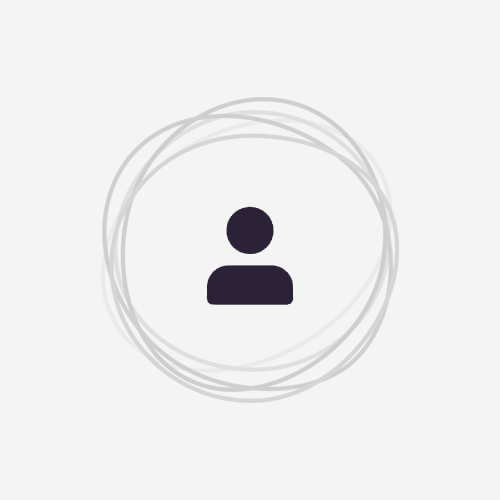 Marietta Snell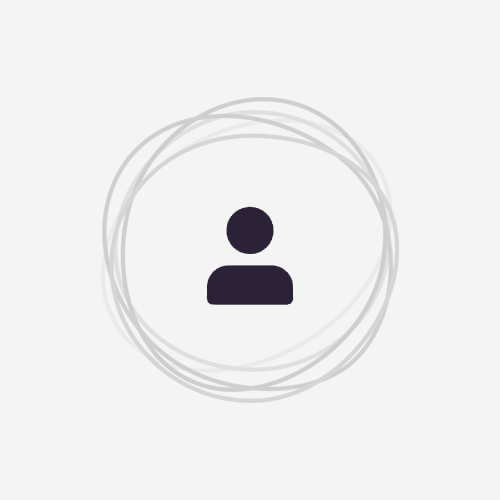 Isabel Graham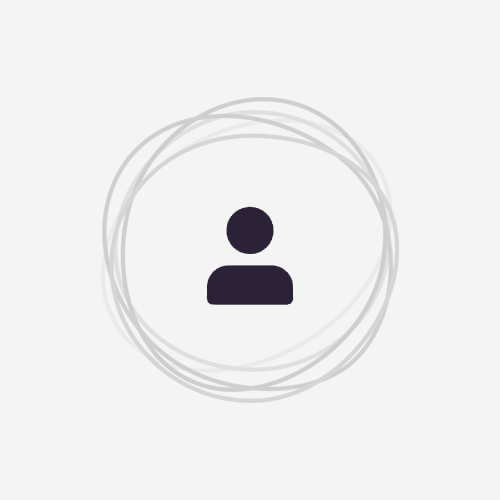 Kelsons
The Trotters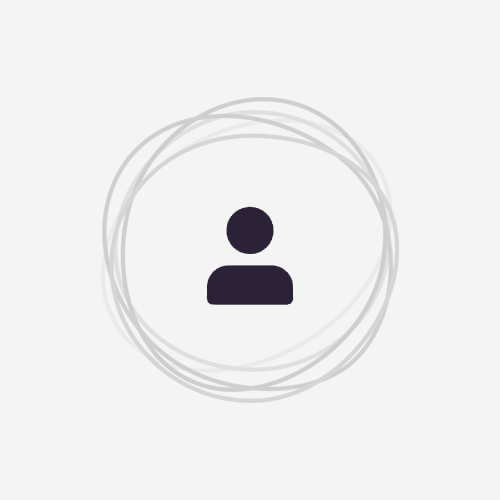 Evy Boehm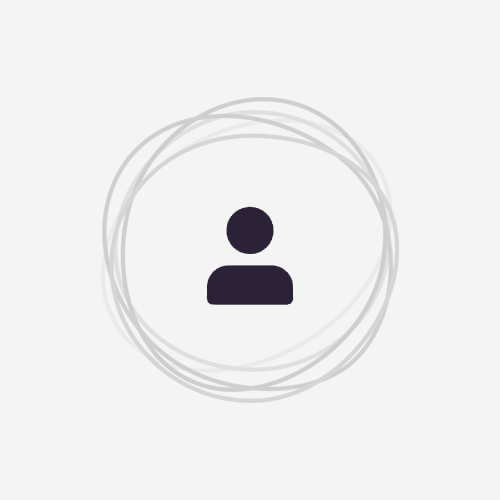 Adrian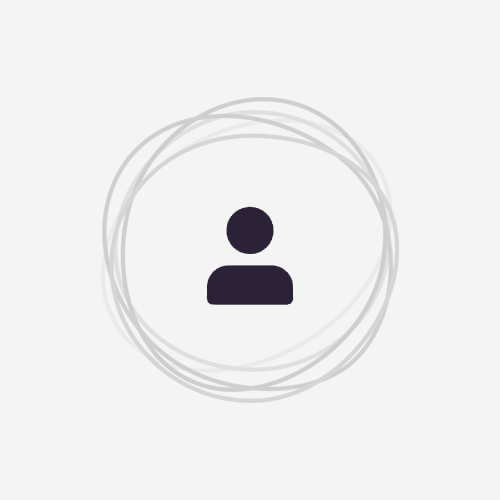 Lisa P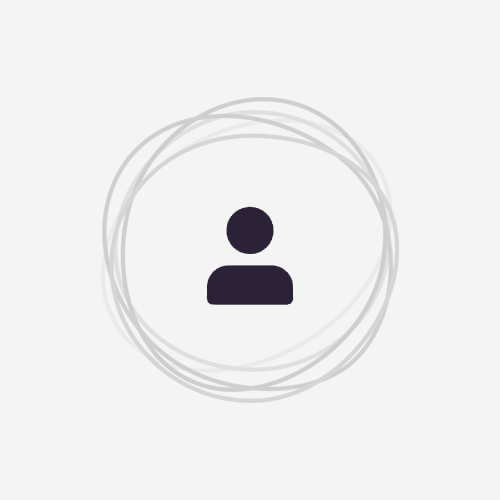 Barbara Durbin
Sue Hope-bell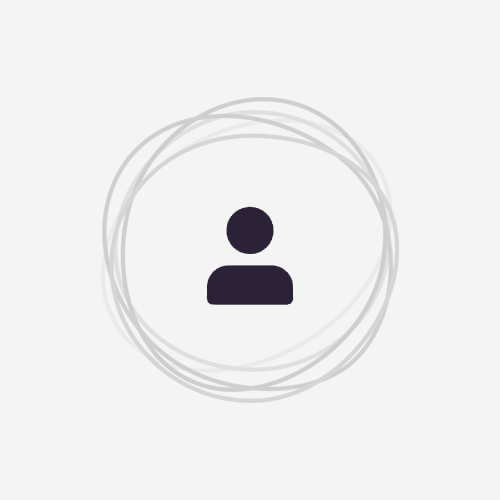 Emma Brierley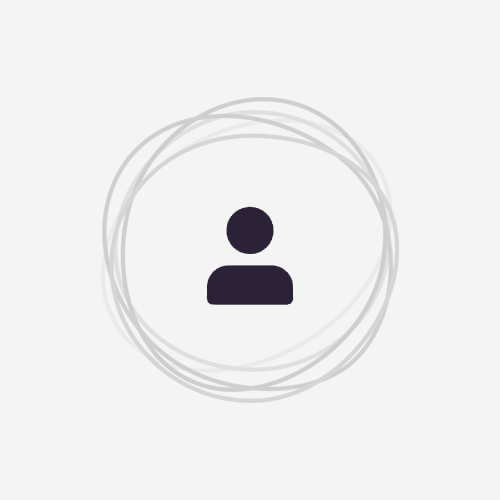 Samuel Tibbetts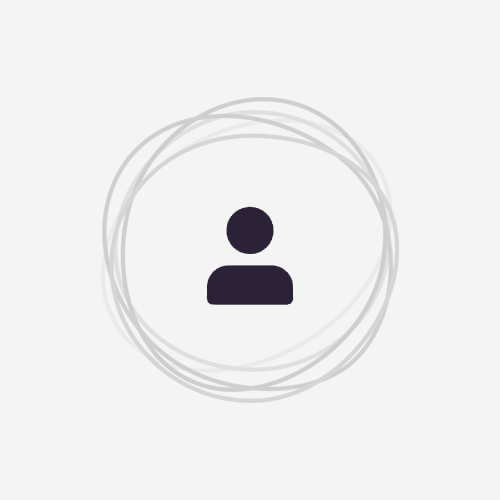 Jeannette Gibbs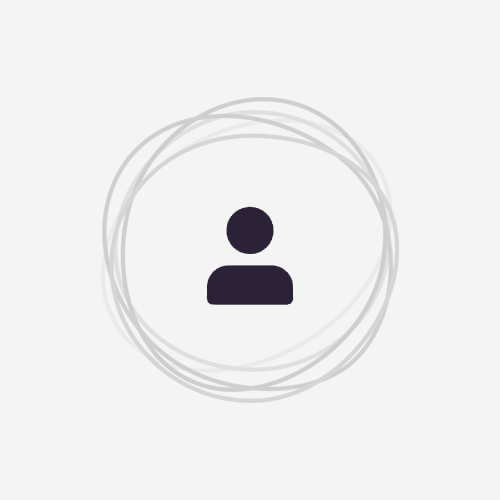 Mark Jones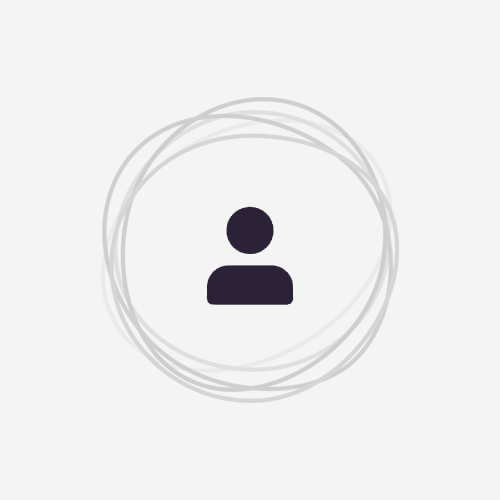 Iulian Scutelnicu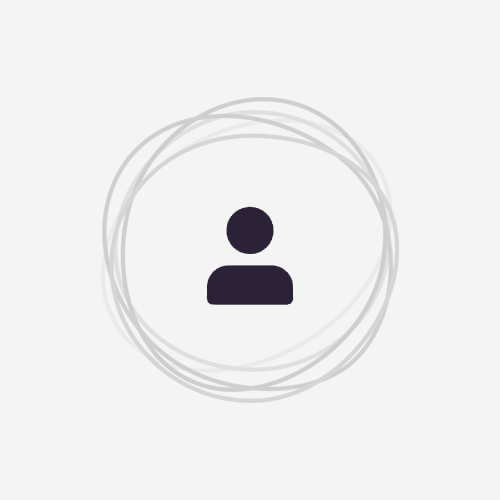 Mark Cheesman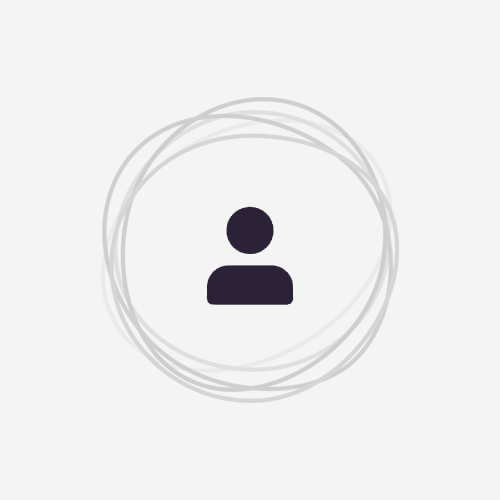 Amy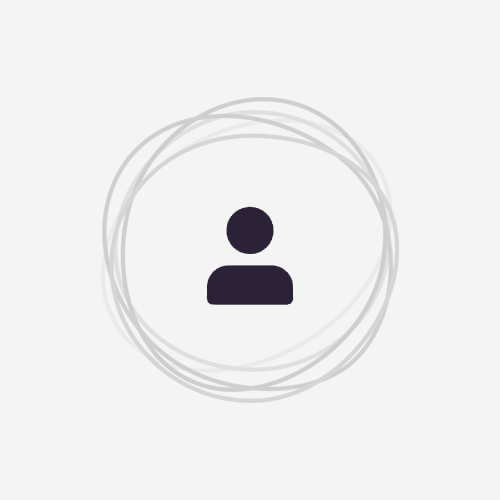 Sarah & Ben Tibbetts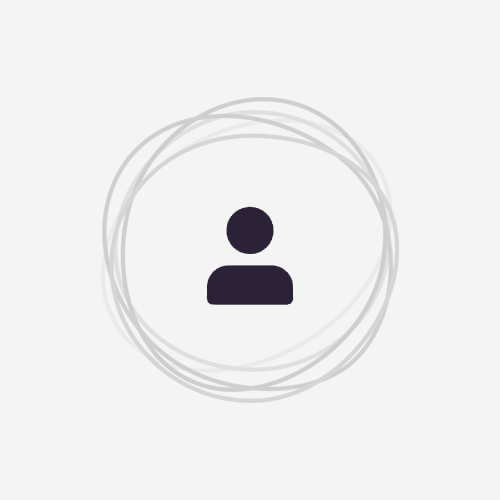 Patricia Kind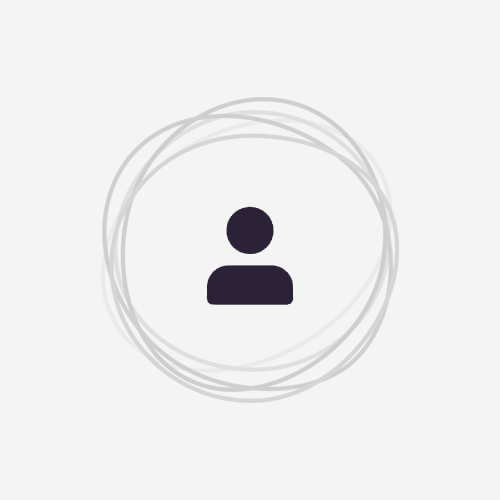 The Hadleys X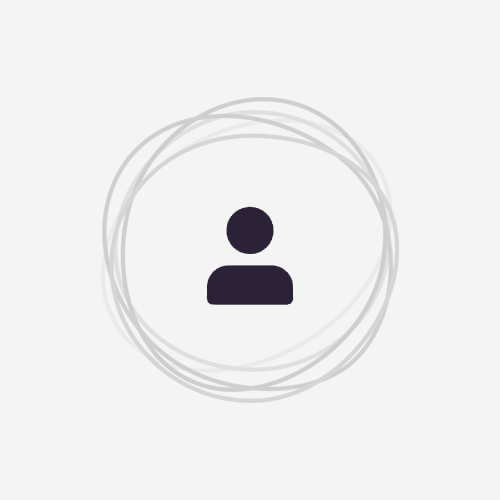 Jude And Jem Bond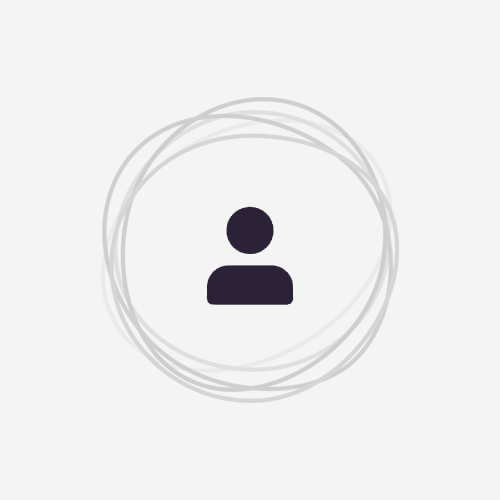 Katie Williams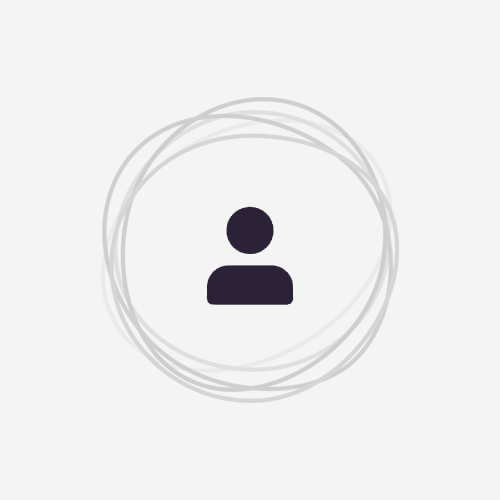 Jacob Kavanagh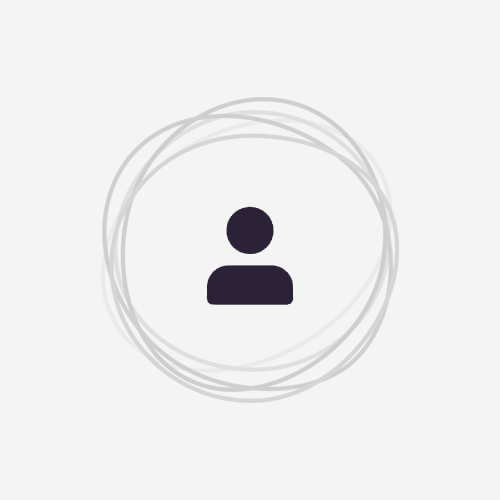 Nigel (cigydd Y Cwm