We're fundraising to support young people through the DofE
At Herne Bay High School we have delivered the Duke of Edinburgh Award for 4 years. We have seen the journeys of many of our young people and had the pleasure of witnessing the amazing skills and talents that have come from it.
Their dedication and passion have inspired our schools DofE team to take up a challenge this month to raise money for students like them. We plan to walk/ run/ cycle and swim the distance from Herne Bay to Edinburgh in dedication to the HRH and the Award. This is a huge 456 miles that we will aim to complete over 1 month.
Many of our students have faced hardships especially in the last year which unfortunately makes it difficult to take part in a life changing award like the DofE award. However, our participants have had to opportunity to access funding to help them continue with their award and succeed. By raising this money we hope there will be many more participants like ours that will be able to take on the challenge, learn new skills and discover themselves and their potentials!

Please donate and help make a huge difference to young people who wouldn't otherwise have access to the life-changing benefits of the DofE.
Thank you to our Sponsors
Sara Børresen
Ray & Gill Sidders
Sheila Baldwin
Anonymous
Max Capon
Rachel And Jason Bramley
Jon Mckinlay
Anonymous
Monika Struebig
Lorraine Bailey
Family English
Family English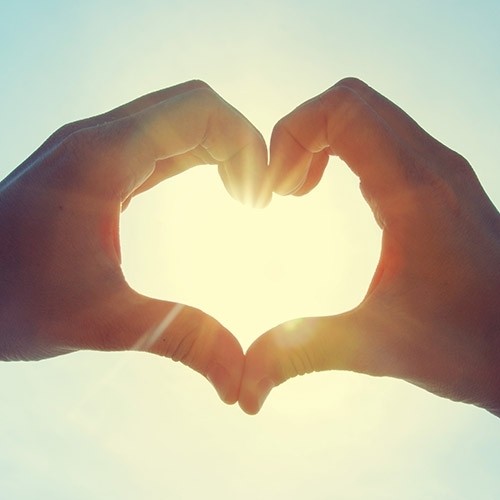 Anonymous
Chris Franklin
Jacqueline Udy
Sam Udy
Paul Beeson
Debbie Treacher
Jeremy Taylor
Isabel Harvey
Ben & John
Jane
Caroline Capon
Farnham Richford's
Celia Gallantree
Joanne Bartley
Linda Ralph
Angela & Kevin
Anonymous
Linda Beeson
Susan Bone
David Bone
Jacqui &john Udy
Ashlea Frt
Scarlet Darby
Anonymous
Tracey Riddle
Daniel Gibson
Daniel Gibson
Philip Tilley
Anonymous
Chris Scorer
Anonymous
Sue & Dave X
Nikki
Emily Wood
Ben Stark
Patricia Beeson
Karen Whiteley
Maxine
Fiona Hill
Vicki Foley
Anonymous
Anonymous
Michelle Briggs
Laura Henly
Doris Capon
Mary Crockatt
Danny & Emily
Ana Hythe-oram
Helene Walker
Jessica
Laura Smith
Anonymous
Anonymous
Fiona Brown