I'm fundraising for The Duke of Edinburgh's Award
I'm taking on a challenge and fundraising for the DofE in support of young people across the UK.
The DofE help young people build life-long belief in themselves, supporting them to take on their own challenges, follow their passions, and discover talents they never knew they had. Because when you prove to yourself that you're ready for anything, nothing can hold you back.
The COVID-19 pandemic has left the UK's youth facing more challenges than ever. As young people come out of lockdown, the DofE offers any and every young person the chance to build life-long skills and belief regardless of ability, interest or background. To feel able to do anything, achieve anything and overcome anything life throws their way, whatever their circumstance.
We're raising funds for the DofE so disadvantaged young people can take part in the DofE and build life-long belief in themselves and be ready for anything.
Please donate and help make a huge difference to young people who wouldn't otherwise have access to the life-changing benefits of the DofE.
Get up
Skill up
Free up
Hand up
My Updates
I've done it
Friday 20th Aug
I have undertaken the four challenges over a 6 week period, (end of June and July) with plenty of successes, small wins, slow gains, and I am happy that I didn't let anyone, including myself, down. The last time I did a sponsored slim, for example, I ended up putting on weight!
I managed to lose 7.7 kg of my 10kg target over the 6 week period, which I will take! I have a better approach to food now, thanks largely to the support of my family.
I had two gym assessments, 6 weeks apart, and visited the gym for a gym session, or swim, or both 19 times over the 6 weeks which is roughly every other day. The secret I was told is to make your time in the gym short and focusses.
I continue to cut my neighbours grass and take out/in the bins out as needed. 
It is only permissible to donate blood every 12 weeks, so thats about 4 times a year, however I donate blood products, (platelets) for which it is possible to donate every fortnight throughout the year. This meant that I was able to donate twice during the 6 week period and again just a few days after the end of July.
Platelets are tiny golden coloured cells in your blood, which help stop bleeding. These life-saving cells are made in your bone marrow. One Platelets donation could provide lifesaving transfusions for up to 12 children or 3 adults. Since they can only be stored for a few days, regular donations are always in urgent demand. 
Archery has been great fun and I definitely intend to continue with this hobby. I had one refresher lesson and entered my first 'Club Classification' event, (target shooting in the woods) with the King Forest Bowmen, with whom I am a member. They very thoughtfully put me with two 'mature' archers, Jimmy and Phil, who where superbly patient, tolerant and great at helping me find my lost arrows! In a 'Classification' event there are 14 targets to shoot at in your first round and then you go around again. It is possible to score 5 points with each arrow and you shoot 4 arrows at each target location. For those of you still following, that means it is possible to score a maximum of (5 points x 4 arrows = 20 points) x (14 targets x 2 = 28)
20 x 28 = 560 points theoretical maximum.
My score of 103 generously disguises the fact that I missed the target with all four arrows more often than not, however it is a starting point to be bettered and the round of archery with Phil and Jimmy is an experience I will never forget!
Thank you to everyone who has supported me in this quest to raise money for an excellent cause and to get healthier and have fun in the process. John
Share
Thank you to my Sponsors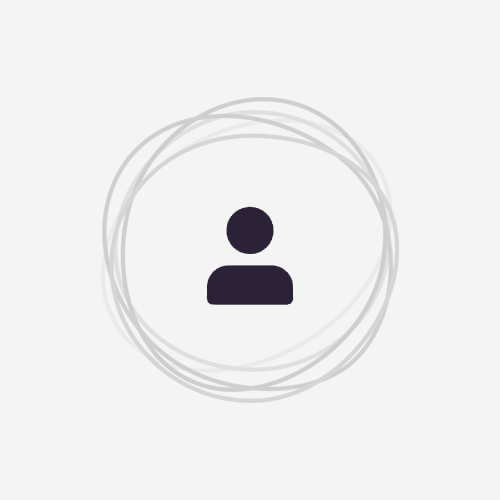 Ian Wright
Matt, Kelly, Zoe & Harry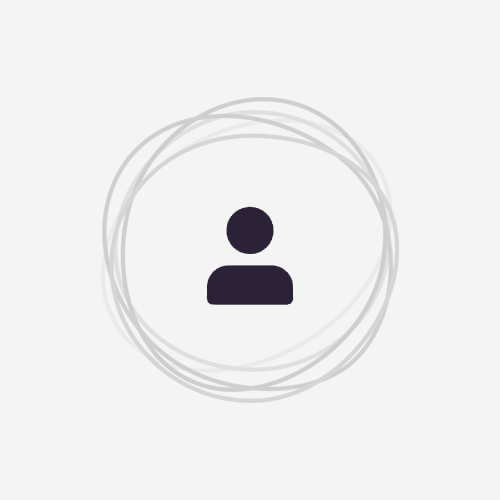 Robyn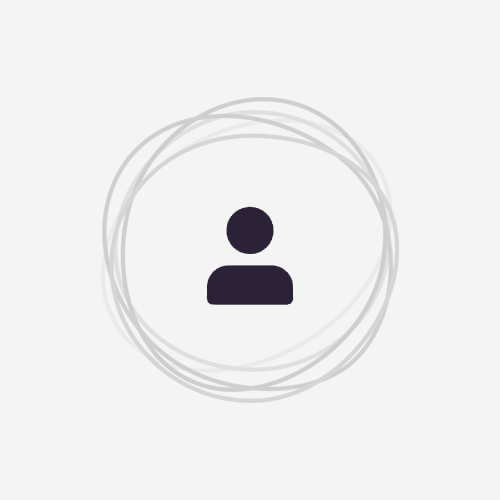 Alex
Gill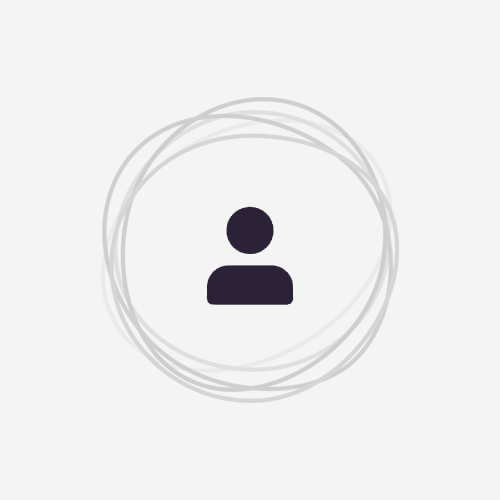 Carina
Jaw