I'm fundraising for The Duke of Edinburgh's Award
The Duke of Edinburgh Award means a lot to me which is why I am taking part in the Gower Walk on Sept 9th – please will you help me ?
As a professional youth worker I saw how engagement with the D of E helps young people to grow and develop.
But it's personal too :  In 1960  as a 17 year-old I became the first person in Wales to complete the Gold Award which was both a great experience and something I am very proud of to this day! 
And as Minister for Volunteering and the Voluntary Sector (I was also Minister of State for Policing and Criminal Justice) I was delighted to be asked to give the keynote address for the Award's 40th Anniversary Conference in Belfast in 1999.
So that's why as Police and Crime Commissioner for South Wales I'm very excited to announce that the Duke of Edinburgh's Award is now going to be at the heart of our offer to the young people who join the South Wales Police Youth Volunteers.
It's why I'm answering the call to action by Alun Wyn Jones -  Alun's' rallying call - by putting my best foot forward to meet the challenge of the 22-mile Gower Walk on Sept 9th. 
This generation of young people face unprecedented challenges and the Duke of Edinburgh's Award is a brilliant way to help them rise to those challenges – and for myself I can't think of a better way to celebrate my 80th birthday this month than walking for such a good cause along the coast path on the Gower.   The 22 miles from Rhossili to Mumbles is a tough test but in May I completed the Bala Challenge (20 miles in the hills around Llyn Bala) so I should be able to make it!
But aside from meeting a personal physical challenge, there is an opportunity for people to give money to support this fantastic cause so that more young people can be given the opportunity of joining this life-changing scheme.
So I shall be very grateful if you can support me and the Duke of Edinburgh's Award Scheme by sponsoring me.
Diolch yn fawr !
Thank you to my Sponsors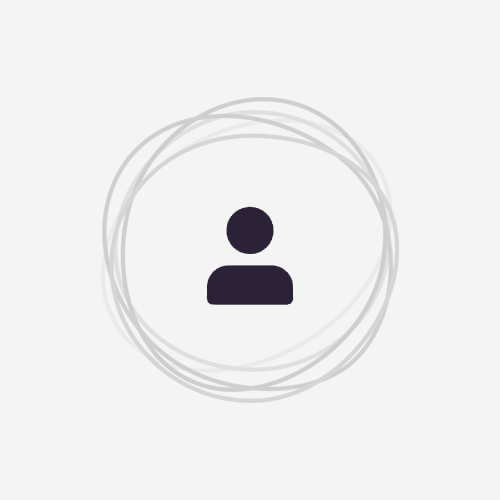 Alun Michael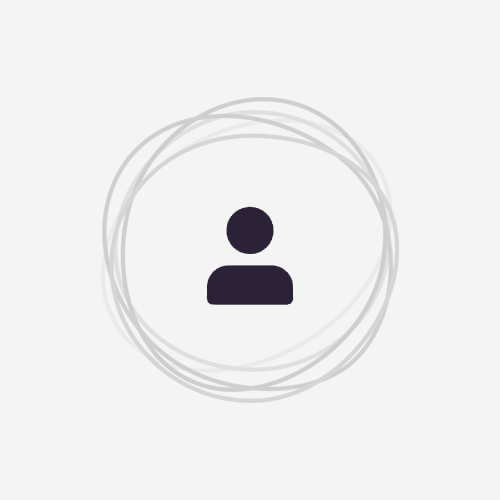 Jenny Gilmer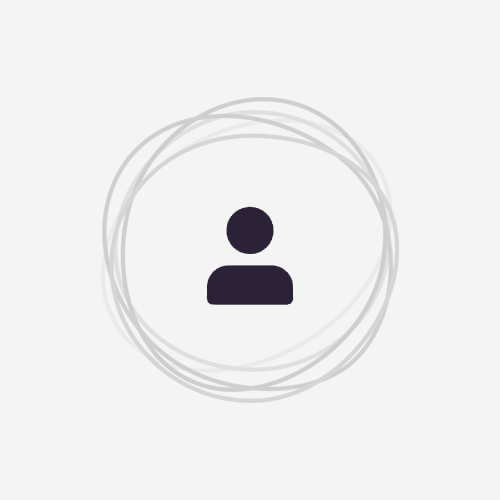 Adrian Oliver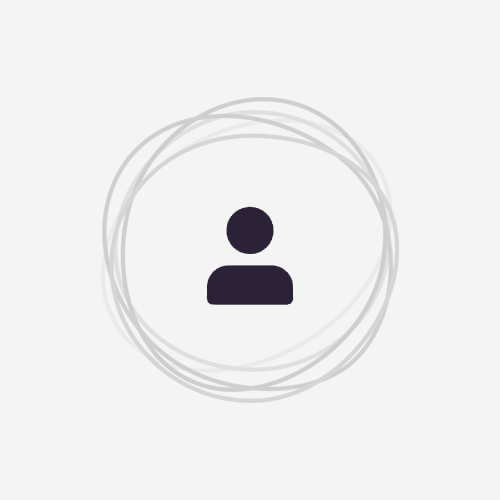 Rg Thomas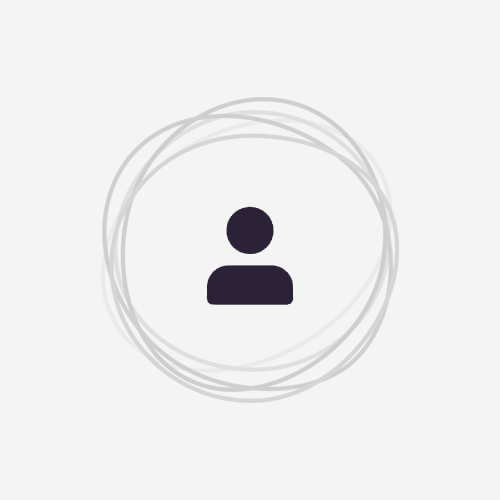 Paul Mee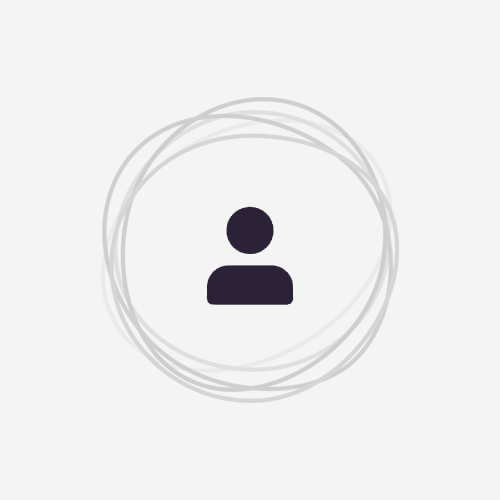 Pam Kelly
Lee Jones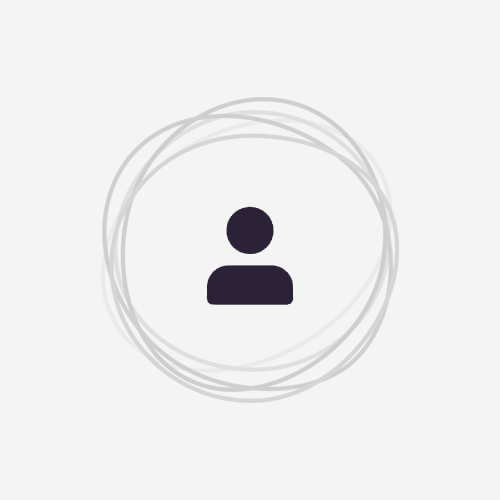 Chris Jennings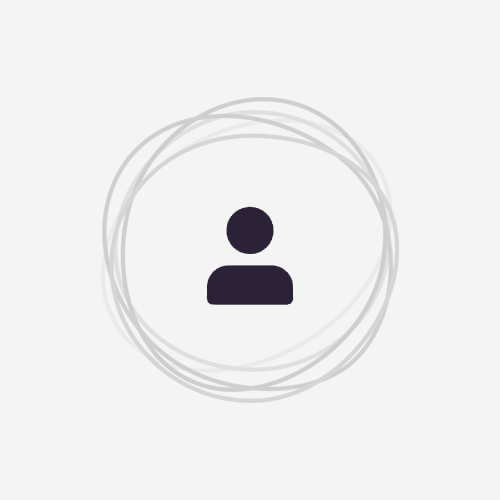 Asim Hafeez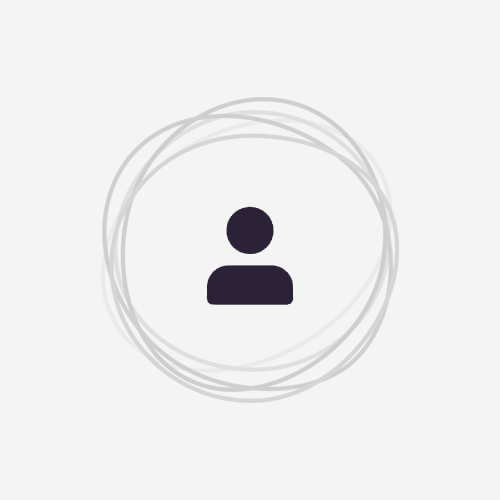 Lisa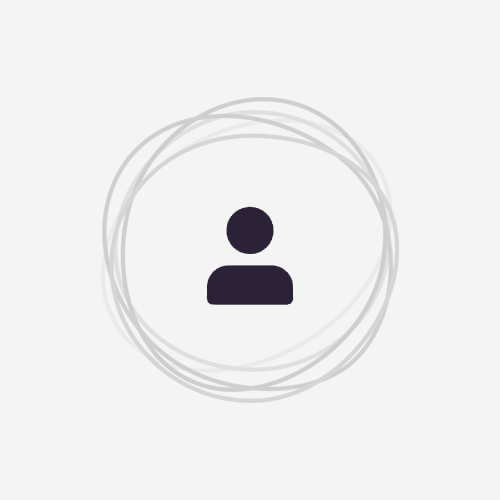 Anonymous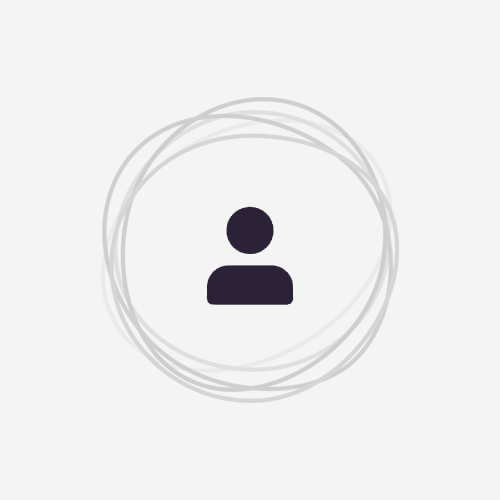 Martyn Stone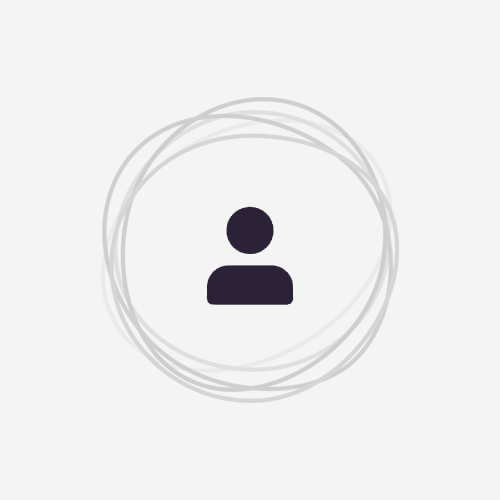 Tina Donnelly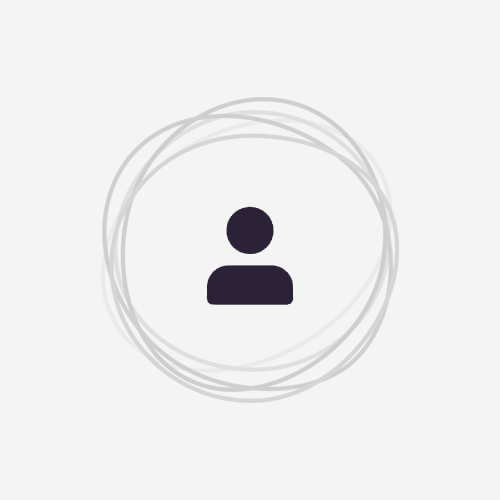 Hugh Bryant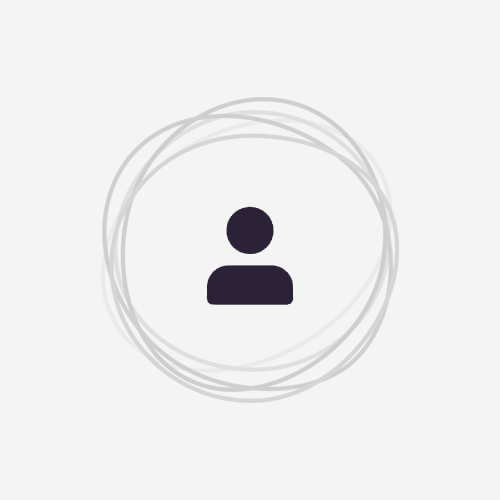 Jeff Andrews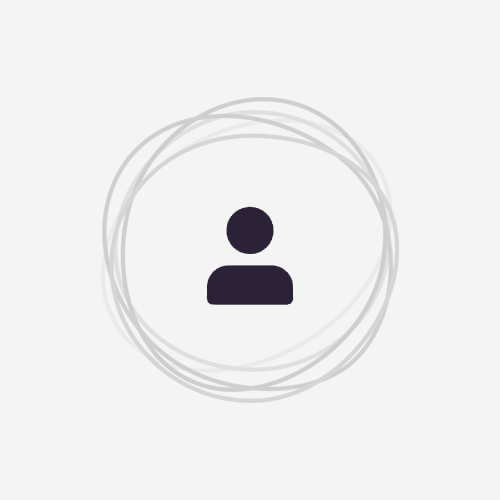 Jeremy Mark Vaughan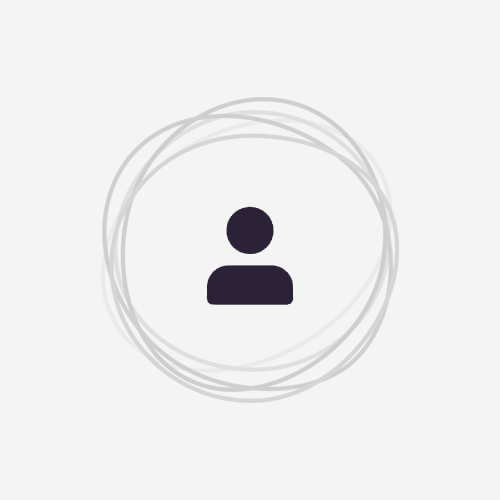 Lynda Thorne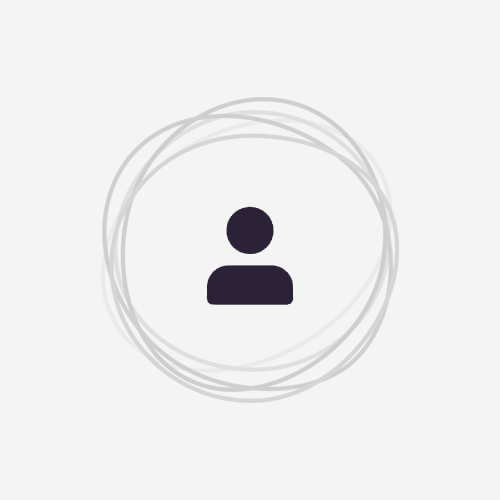 Naomi Alleyne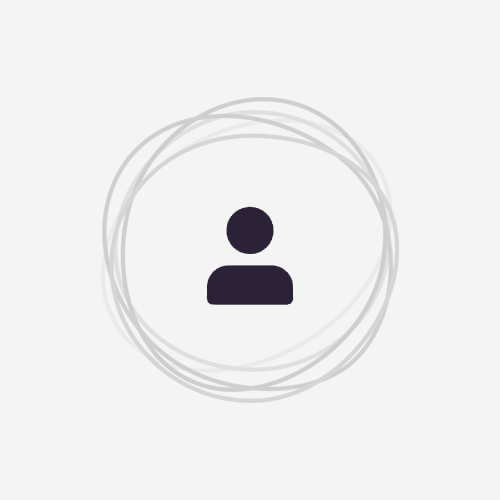 Peter King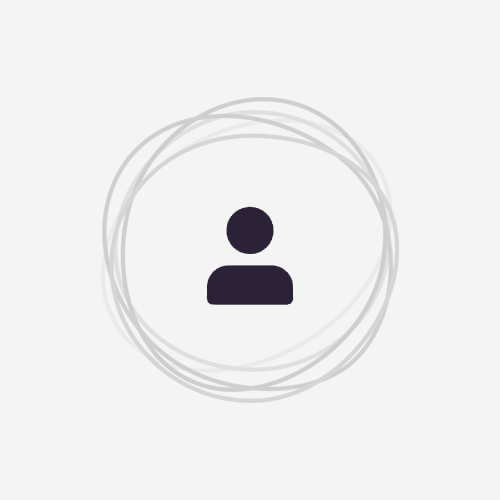 Nicola Davies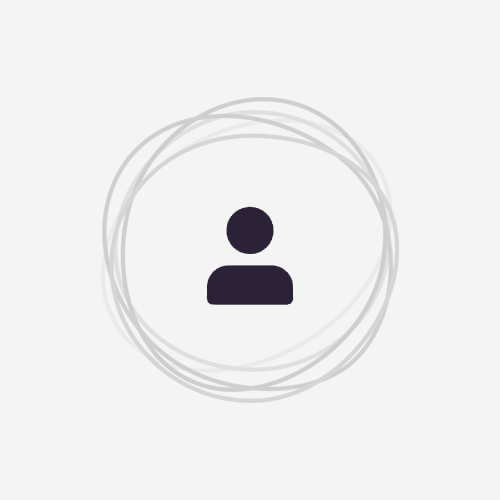 Jason Davies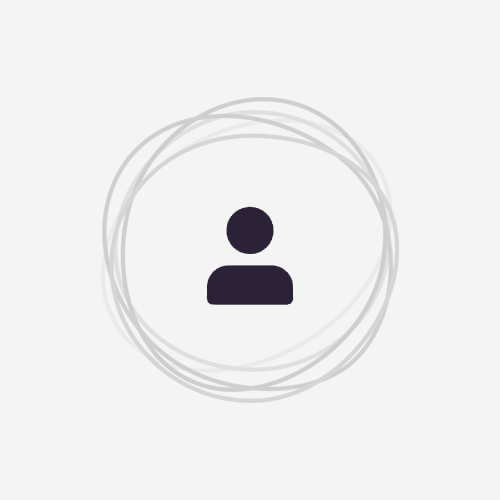 Jemma Chambers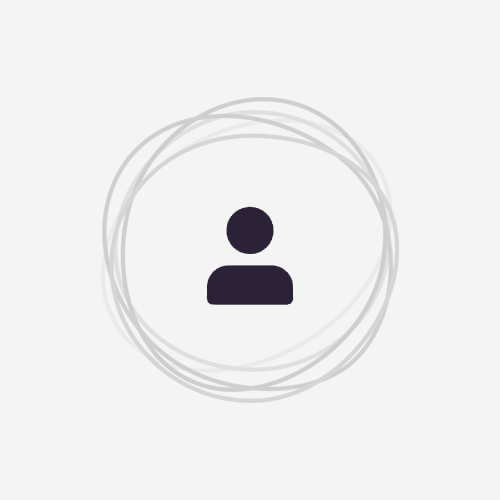 Louise Forman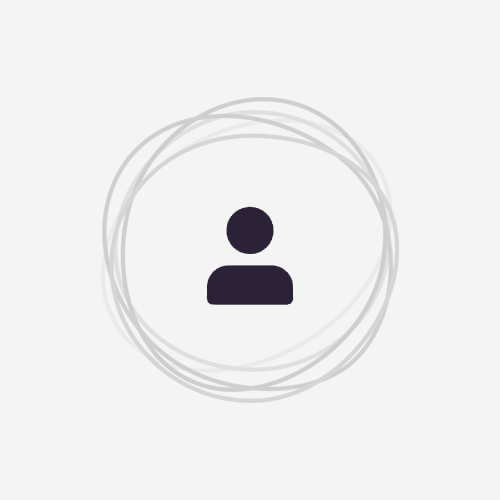 Paula Bills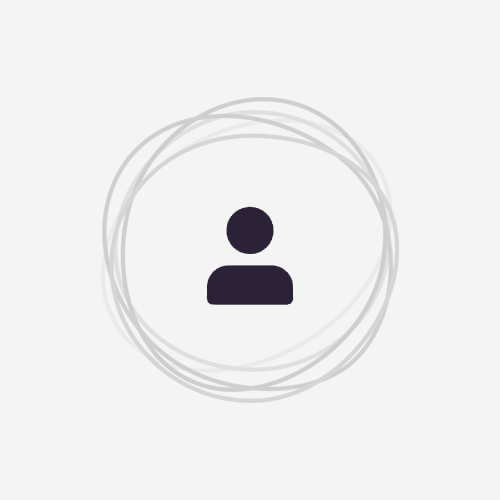 Leah Lewis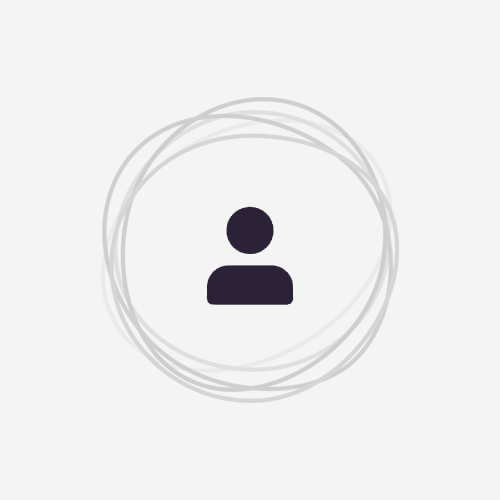 Joanne Hopkins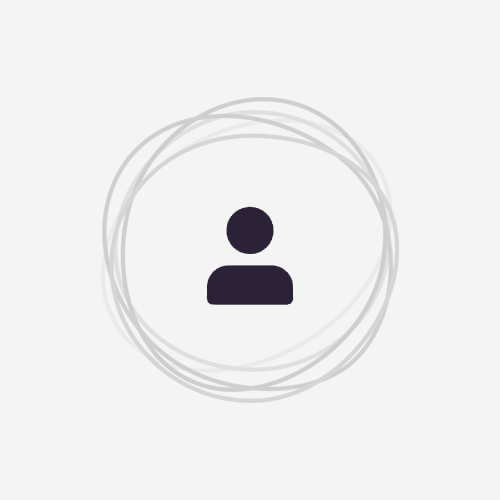 Hannah Jenkins-jones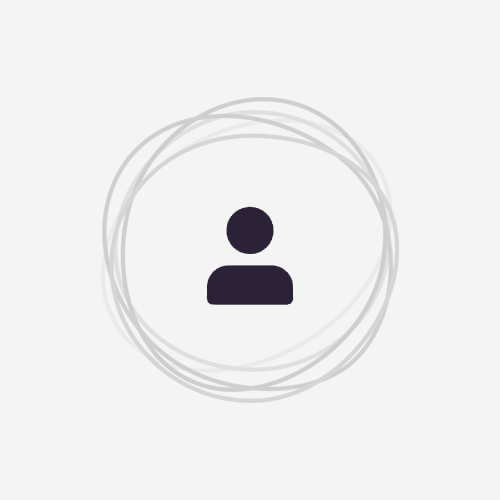 Paul Morris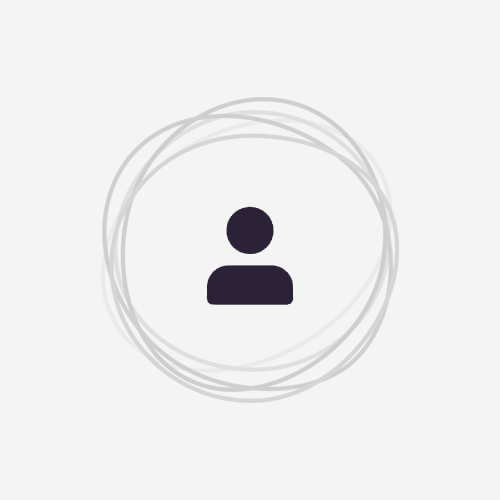 Michelle Cooper
Clive Richards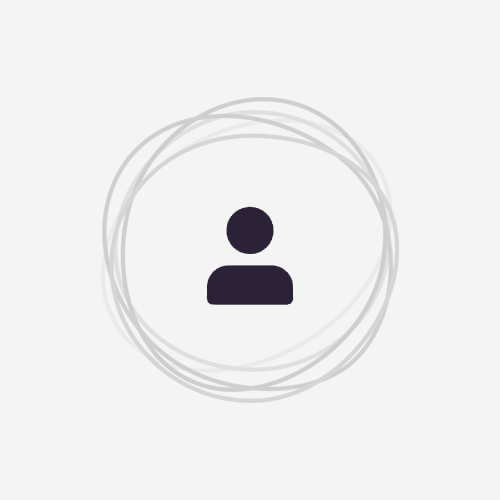 Clive Richards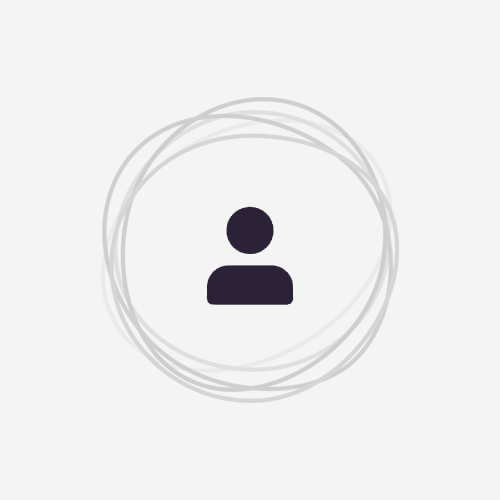 Michaela Rogers