I'm fundraising for The Duke of Edinburgh's Award
I'm taking on a challenge and fundraising for the DofE in support of young people across the UK.
The DofE help young people build life-long belief in themselves, supporting them to take on their own challenges, follow their passions, and discover talents they never knew they had. Because when you prove to yourself that you're ready for anything, nothing can hold you back.
The COVID-19 pandemic has left the UK's youth facing more challenges than ever. As young people come out of lockdown, the DofE offers any and every young person the chance to build life-long skills and belief regardless of ability, interest or background. To feel able to do anything, achieve anything and overcome anything life throws their way, whatever their circumstance.
We're raising funds for the DofE so disadvantaged young people can take part in the DofE and build life-long belief in themselves and be ready for anything.
Please donate and help make a huge difference to young people who wouldn't otherwise have access to the life-changing benefits of the DofE.
Get up
Skill up
Free up
Hand up
My Updates
Day 4, 5 and it's done!
Monday 21st Jun
Due to experiencing a few health issues - mostly heat/sun stroke, I had to forfeit day 4 meaning I had to take the ride into the weekend.
On the final day, I went over a sharp object which made a hole in my tyre which meant I had to swap bikes...going from a road bike to a hybrid bike was interesting, especially as I still had a lot of miles to do...it slowed me down somewhat!
But that is my Get Up challenge complete, and what a challenge it was! A huge thank you to everyone who donated and supported me throughout the week.  
Share
Thank you to my Sponsors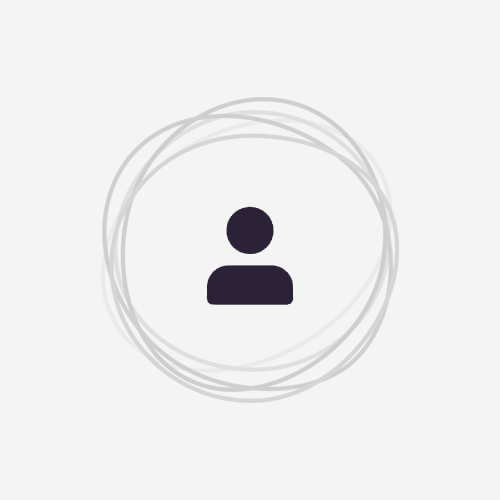 Karen Cheveralls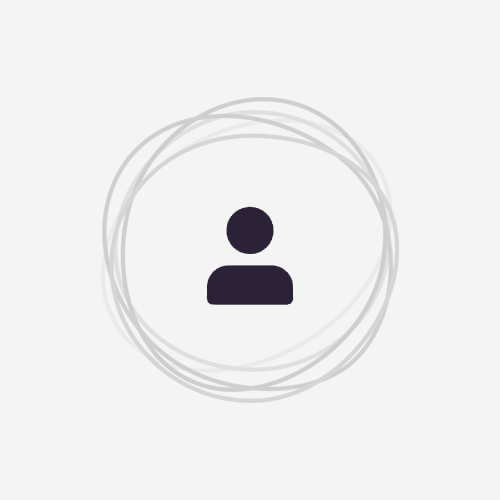 Keith Cheveralls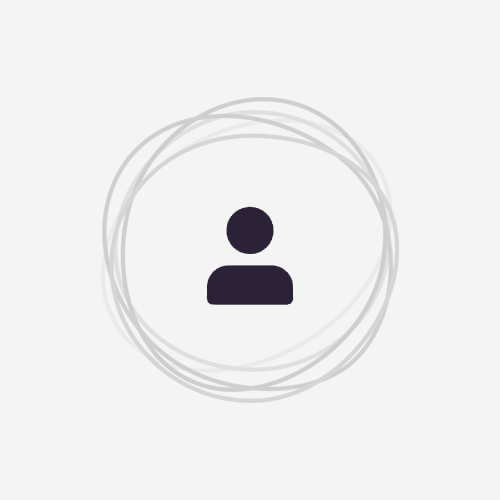 The Beltons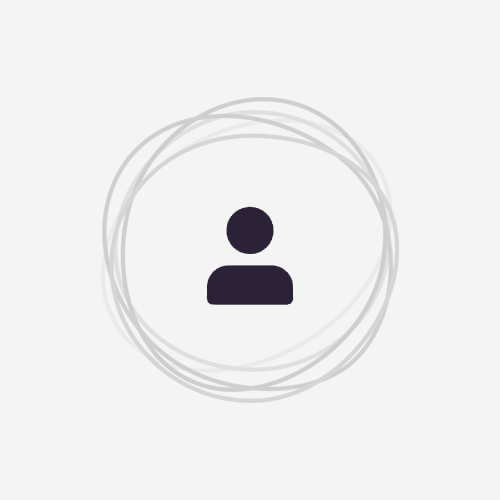 Harry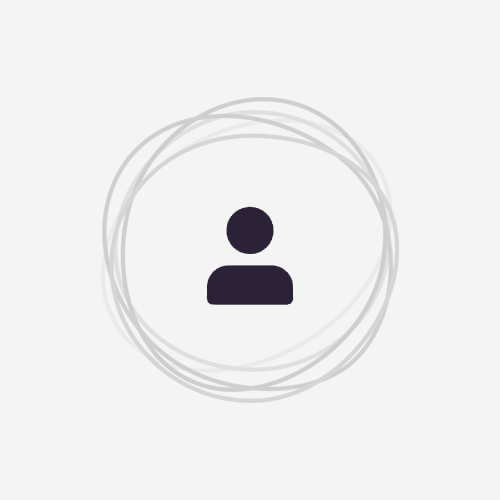 Janet Johnson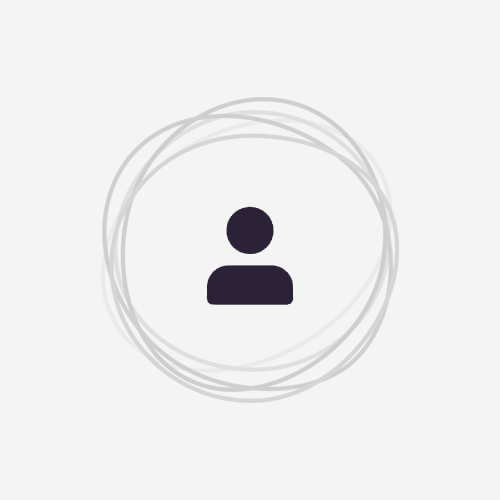 Ben Cheveralls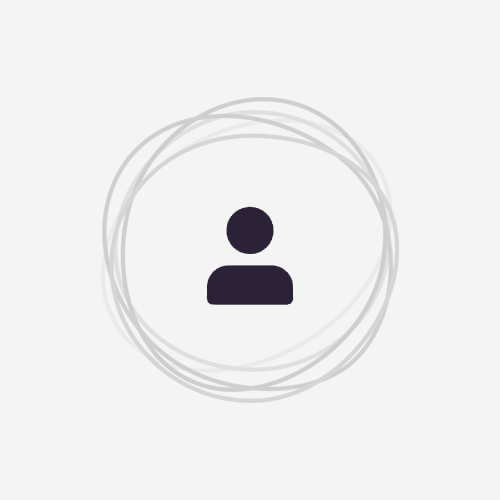 Maggie & Joe Smith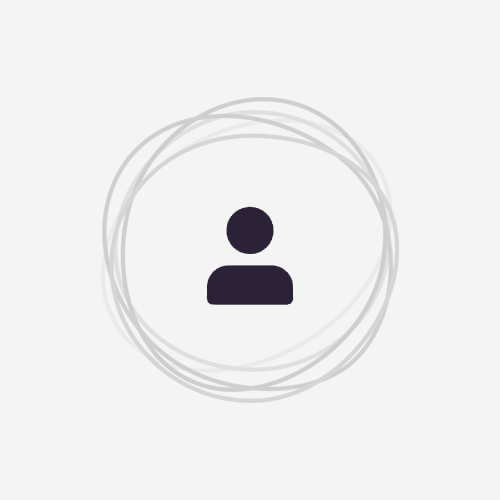 Jessica Peck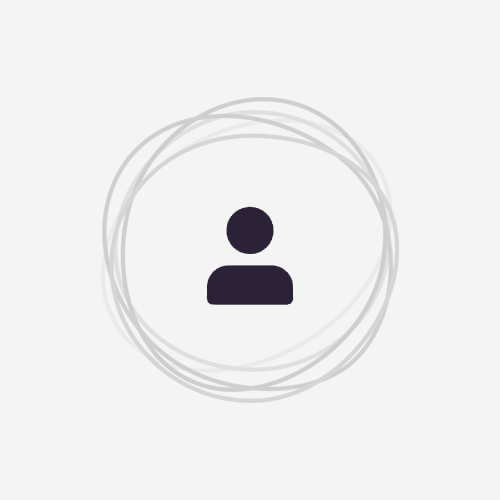 Linda Little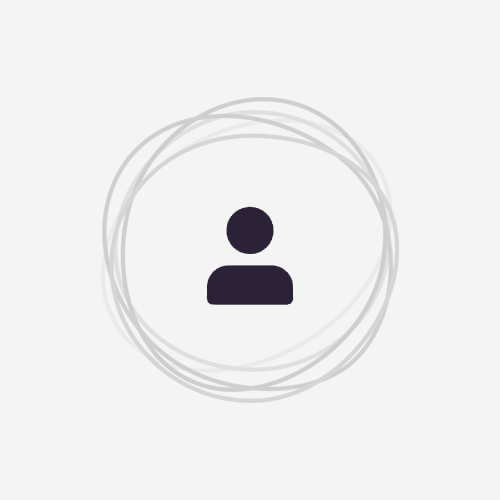 Paul Bidwell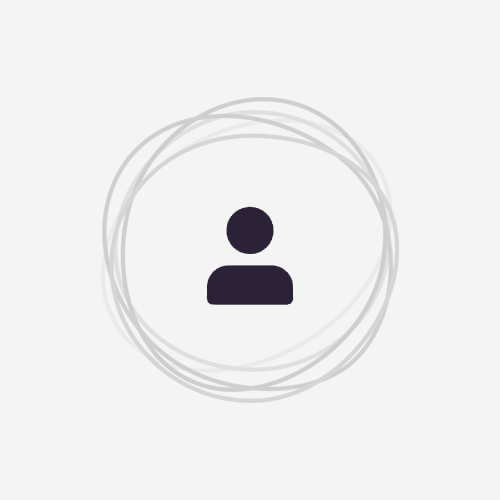 Paul Redshaw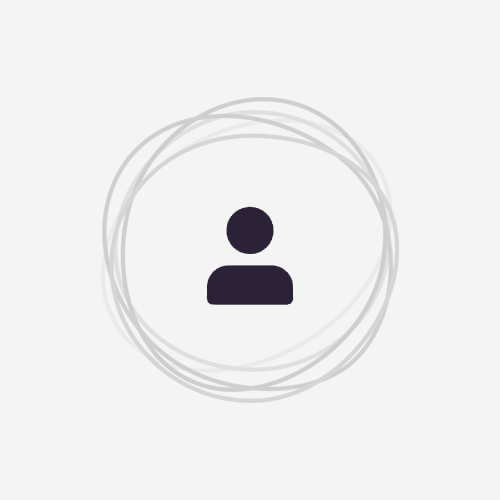 Amie Chevs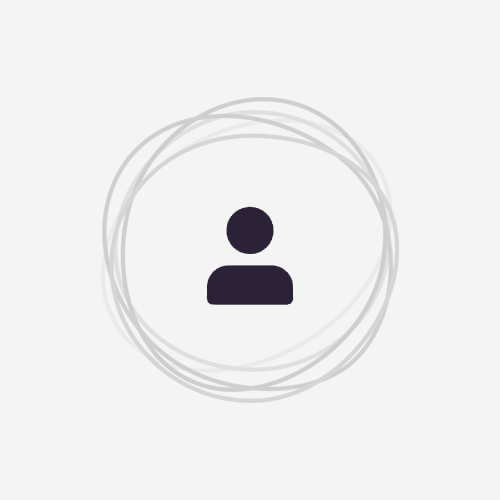 Brother Dave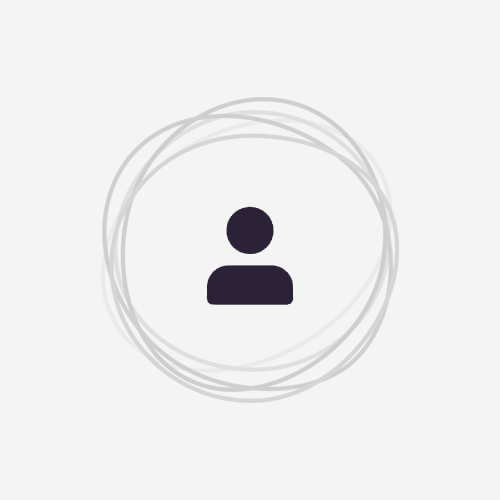 Jean Jones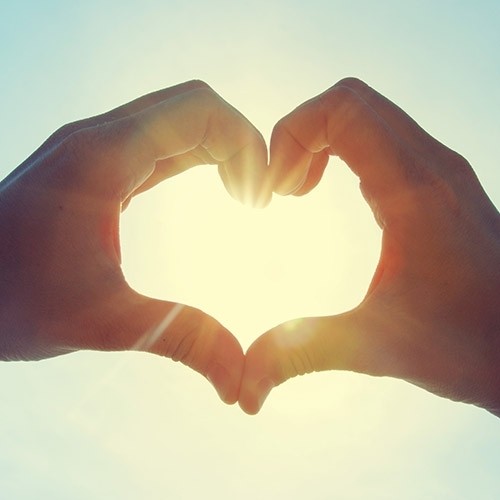 Valbo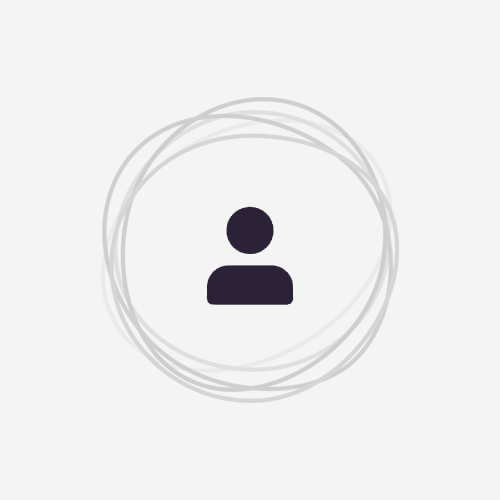 Dangem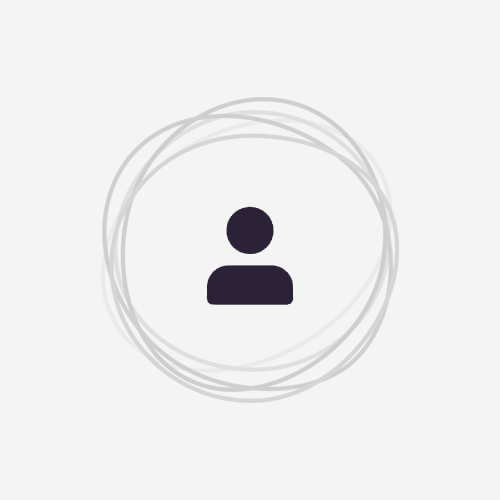 Jack Thompson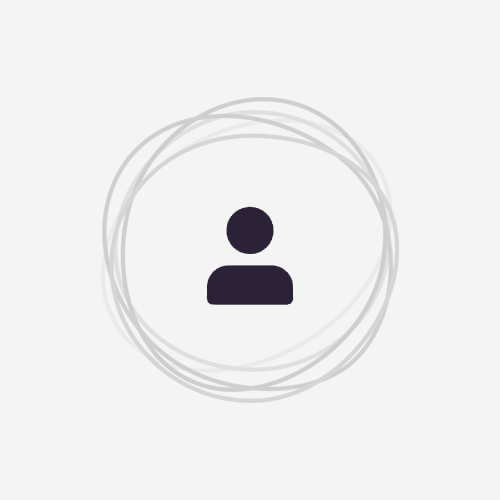 Simon Mather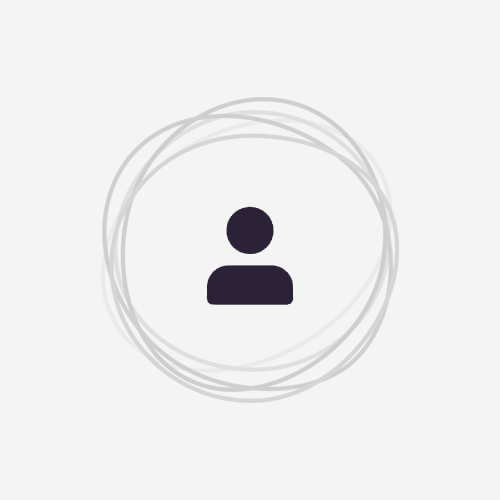 Bruce Pinkerton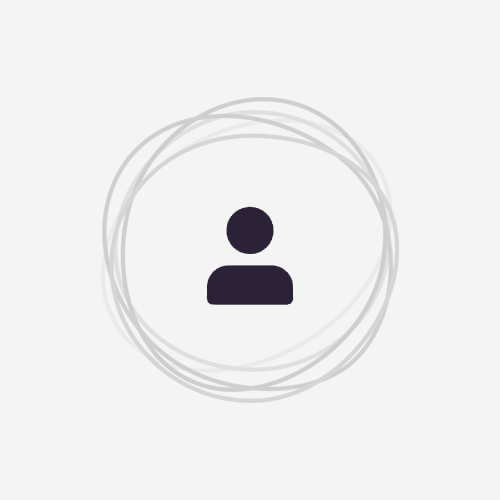 Harry Boucher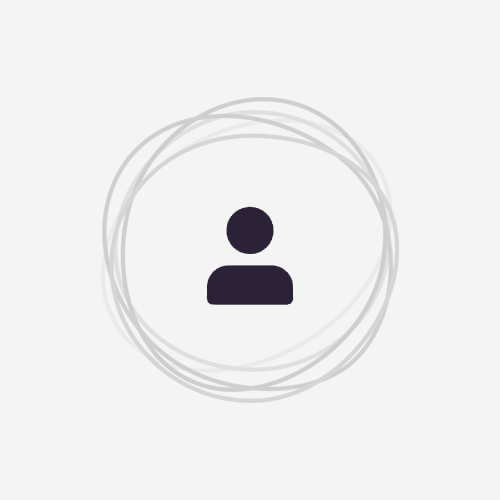 Clinton Cheveralls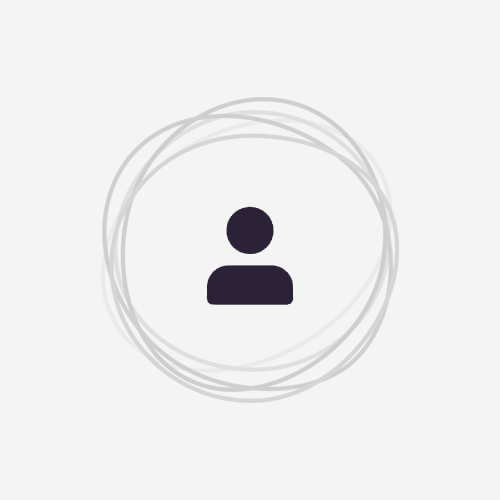 Tracey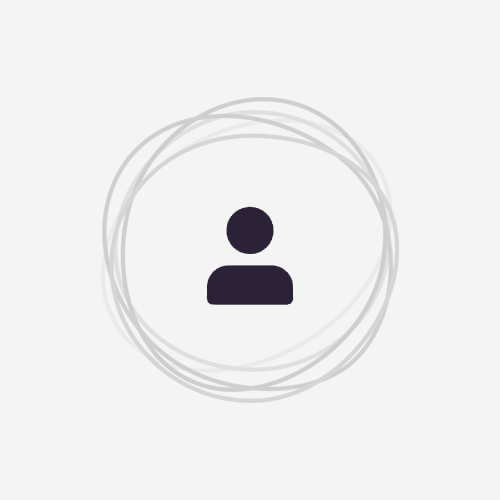 Shan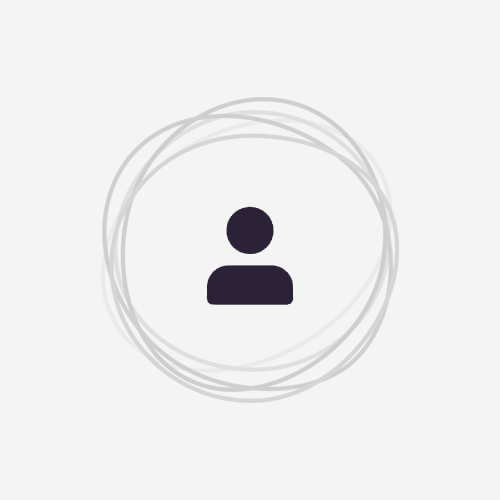 James Currell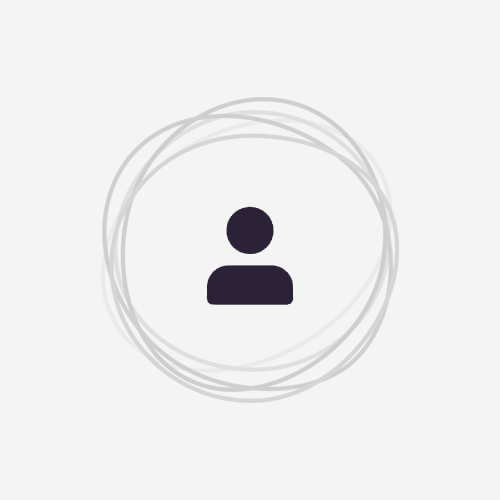 Damien Wilson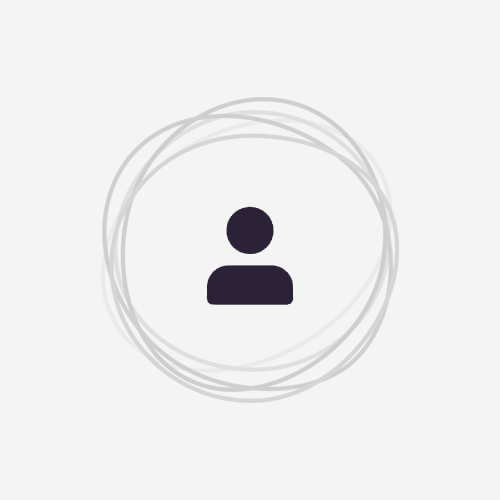 Wil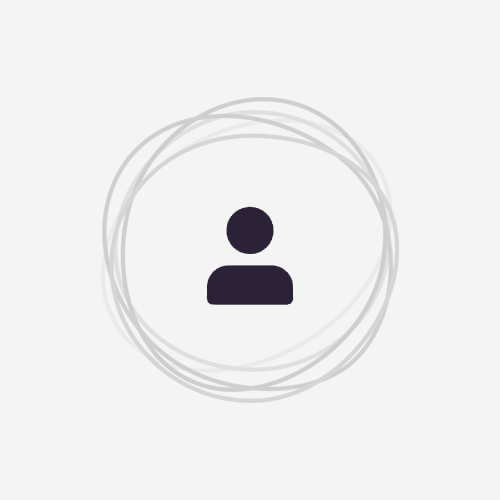 Alfie Hunter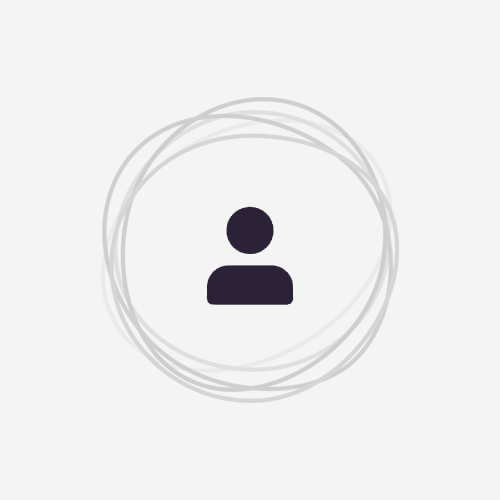 Ken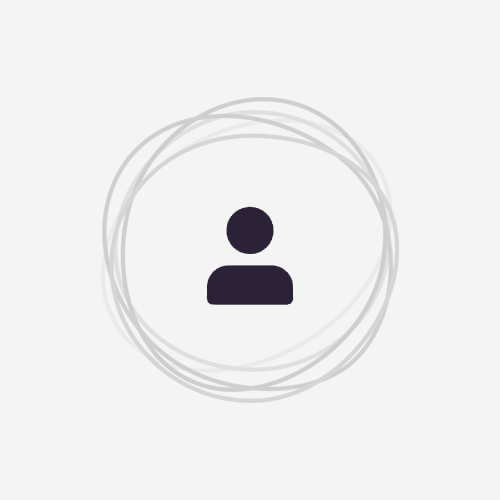 James Adley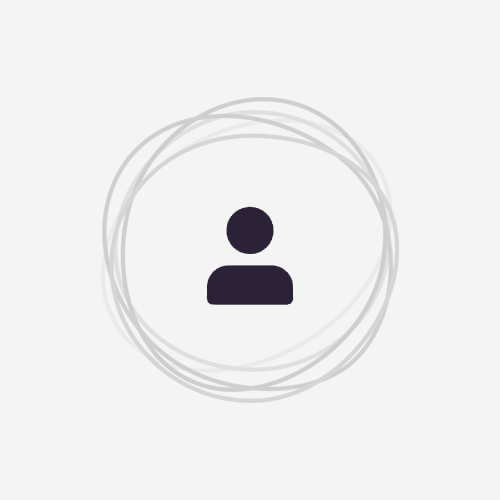 Craig Podevin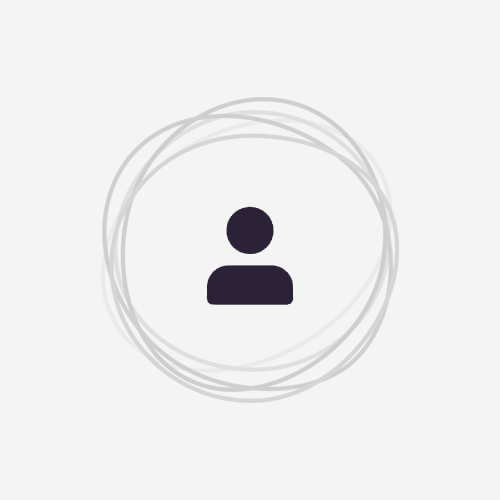 Luke Hurley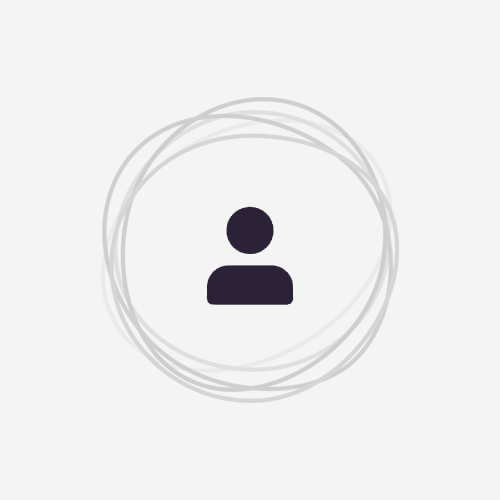 Doug Fairbrother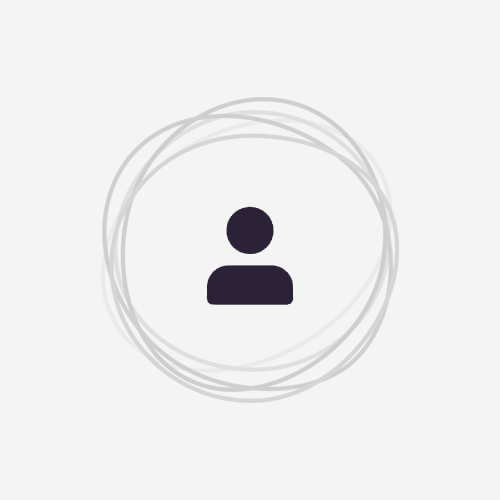 Jeremy Lawford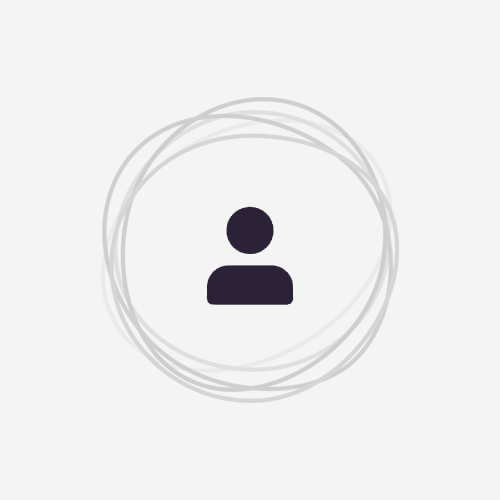 Kevin Harrison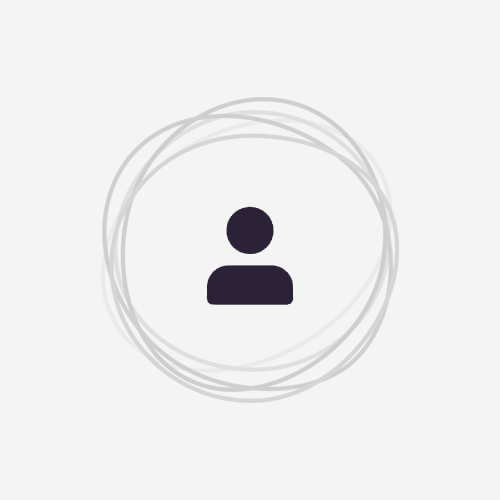 Carly Hurlow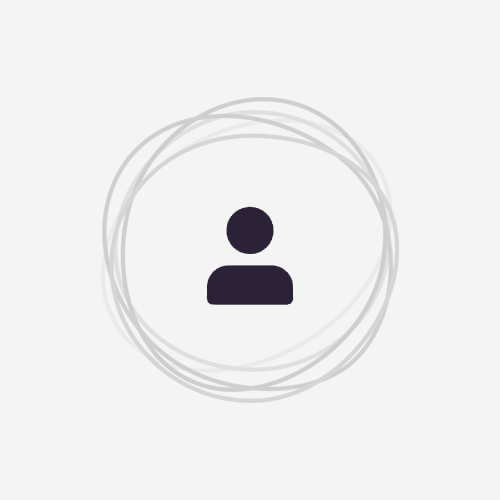 Callum Tyrie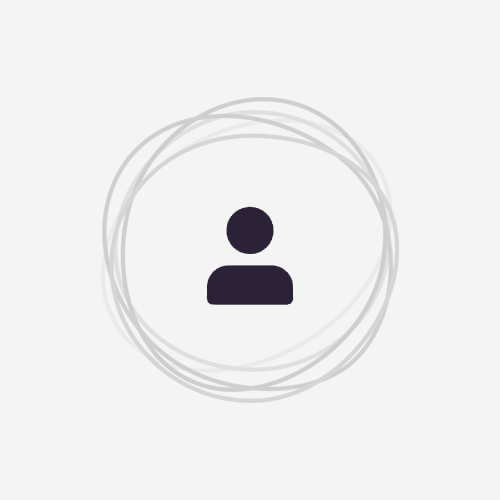 Matthew Bish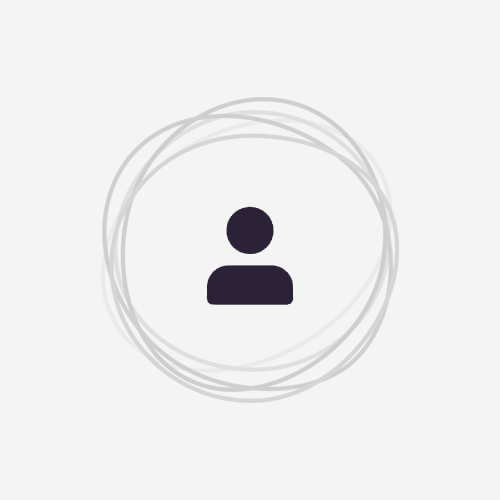 Jacqui Worthington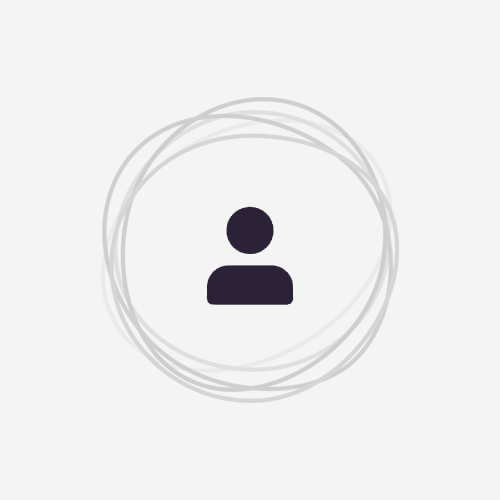 Simon Pilling
Kate Aldersley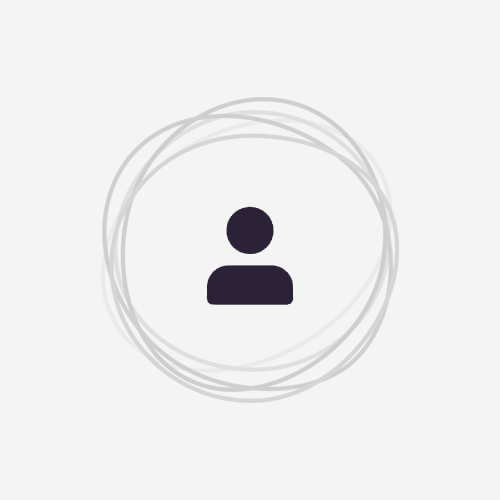 Joe Dunning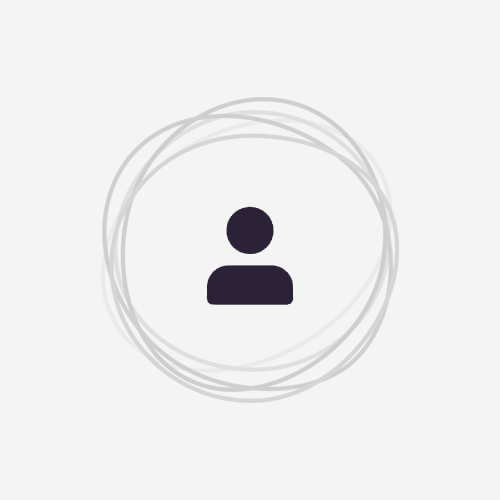 Kayleigh Skerritt
Anonymous