I'm fundraising for The Duke of Edinburgh's Award
I'm taking on a challenge and fundraising for the DofE in support of young people across the UK.
The DofE help young people build life-long belief in themselves, supporting them to take on their own challenges, follow their passions, and discover talents they never knew they had. Because when you prove to yourself that you're ready for anything, nothing can hold you back.
The COVID-19 pandemic has left the UK's youth facing more challenges than ever. As young people come out of lockdown, the DofE offers any and every young person the chance to build life-long skills and belief regardless of ability, interest or background. To feel able to do anything, achieve anything and overcome anything life throws their way, whatever their circumstance.
We're raising funds for the DofE so disadvantaged young people can take part in the DofE and build life-long belief in themselves and be ready for anything.
Please donate and help make a huge difference to young people who wouldn't otherwise have access to the life-changing benefits of the DofE.
Get up
Skill up
Free up
Hand up
My Updates
Challenges starting 7th June for 4 weeks
Tuesday 25th May
Physical - daily intense workout, I will be using letters from a sporting legends name. Each day corresponds to a different sports personality and using the letters of their name (forename and surname) to match the workout I'll be undertaking using the  A-Z exercise sheet. 
Skill - using Duolingo to learn German and completing level 2 on website. I will then put together a small piece using the German I've learnt. 
Willpower challenge - giving up the use of all social media (Facebook, Twitter etc) and any online shopping. With the exceptions - allowed to use whatsapp, facebook messenger and buying food online. 
Community - donating food to local Edinburgh food bank for The Trussell Trust. 
Share
Thank you to my Sponsors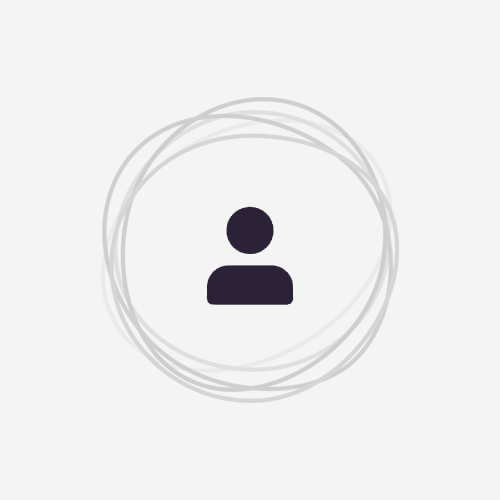 Mcangus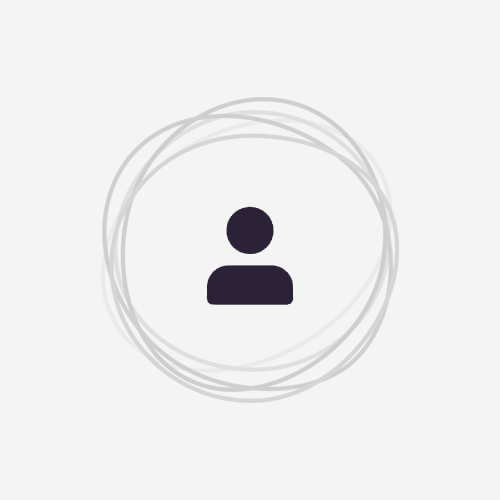 Shirley Massie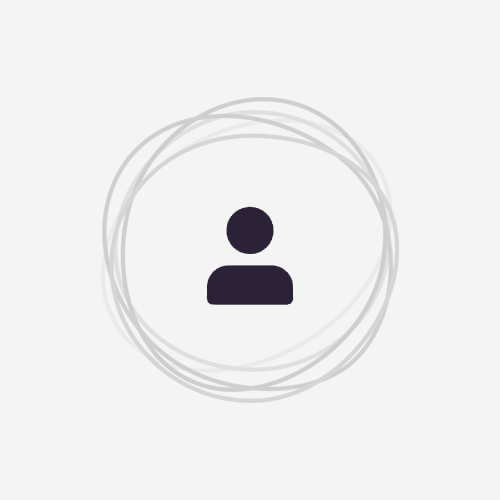 Ishbel Wilkie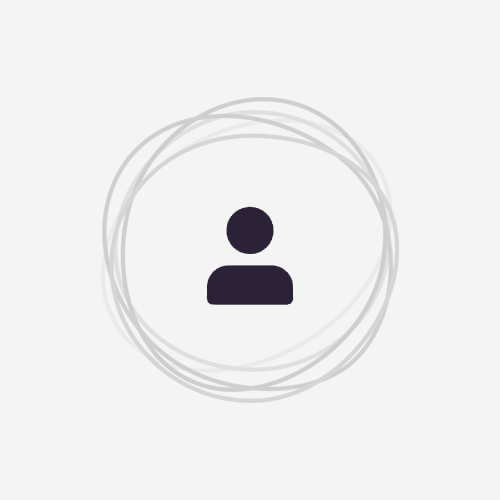 Anne Mcarthur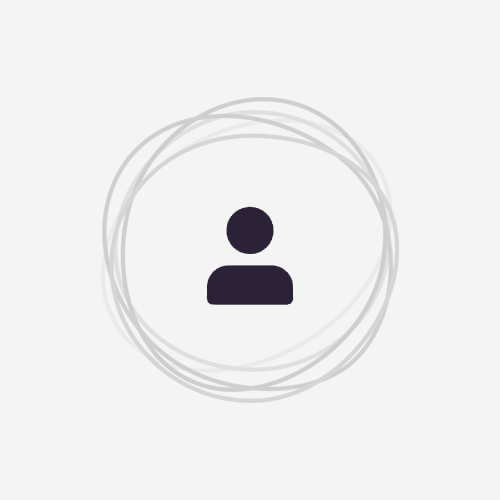 Bryony Gauld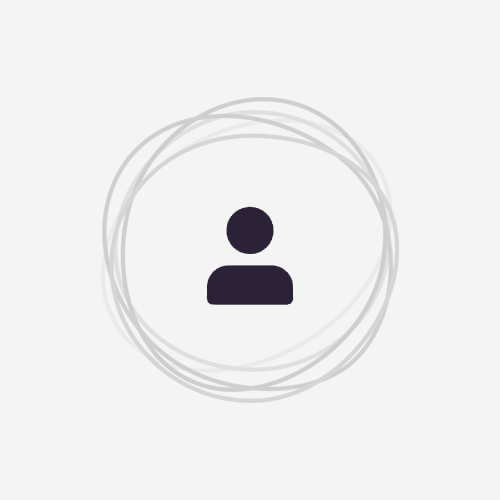 Mr Brosnan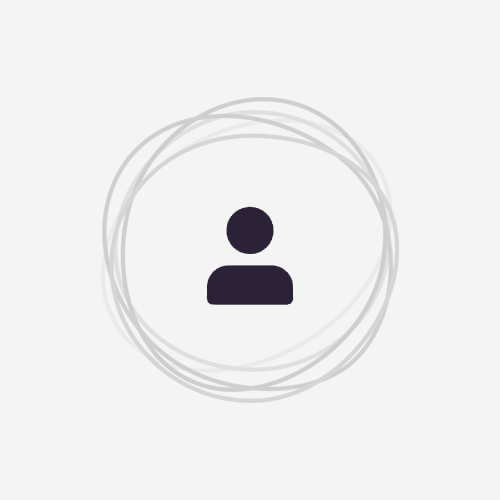 Gordon W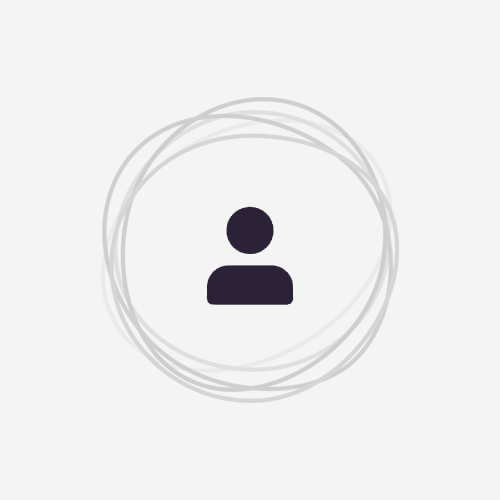 Millie Mops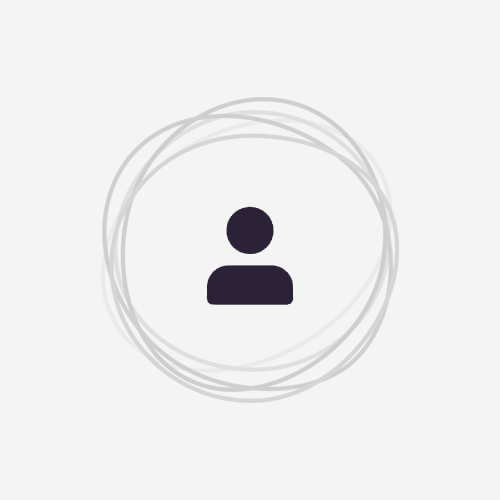 Lorna Sarson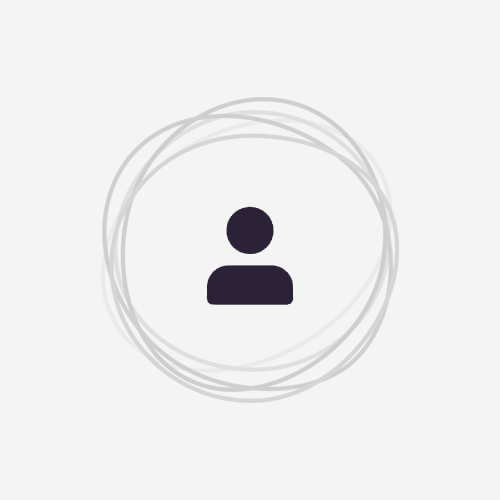 Colin Gauld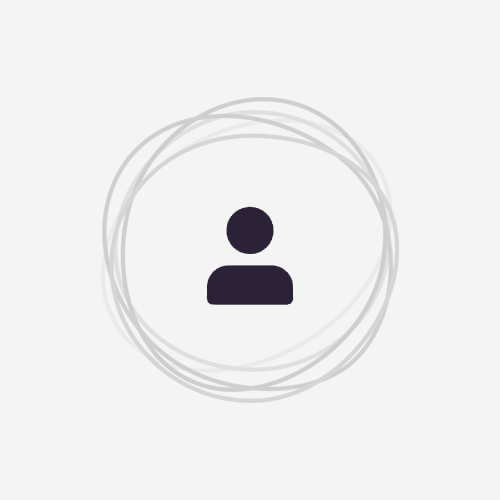 Mrs Rosie Trotter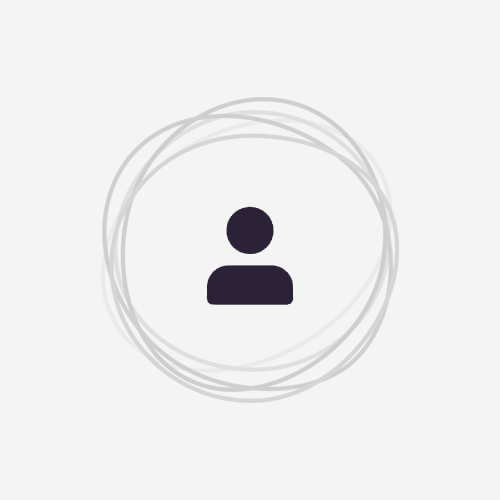 Jenelyn Abella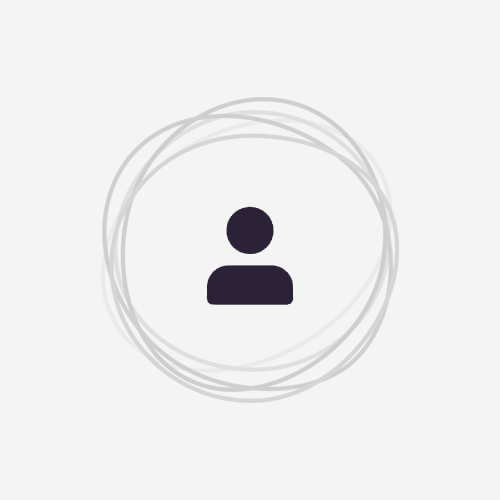 Mabel