I'm fundraising for The Duke of Edinburgh's Award
I am fortunate enough to have completed my Bronze and Gold DofE award. I can't say that this was the easiest award but it taught me so much about myself, which I'm hugely grateful for. 
Since completing my Gold award I caught the bug for challenging myself and trying new things and now I strive to help young people do the same. I have been a Manager for the DofE award at Herne Bay High School for 4 years and have seen so many young people grow. Their confidence, determination and resilience are tested and demonstrates to them what they can achieve! 
Therefore, myself and others at Herne Bay High School have been inspired to take up this challenge. We are going to raise money by walking/ running/ cycling or swimming the distance from Herne Bay to Edinburgh in 4 weeks. 
The last year in particular has been very difficult for all of us but many people have seen financial hardships. This has contributed to many children thinking they are unable to do their award. However, with the funds the charity has raised more and more children have been able to access the award and be incredibly successful. 
I hope with the money I raise I can help give more participants the opportunities I had! 
Please donate and help make a huge difference to young people who wouldn't otherwise have access to the life-changing benefits of the DofE.
Get up
Skill up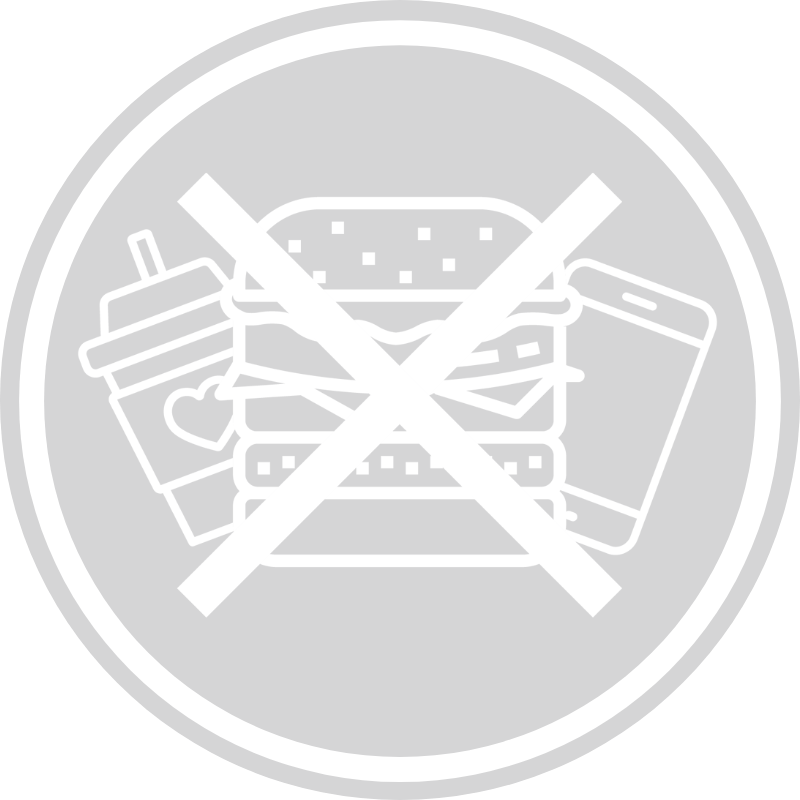 Free up
Hand up
My Updates
Puncture doesn't stop me
Monday 21st Jun
1st week on the challenge and the team are 206km closer to the 733km target!
Share
Thank you to my Sponsors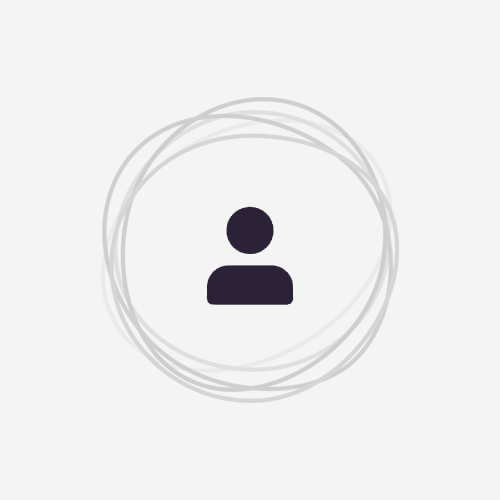 Max Capon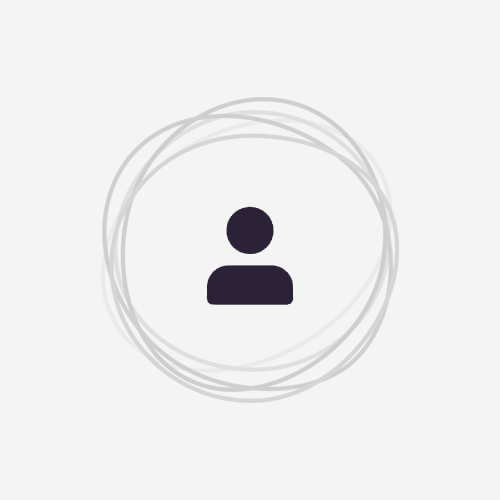 Anonymous
Debbie Treacher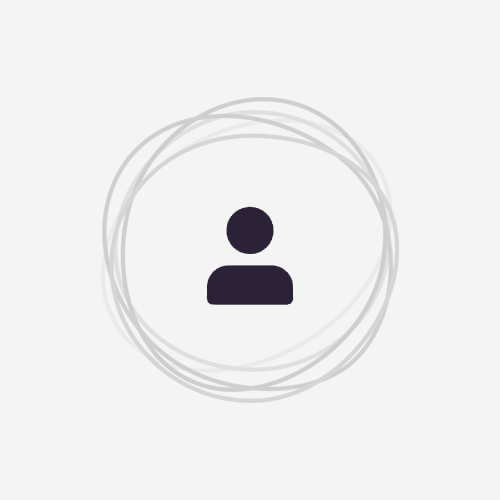 Caroline Capon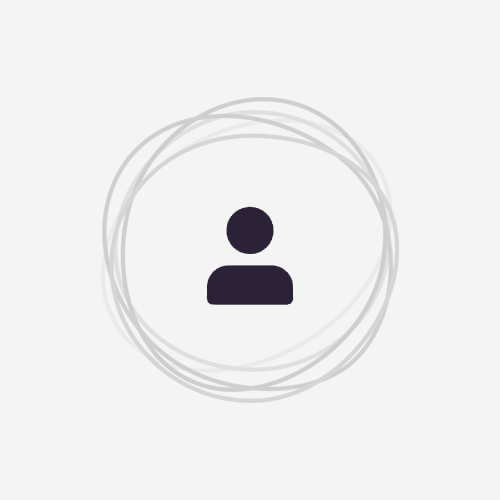 Linda Ralph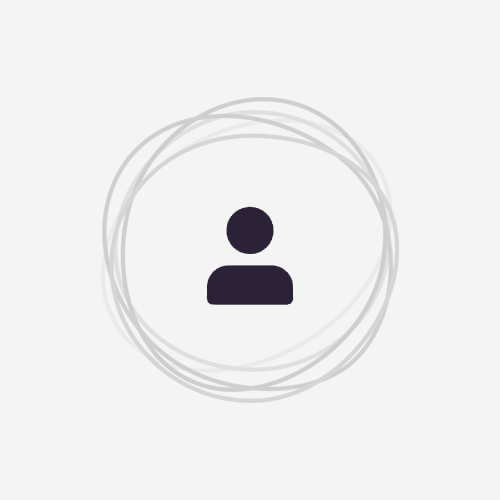 Ashlea Frt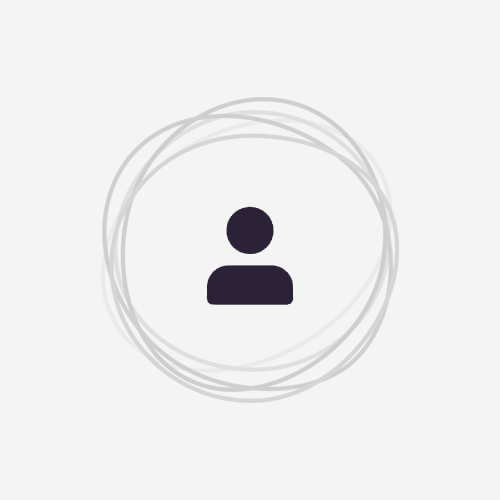 Anonymous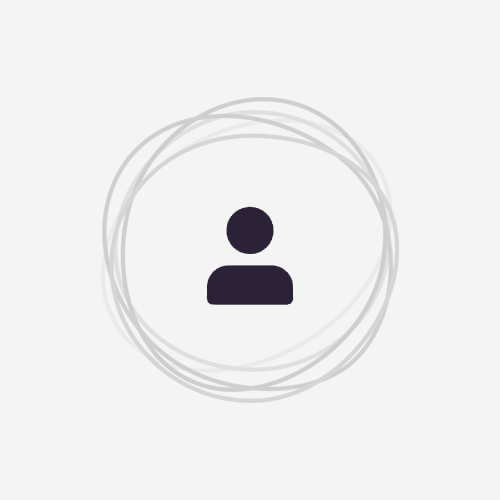 Philip Tilley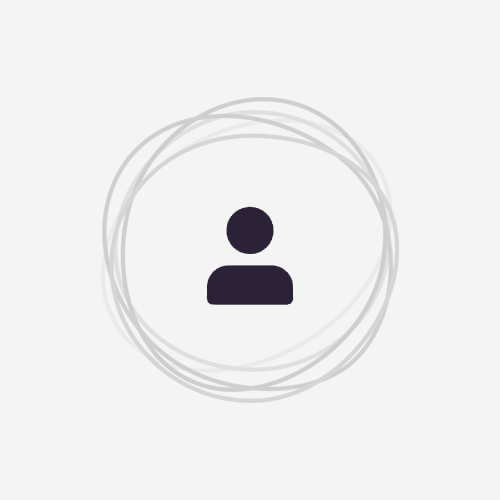 Emily Wood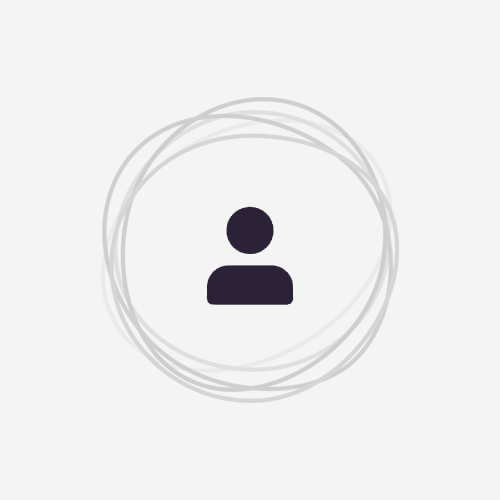 Ben Stark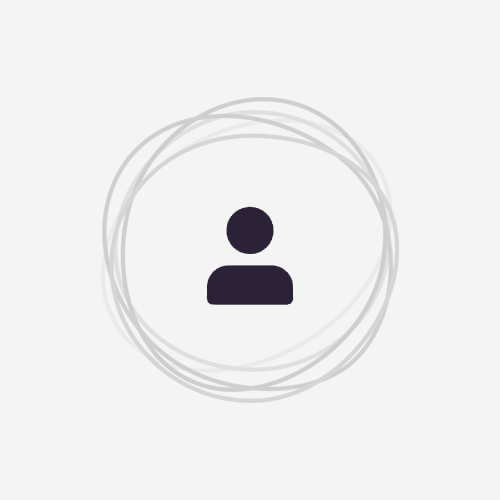 Laura Henly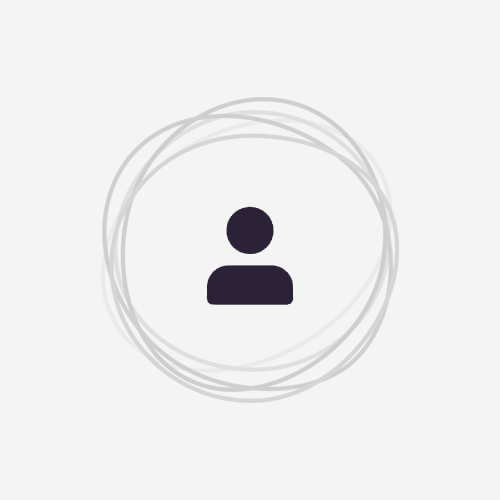 Doris Capon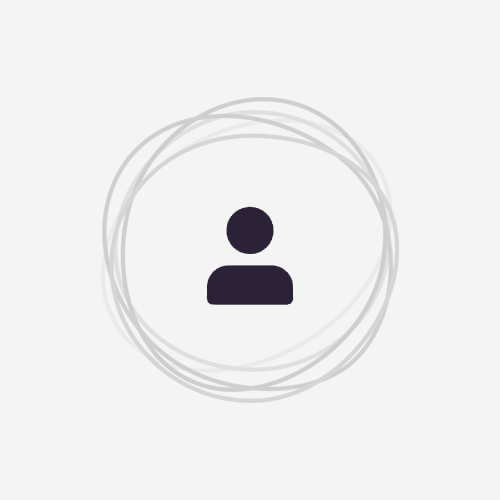 Ana Hythe-oram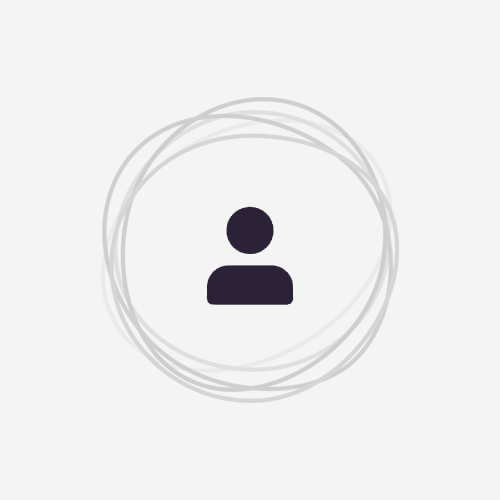 Anonymous