West Highland Way completed!
Congratulations to Peter and Roddy who have completed the West Highland Way - that's 154km each to add to our team total. Still time to donate! Thanks everyone
Somewhere on the West Highland Way
No idea where Roddy (Uncle to Sam, Brother-in-law to Rachel) and Peter (Grandad to Sam, Dad to Rachel) with Kate (Aunt to Sam, Sister to Rachel) have got to now, but a couple of days ago they were basking in sunshine on Conic Hill above Loch Lomond! 
Southern target reached - over to the Scottish contingent
Please help Team HayAndByr to reach our fundraising target - £200 to go! Sam and Rachel (The Southern Strollers) have completed 36km in just over a week. Just home from the 10km walk that took us over the target. Now it's over to the Scottish Scramblers - Roddy and Peter - who are starting the West Highland Way today.  
We are fundraising for The Duke of Edinburgh's Award
For more than six decades, the DofE has empowered young people to develop skills for work and life, to become more confident and resilient, to make new friends and give back to others. The DofE was set up to support young people as nations rebuilt and reinvented themselves in the decade after the second world war. Now, the world is about to do the same again following the coronavirus pandemic. The charity has predicted a £5 million deficit this year as a result of Covid-19.
Sam has been working towards his Bronze Award this year. Three generations of the family are taking on the virtual DofE Adventure together to transform the prospects of the COVID generation and support the DofE at a crucial time. With hundreds of thousands of young people doing their DofE across the UK, the charity has a critical role to play in this crisis and beyond; to be there for young people who need it most when they need us most. There has never been a more important time to support young people in the UK.
Our Achievements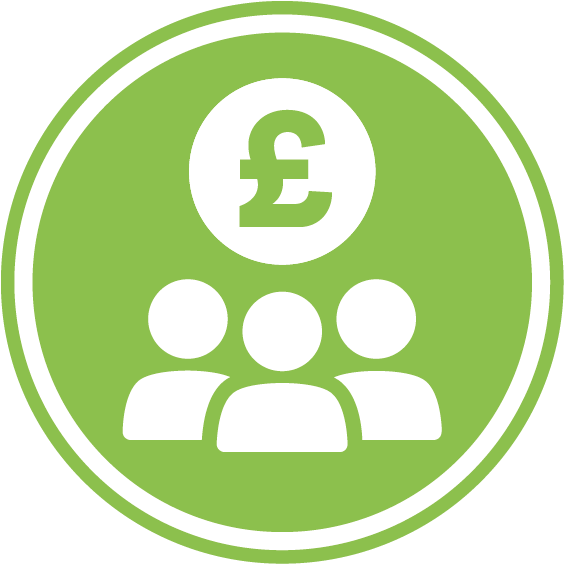 Amount raised
Set up page
Reached goal
Profile pic
Shared fundraising page
Thank you to our Sponsors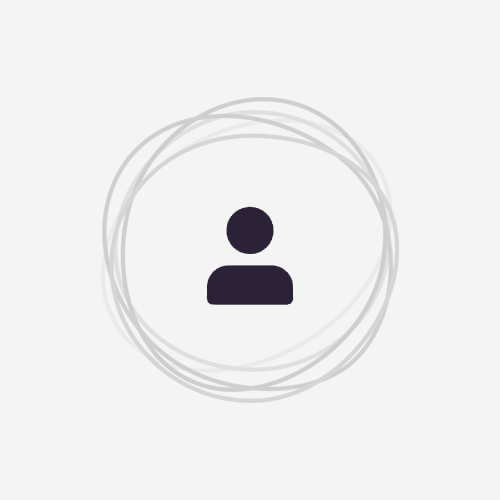 Mr Brendan P Byrne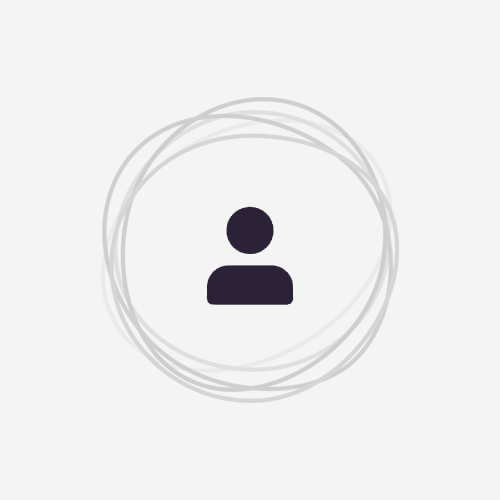 Roddy Anderson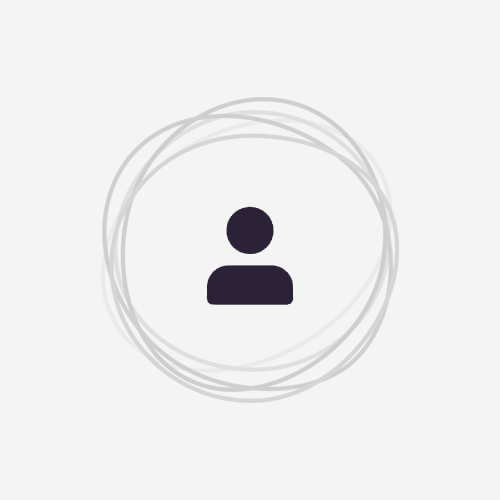 Peter Hayman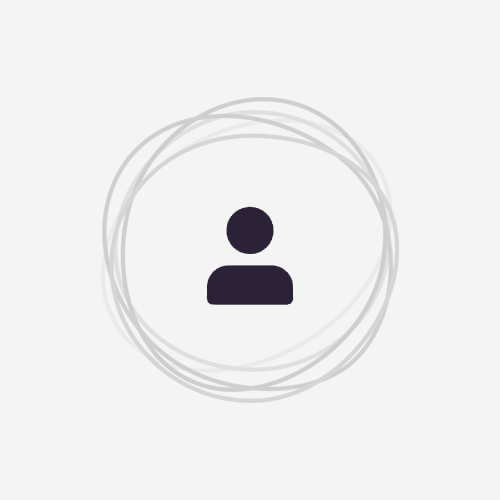 Anonymous
Fiona & Ernie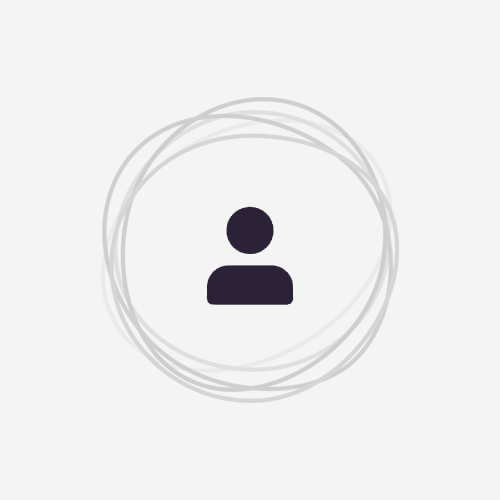 Fiona & Ernie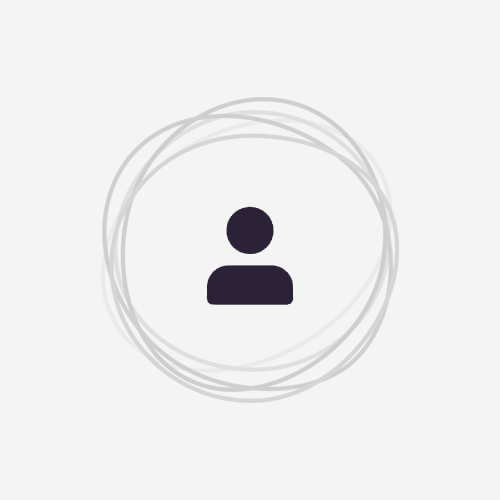 Rachel Hayman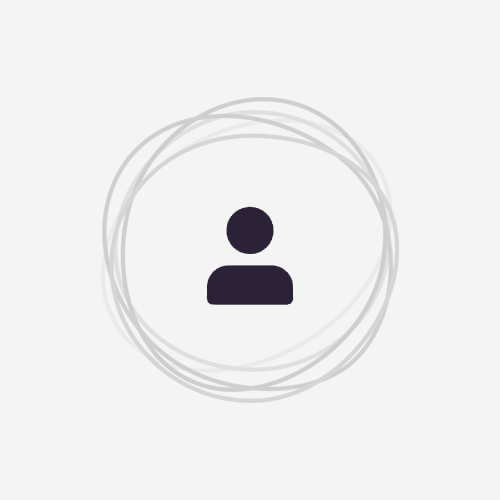 Ross Murray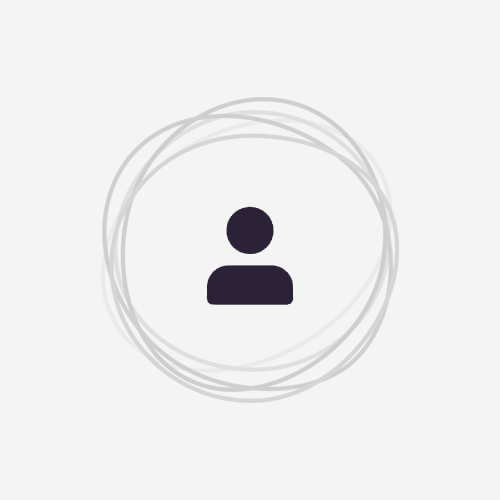 Floresca Karanasou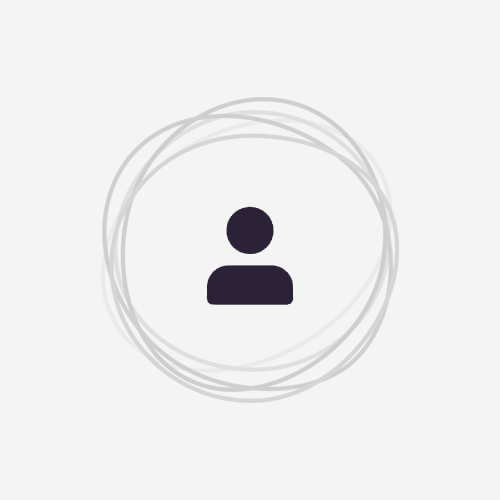 Alison Murray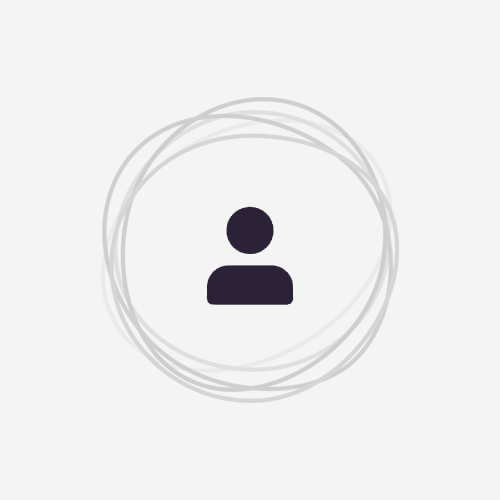 Alison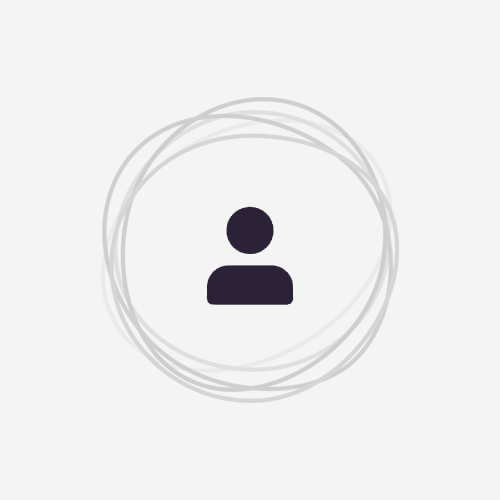 Anonymous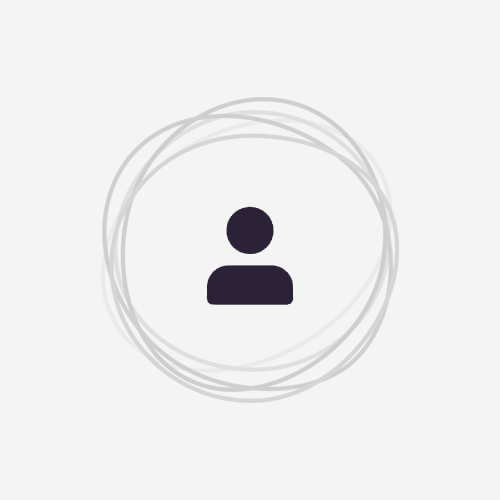 Adam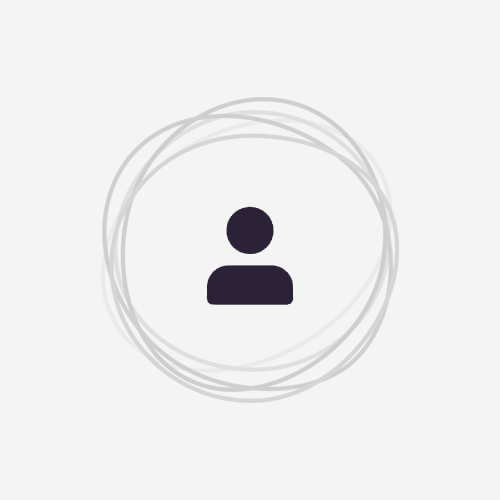 Kate Anderson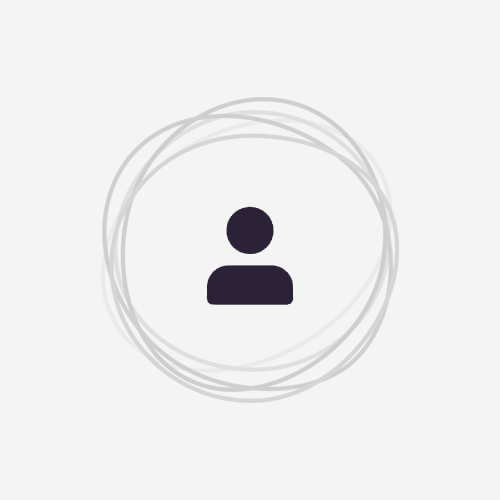 Kate Anderson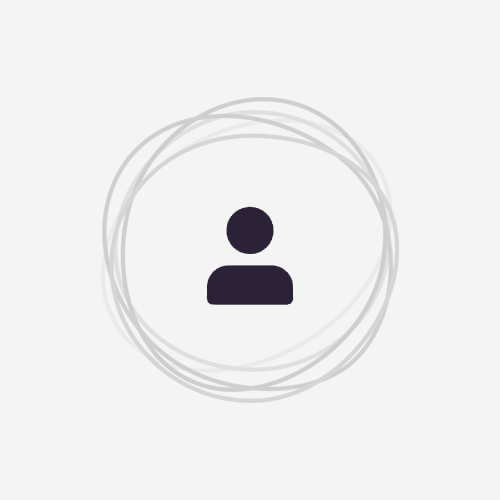 John Getty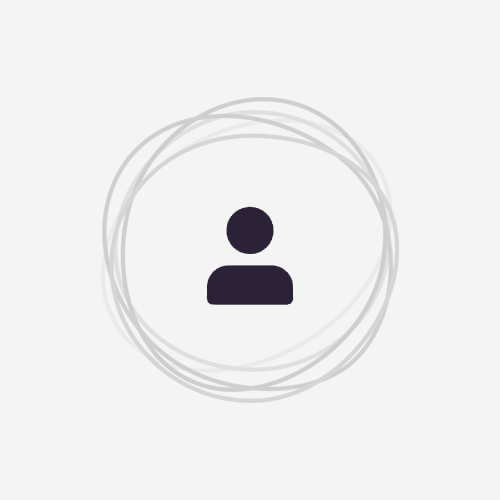 Rod Macleod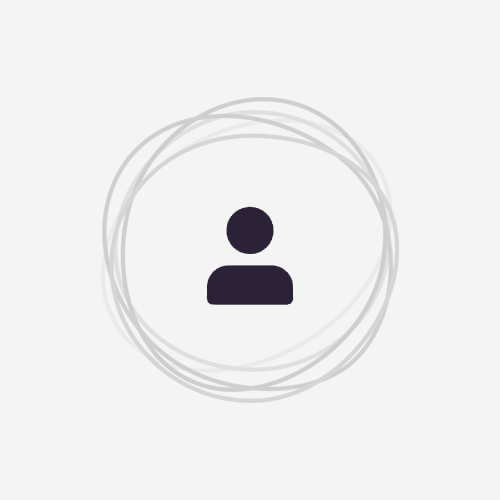 Willemijn De Bruin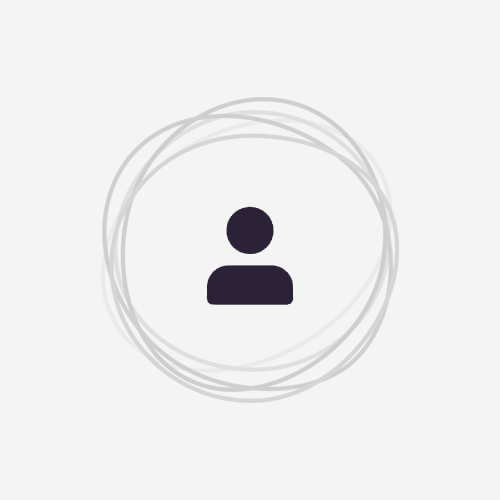 Pauline Salin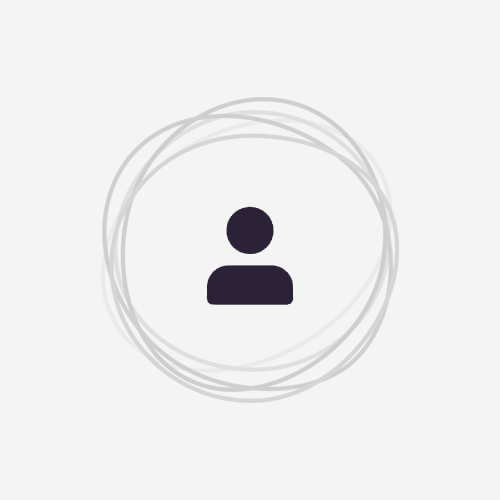 Irene Pietersen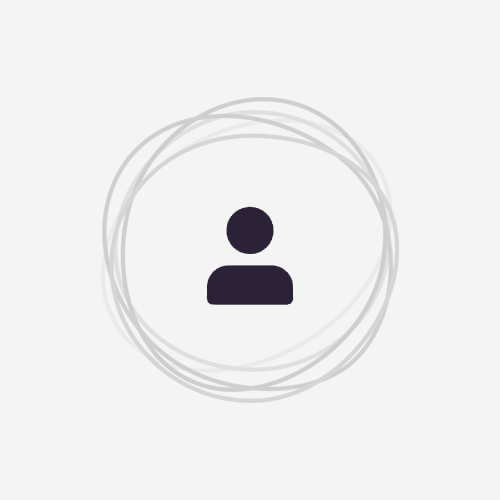 Andy Johnson