I'm fundraising for The Duke of Edinburgh's Award
I'm taking on a challenge and fundraising for the DofE in support of young people across the UK.
The DofE help young people build life-long belief in themselves, supporting them to take on their own challenges, follow their passions, and discover talents they never knew they had. Because when you prove to yourself that you're ready for anything, nothing can hold you back.
The COVID-19 pandemic has left the UK's youth facing more challenges than ever. As young people come out of lockdown, the DofE offers any and every young person the chance to build life-long skills and belief regardless of ability, interest or background. To feel able to do anything, achieve anything and overcome anything life throws their way, whatever their circumstance.
We're raising funds for the DofE so disadvantaged young people can take part in the DofE and build life-long belief in themselves and be ready for anything.
Please donate and help make a huge difference to young people who wouldn't otherwise have access to the life-changing benefits of the DofE.
Get up
Skill up
Free up
Hand up
My Updates
My Challenges
Monday 14th Jun
I will be joining Mark in taking part in Do It 4 Youth, a DofE inspired challenge, to raise money for young people across the UK. I will also be doing all 4 challenges and 
will be completing these sections hopefully through the four weeks of July once term ends. 
Get up ( Physical ) - I intend to (re)learn how to ride a bicycle 
Skill up - I will be learning how to restore and reupholster a vintage chair
Free up ( Willpower ) - I will give up chocolate for the month of July
Hand up ( Volunteering ) - I will be picking up litter in my local area three times a week.
Share
Thank you to my Sponsors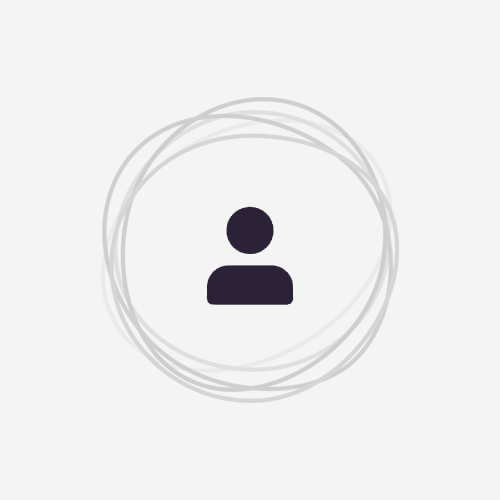 Jane Welsh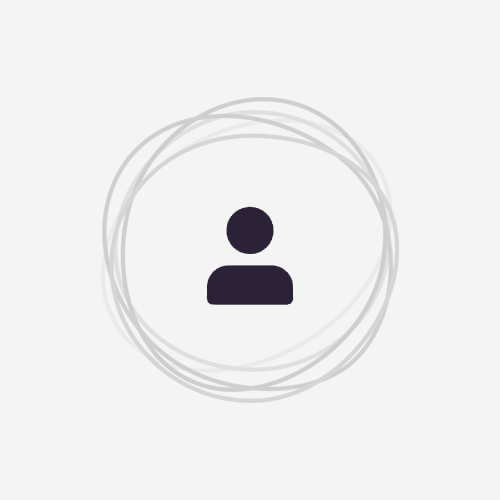 Judith Hancey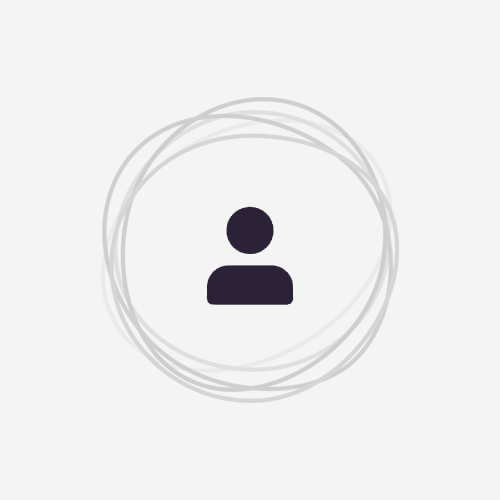 Trevor Welsh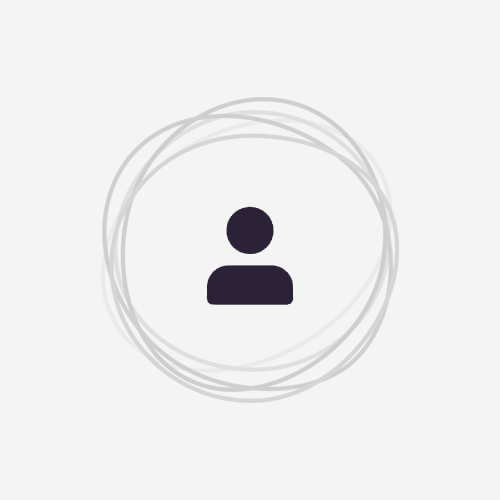 Katy Welsh
Mark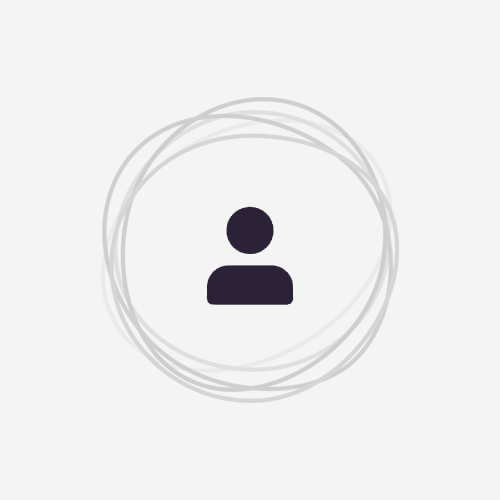 Susan Passmore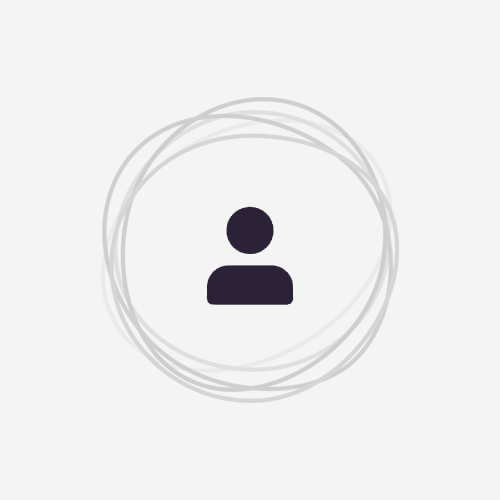 Clive Holgate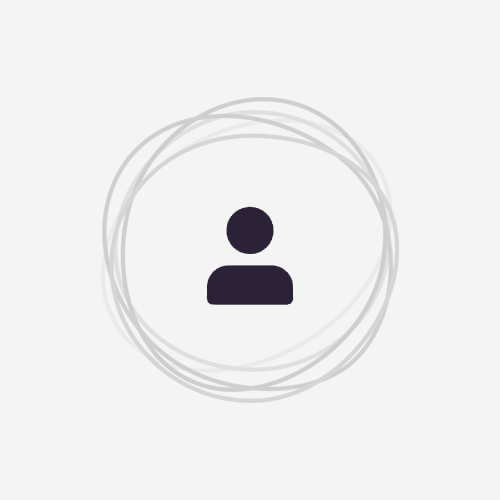 Shaz Rahman