I'm fundraising for The Duke of Edinburgh's Award
I'm taking on a challenge and fundraising for the DofE in support of young people across the UK.
The DofE help young people build life-long belief in themselves, supporting them to take on their own challenges, follow their passions, and discover talents they never knew they had. Because when you prove to yourself that you're ready for anything, nothing can hold you back.
The COVID-19 pandemic has left the UK's youth facing more challenges than ever. As young people come out of lockdown, the DofE offers any and every young person the chance to build life-long skills and belief regardless of ability, interest or background. To feel able to do anything, achieve anything and overcome anything life throws their way, whatever their circumstance.
We're raising funds for the DofE so disadvantaged young people can take part in the DofE and build life-long belief in themselves and be ready for anything.
Please donate and help make a huge difference to young people who wouldn't otherwise have access to the life-changing benefits of the DofE.
During July I will be completing four challenges.
My challenges will include:
I will complete at least 3 x 5K runs (having struggled to run for 1 minute in May)
I will make Sticky Toffee Pudding for at least 30 people
I will not eat Chocolate or Crisps (I love wotsits)
I will pick litter up from the country lanes near my home for at least an hour every Sunday during July.  
Get up
Skill up
Free up
Hand up
My Updates
Eighth 5k Completed on 26th July 2021!!!!!!!!
Monday 26th Jul
I gave myself the weekend off which I think backfired as today's 5k was difficult and I could have stopped after 1K, however I kept going and completed 5k. Whilst running, I kept thinking about the conversations I have had with others who run; Zoe, Roy, Kerry, Colin, Tabitha, Simon and Karen and what they had each shared with me about running; they shared how great it was that I was running, that it wasn't easy, to take it at my own pace and not too push myself to hard.  What they all agreed with was that once you have completed a run (however far you run) you do feel good about yourself and I have to agree with them as after each run I feel happy, refreshed and already thinking about when I will run again...   At the weekend, I shared  with my mum that I had extended my challenge, from three 5k during July to running 50k in July.  Once I calmed her down, 'no mother not 50k all at once', she was excited that I would be able  to achieve this... With only two runs left, I now know I can too..
Share
Thank you to my Sponsors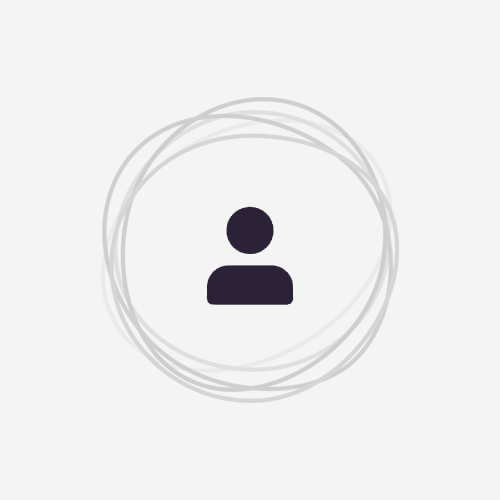 Kelly Cogger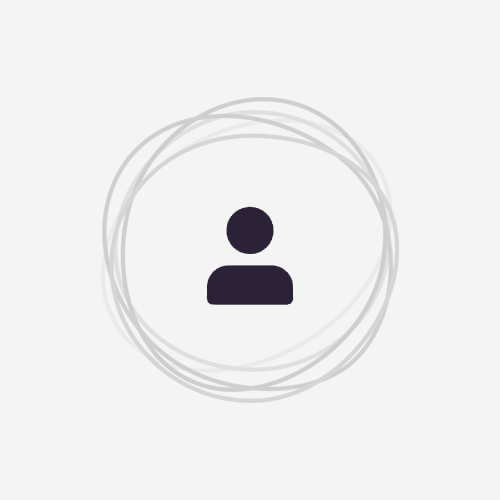 Lee-anne Farach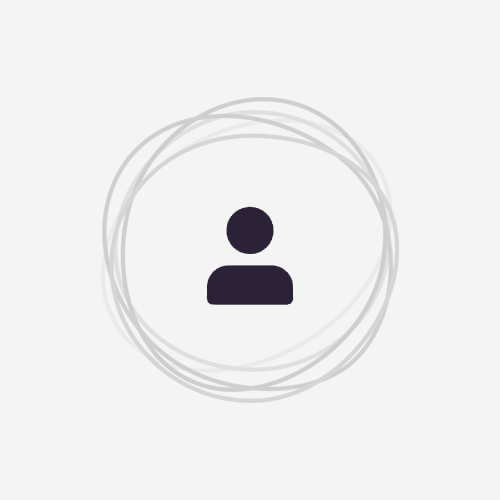 Sandra Chester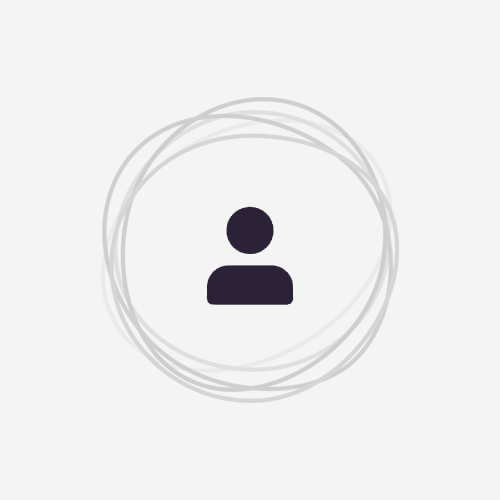 Christine Impey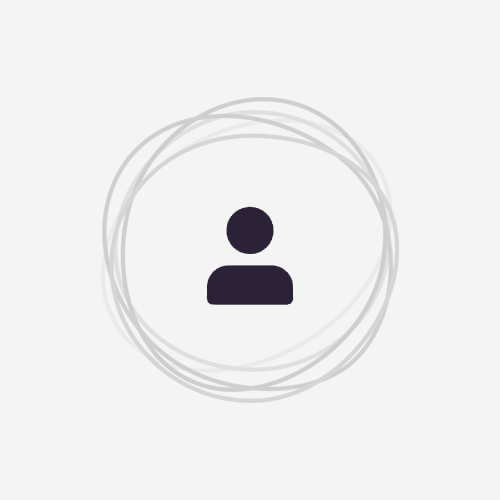 Kelly Cogger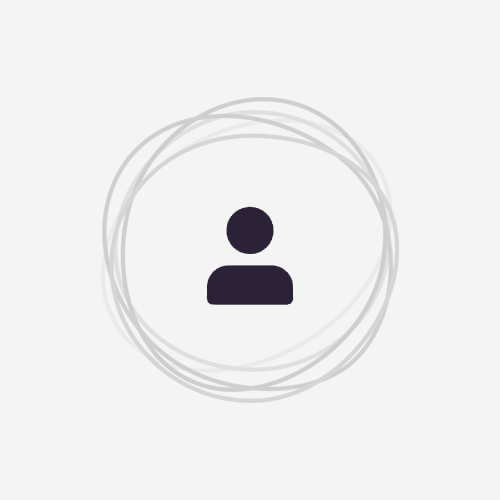 Helen Anderson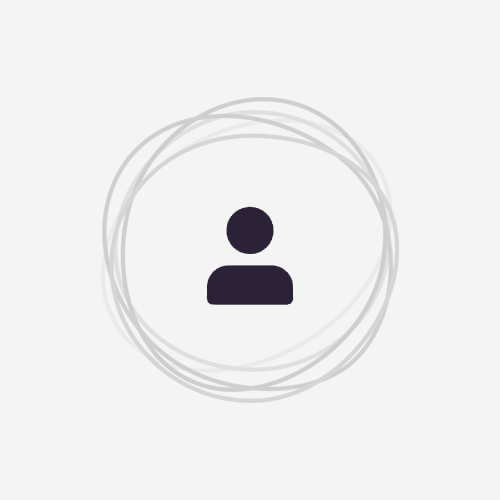 Anthony Pallett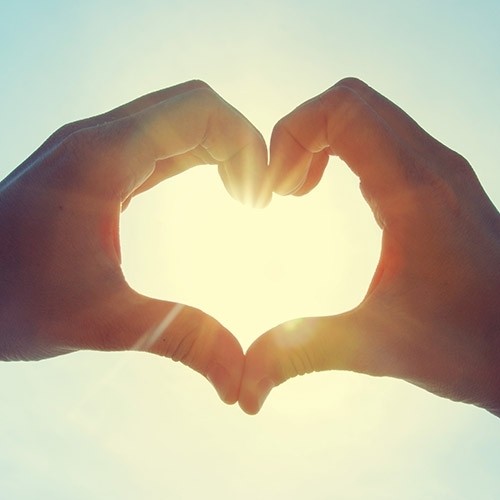 Rhonda Barker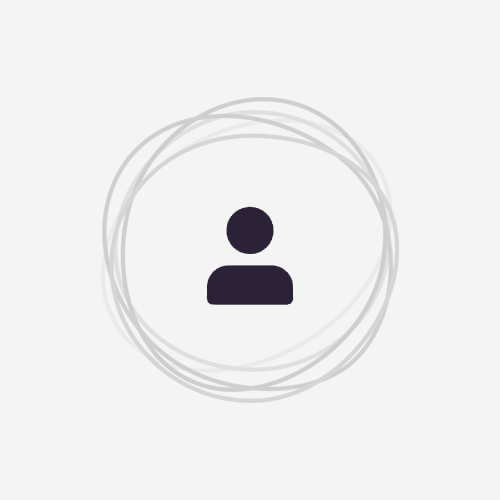 Paul Startup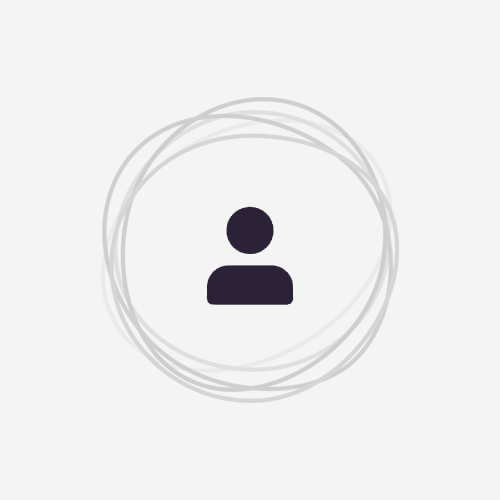 Rory Hoare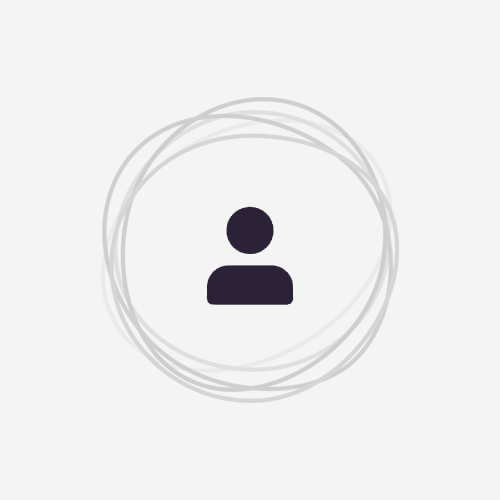 Sue Brunton-reed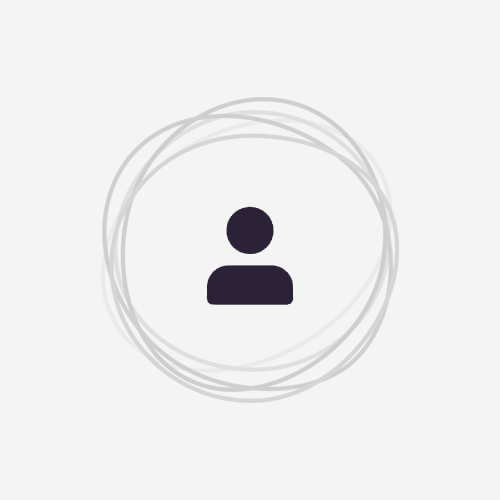 Karen Kent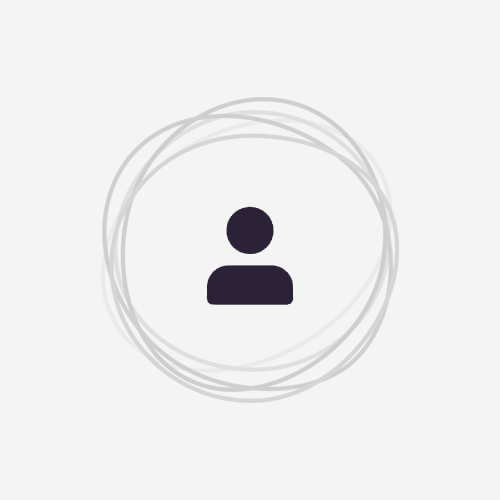 Simon C
Teri Reynolds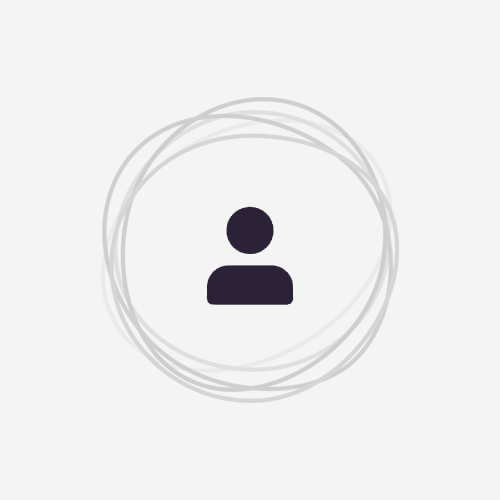 Sarah Champion
Becky Cooper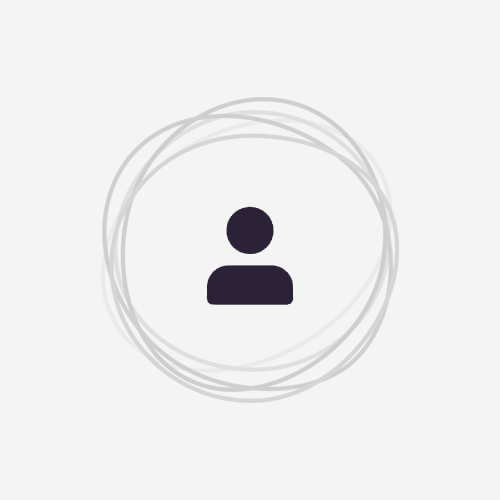 Darryl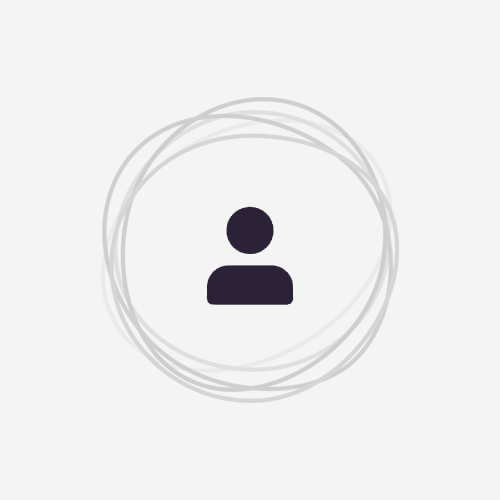 Angela
Christine Pitchers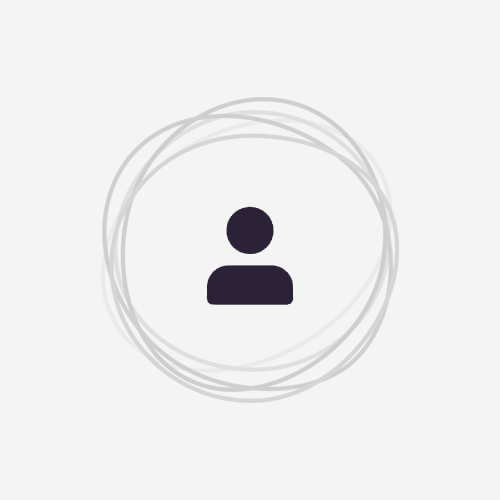 Simon Plummer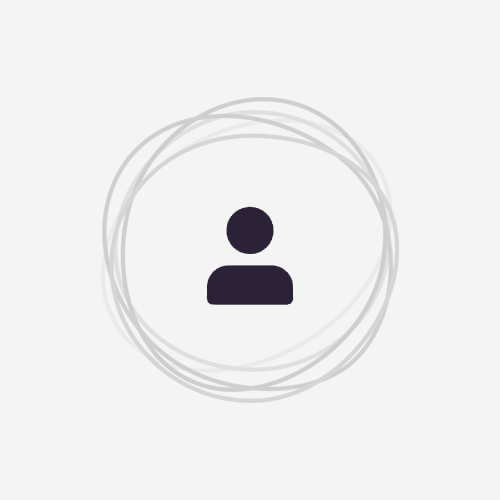 Leanne Peters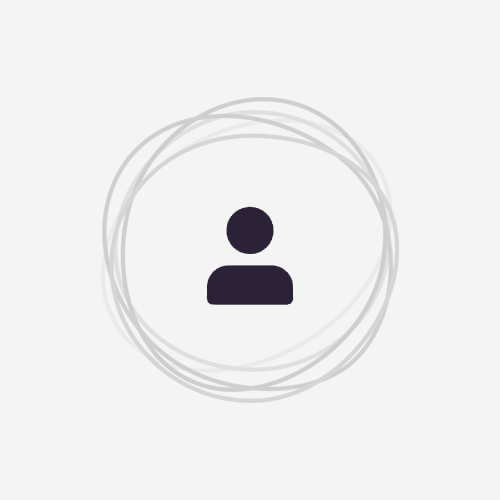 Mash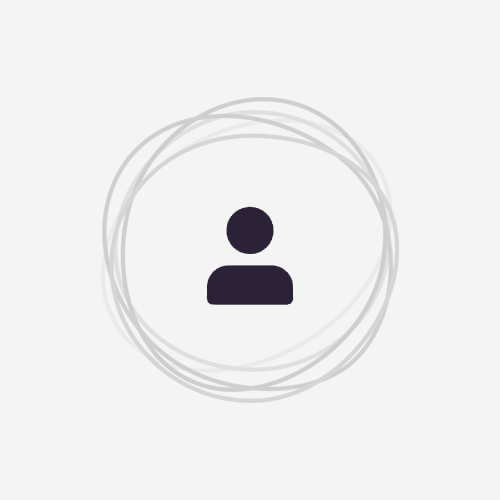 Victoria Armah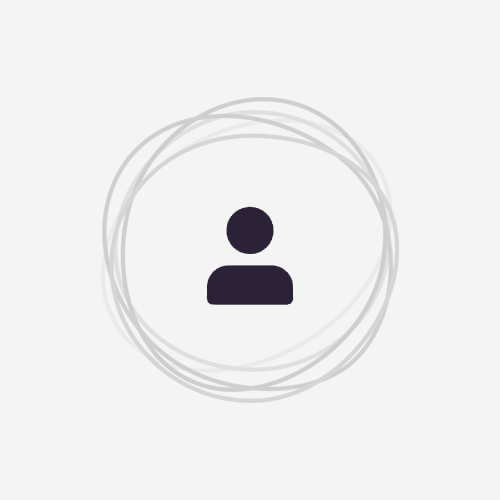 Anonymous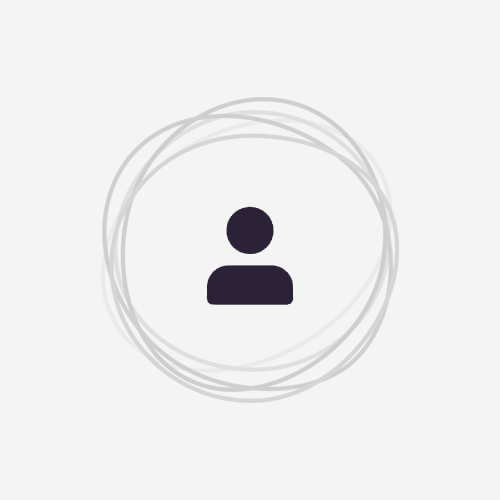 Margaret Gresswell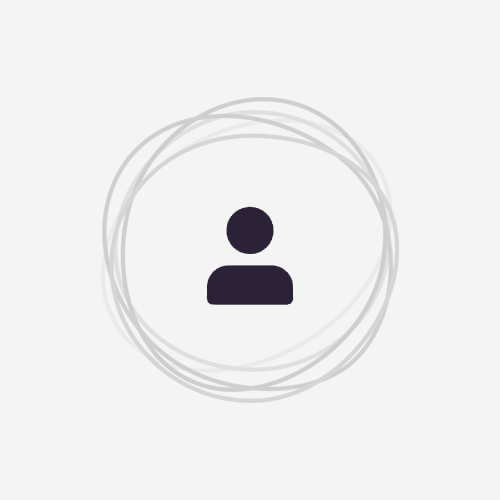 Clare Foreman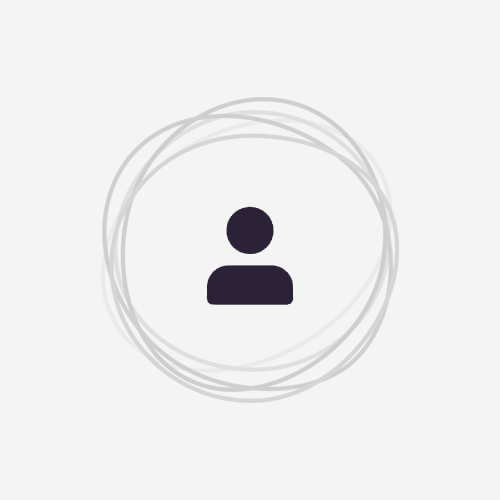 Parv Lalli
Aeilish Geldenhuys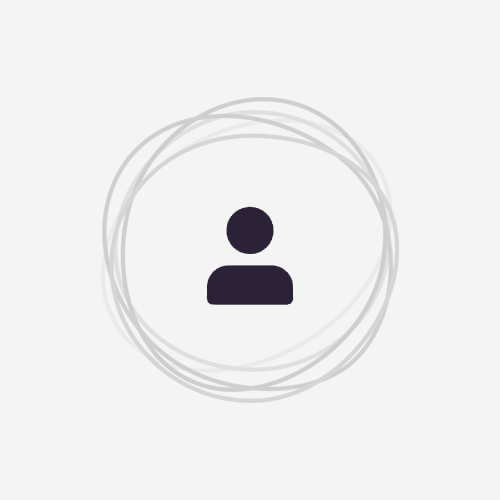 Karen Harper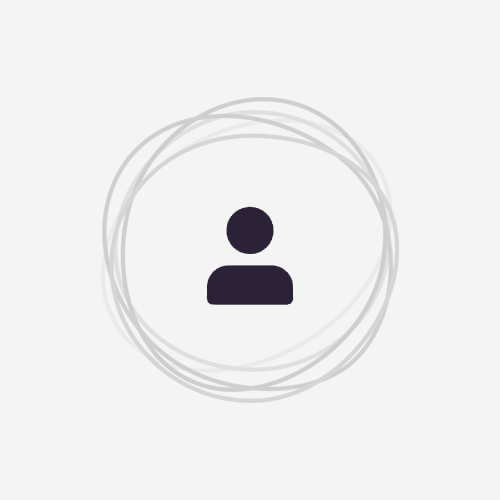 Sam Paterson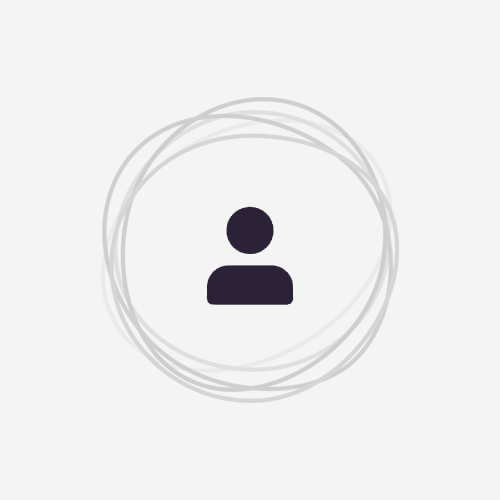 Simon C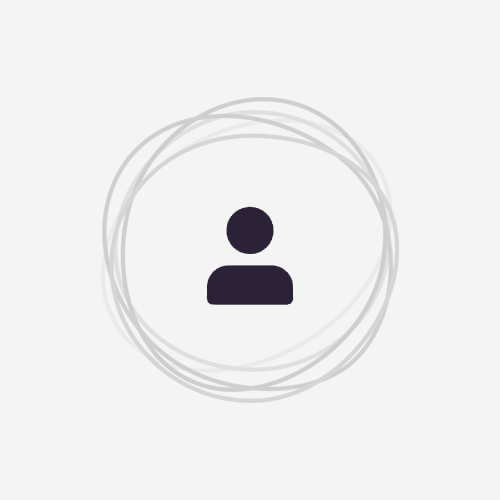 Gemma Cooper