I'm fundraising for The Duke of Edinburgh's Award
I'm taking on a challenge and fundraising for the DofE in support of young people across the UK.
The DofE help young people build life-long belief in themselves, supporting them to take on their own challenges, follow their passions, and discover talents they never knew they had. Because when you prove to yourself that you're ready for anything, nothing can hold you back.
The COVID-19 pandemic has left the UK's youth facing more challenges than ever. As young people come out of lockdown, the DofE offers any and every young person the chance to build life-long skills and belief regardless of ability, interest or background. To feel able to do anything, achieve anything and overcome anything life throws their way, whatever their circumstance.
We're raising funds for the DofE so disadvantaged young people can take part in the DofE and build life-long belief in themselves and be ready for anything.
Please donate and help make a huge difference to young people who wouldn't otherwise have access to the life-changing benefits of the DofE.
Get up
Skill up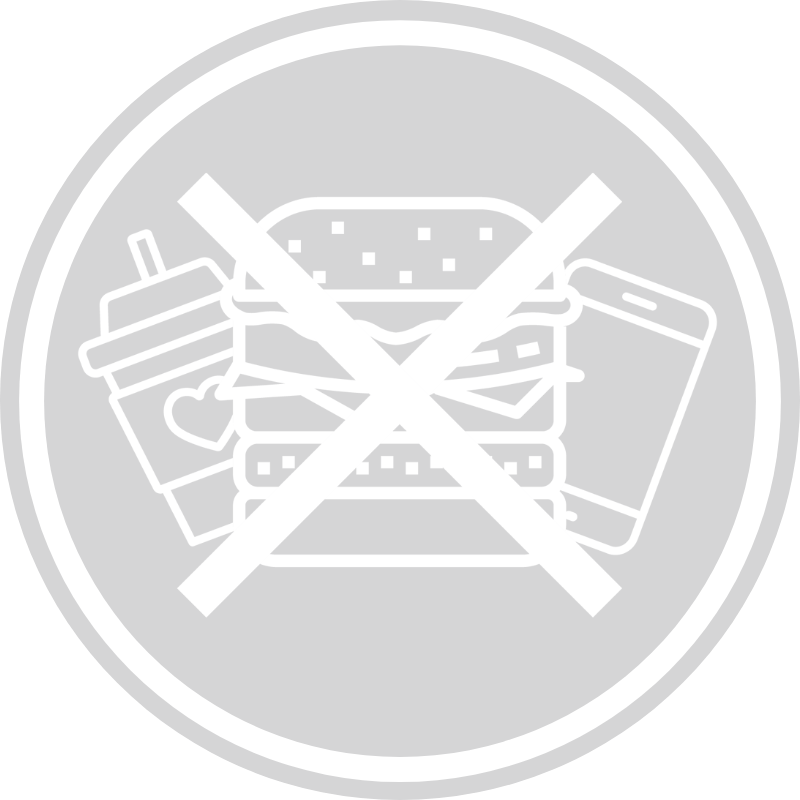 Free up
Hand up
My Updates
First distance done!
Sunday 13th Jun
I got out and did my first distance! Whoop whoop! Pretty sure I won't go as far as some of the others in the team, as I have PIP on board but it felt so so good to be out on my bike and doing it for something other than weightloss lol! Just for health and charity! Whoop whoop.
Share
Time for a walk?
Thursday 10th Jun
Some of my colleagues and I are taking part in the Do it 4 Youth challenge. We are aiming to walk, cycle and swim the distance between school and Edinburgh (as a minimum) between the 13th June and the 10th of July! The money we raise goes to the DofE to help students who can't afford to take part in the award, the opportunity to get involved. 
I trained to be a DofE leader and Assessor about 2.5 years ago and Covid put a dampner on our last expedition (sad times) I loved the physical challenge and the outside, camping, walking bit! It was fab! I think more students could benefit from this programme and would love for my friends and family to support me!
I'll be getting out as often as I can, with and without my doglies and taking in part in at least 1 expedition weekend with my Silver Group. I can't wait!!! 
Share
Thank you to my Sponsors
Chris Franklin
Jacqueline Udy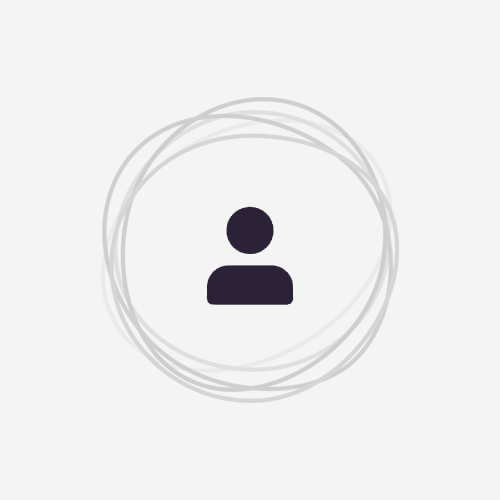 Sam Udy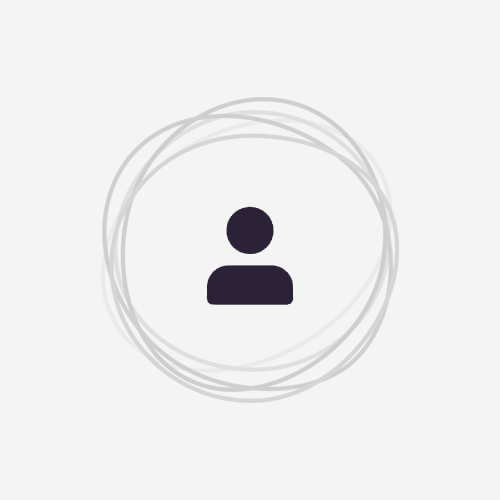 Ben & John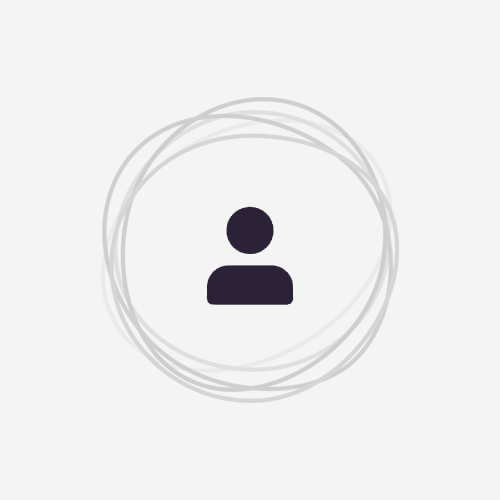 Jane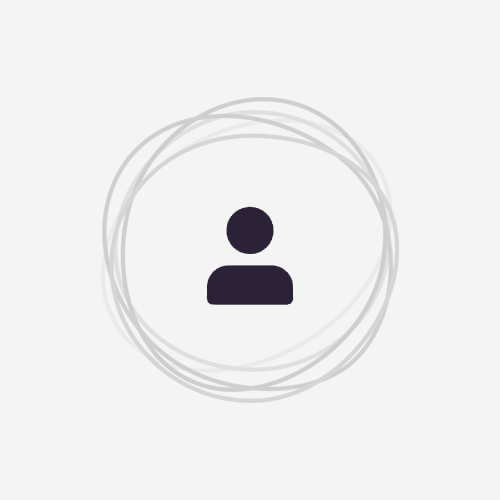 Jacqui &john Udy
Scarlet Darby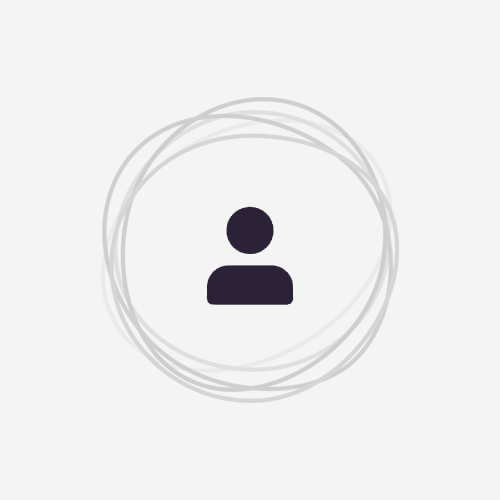 Daniel Gibson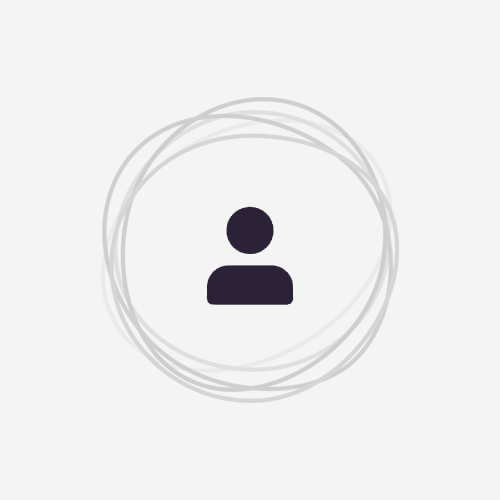 Sue & Dave X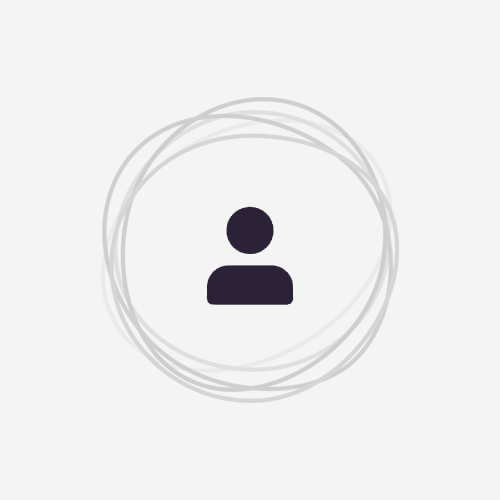 Nikki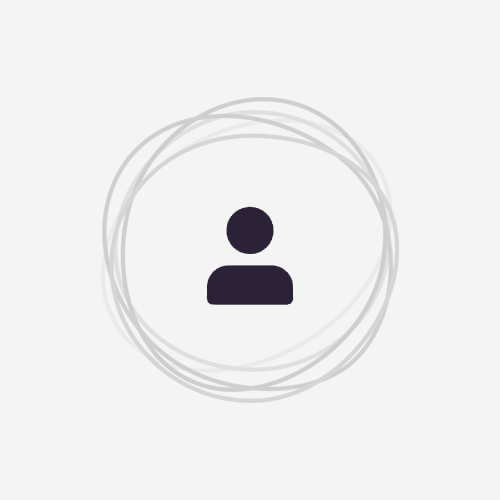 Maxine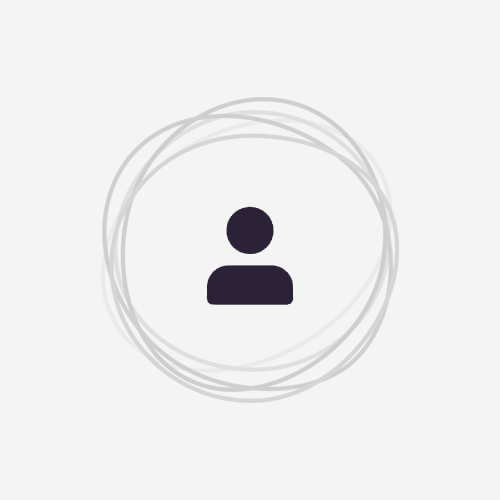 Vicki Foley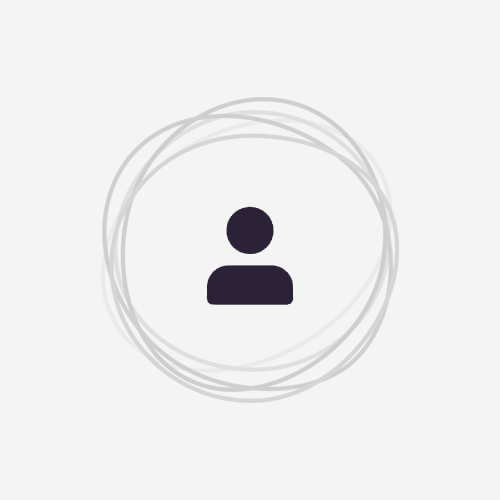 Anonymous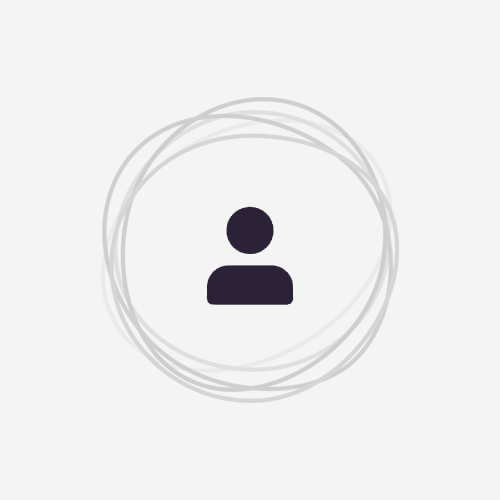 Helene Walker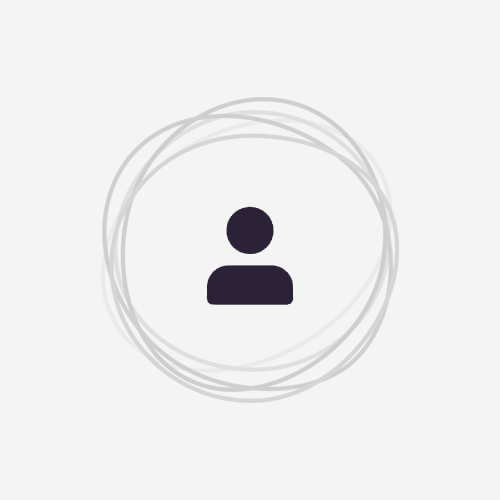 Jessica