I'm fundraising for The Duke of Edinburgh's Award
I decided to do the GNR as the big '5-0' loomed. I had written a list of challenges to complete, including 'Run 10K without stopping'.  I started training for the GNR in March 2020 ready for the September race.  I did achieve the 'Run 10K without stopping' but still yet to achieve the 'Run 13.1 miles'.  Running is definitely not something that comes naturally to me, this is a hard slog especially a year on, what with COVID-19, lockdowns, a little too much wine and too many squares of chocolate I have agreed to still give it a go.  So my friends, in September 2021 I should be running 13.1 miles to raise money for DofE, but not alone and have roped Ian in to do it with me (his fundraising page is: https://events.dofe.org/fundraisers/iansturgess/greatnorthrun).

The COVID-19 pandemic has left the UK's youth facing more challenges than ever. As young people come out of lockdown, the DofE offers any and every young person the chance to build life-long skills and belief regardless of ability, interest or background. To feel able to do anything, achieve anything and overcome anything life throws their way, whatever their circumstance.
Most of you will know what a big part DofE has been in my life as a teacher.  Fund raising is such an essential element to keep it going and to give these young people opportunities that they would not necessarily have access to.
Thanks if you sponsored me before, that money has already gone to DofE.

Just keep running...
Lucy xx

My Updates
The start line is looming
Wednesday 25th Aug
The first week of the summer break I was raring to go, following a training program my colleague had shared with me. Then by week two I had to isolate and then I caught COVID-19. I am determined to run the race, but about six weeks behind now in the training. My goal now is not to be still running when they start sweeping the street and removing barriers!
Share
Thank you to my Sponsors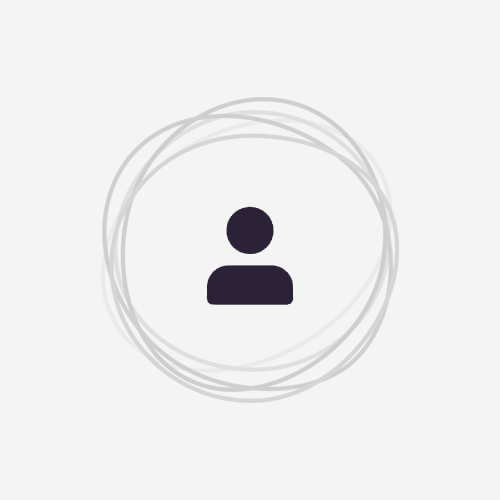 Event Flooring Solutions Ltd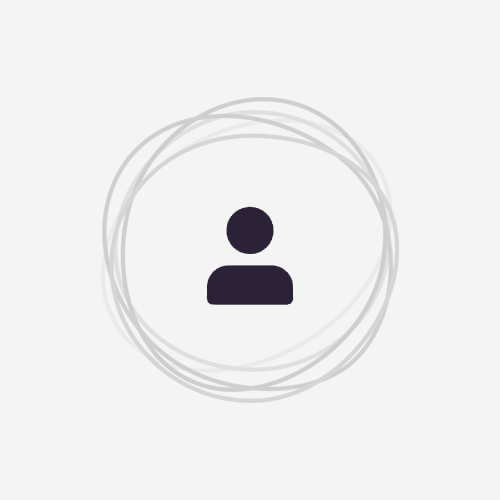 Ian Sturgess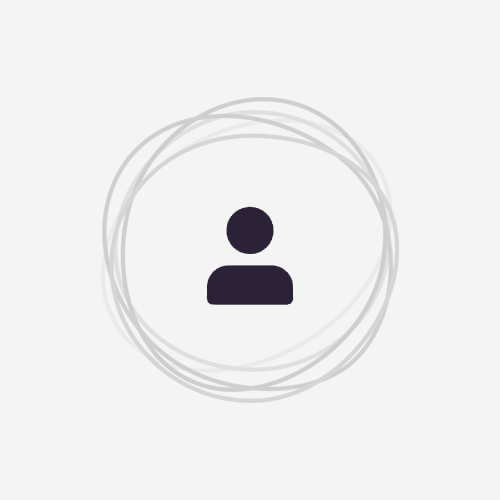 Snibs
Robert Soulsby
Samantha O'halloran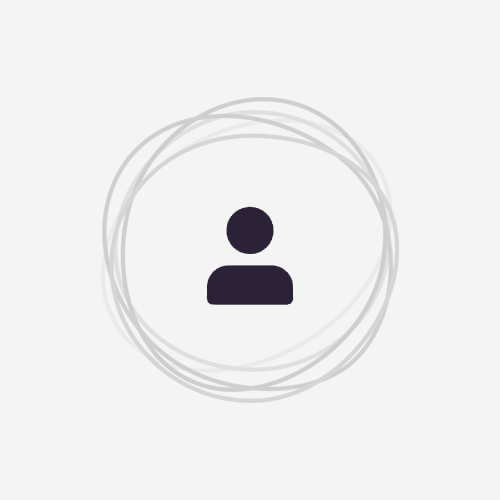 Cath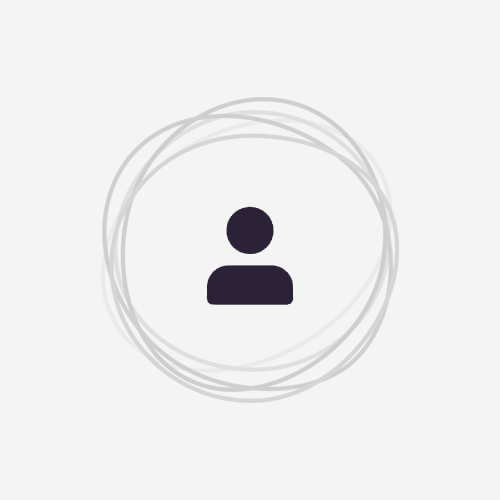 Fern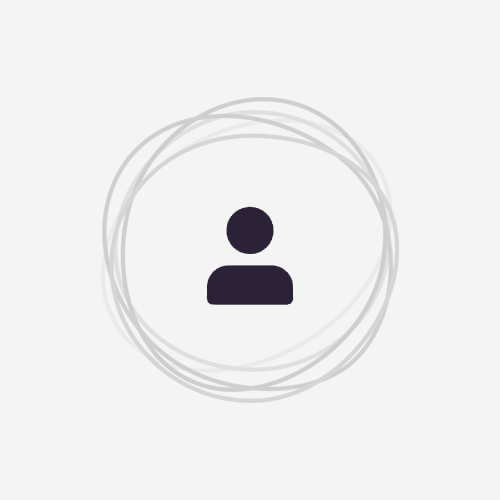 Anonymous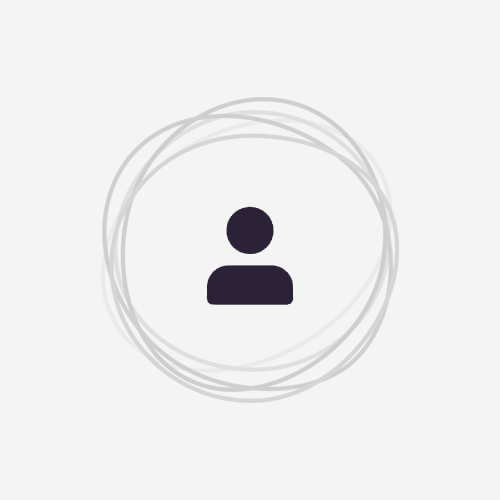 Robin Matthews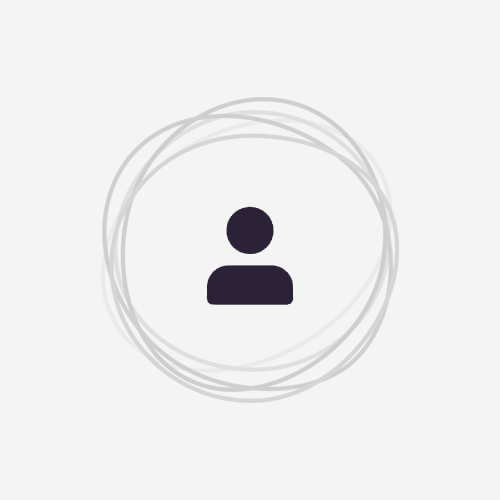 Kate White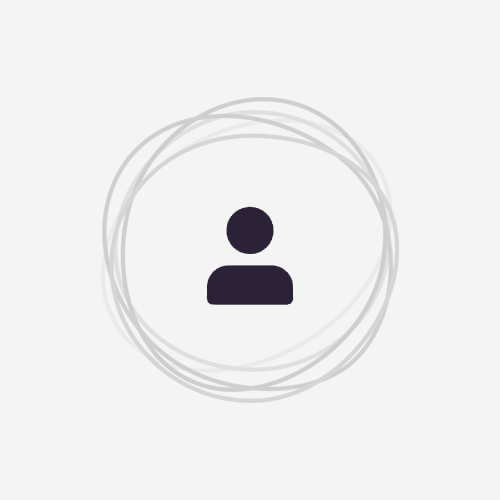 Anonymous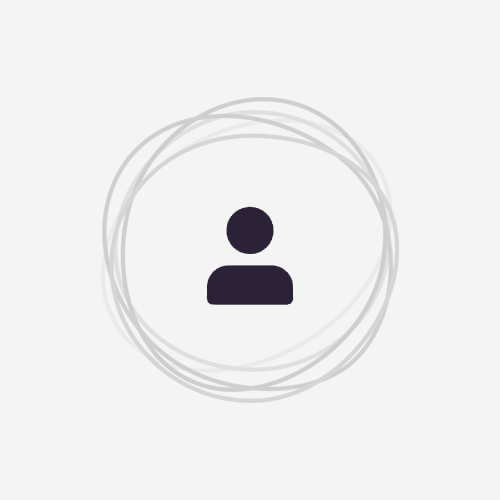 Pat Mackereth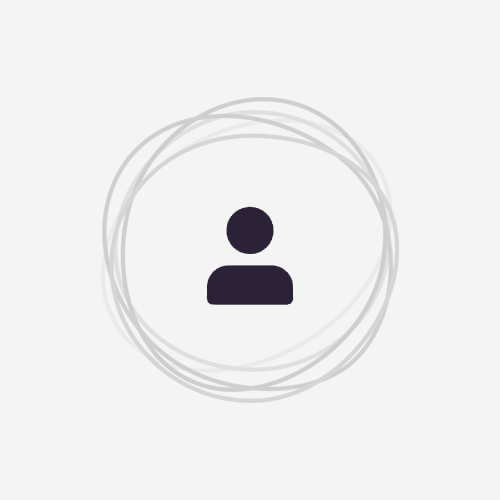 Simon Pope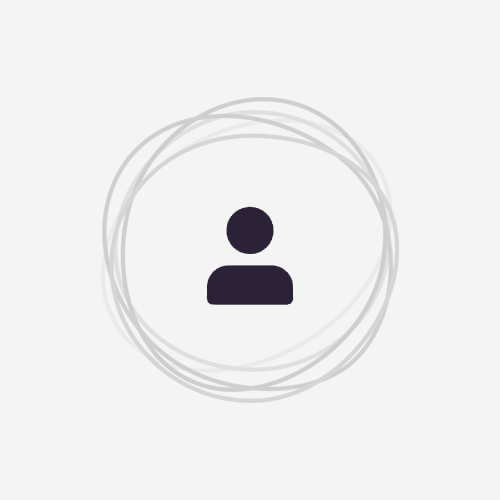 Fern Barrell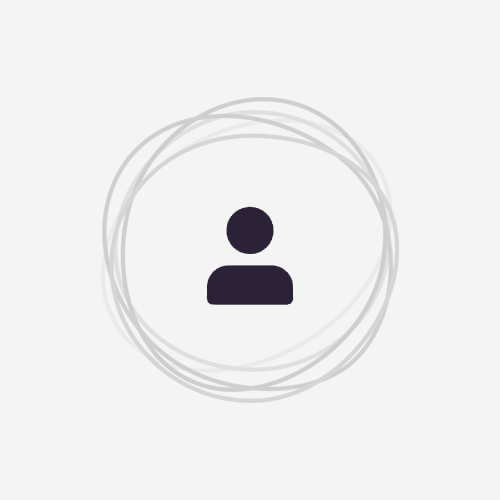 Kalisha W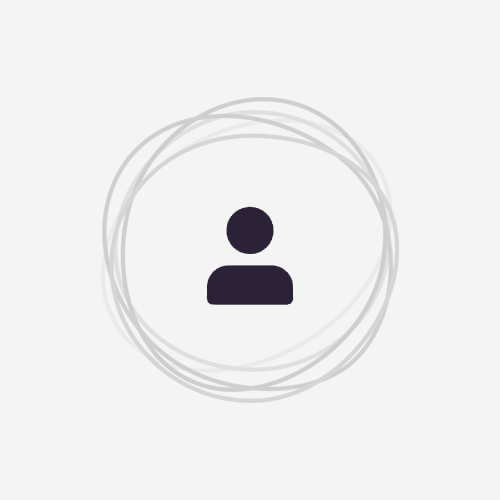 Eva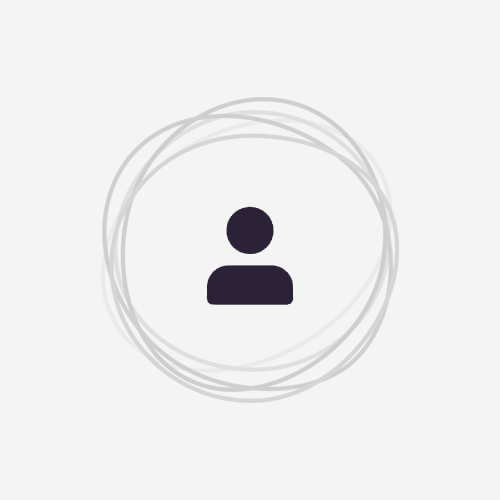 Andy Reid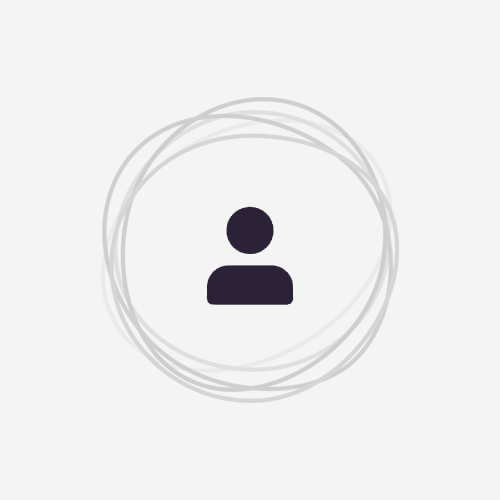 Sally W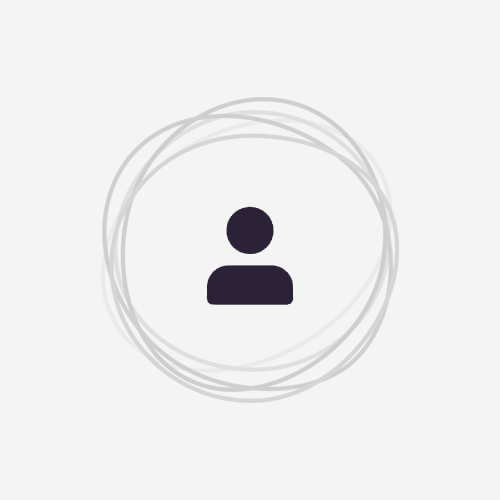 Sarah Crockett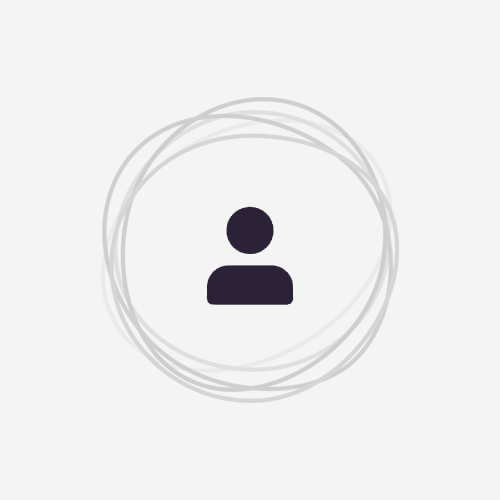 Nilam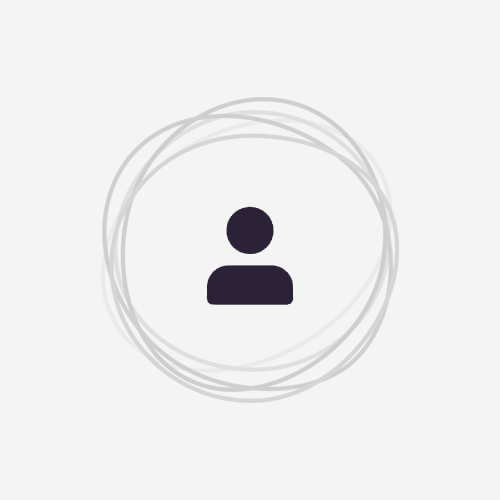 Alice Turrell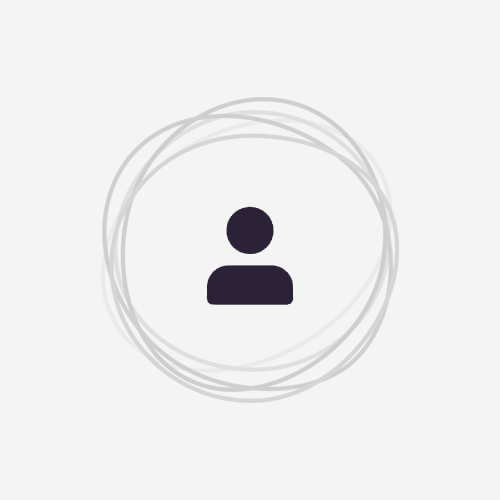 Rad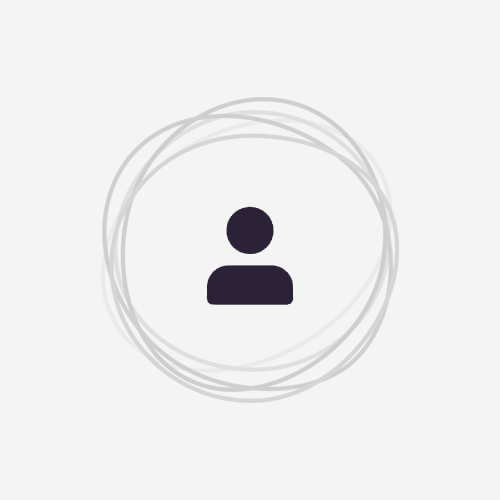 Izzy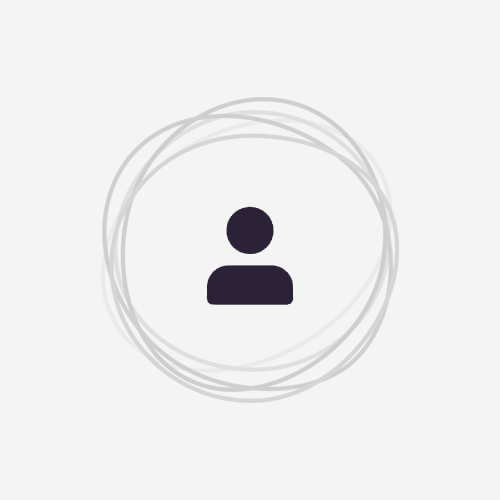 Lucy Stone