I'm fundraising for The Duke of Edinburgh's Award
I'm taking on four epic challenges which will test my strength, skills, resilience and fitness both in body and mind. 
Across four weeks I will be: 
Learning a new skill orienteering. This will involve map reading and navigating. 

Volunteer in the community through taking part in the John Muir award which will involve taking a stand against plastic pollution. 
I will end with the physical challenge in August. This will see me walk over 10km in just a few days! 

Give up eating burgers for one week from Wednesday 28th-4th August. 
Why am I doing it? 
I will be fundraising for the DofE in support of young people across the UK.
The DofE help young people build life-long belief in themselves, supporting them to take on their own challenges, follow their passions, and discover talents they never knew they had. Because when you prove to yourself that you're ready for anything, nothing can hold you back.
The COVID-19 pandemic has left the UK's youth facing more challenges than ever. As young people come out of lockdown, the DofE offers any and every young person the chance to build life-long skills and belief regardless of ability, interest or background. To feel able to do anything, achieve anything and overcome anything life throws their way, whatever their circumstance.
We're raising funds for the DofE so disadvantaged young people can take part in the DofE and build life-long belief in themselves and be ready for anything.
Please donate and help make a huge difference to young people who wouldn't otherwise have access to the life-changing benefits of the DofE.
Get up
Skill up
Free up
Hand up
My Updates
I did it!!
Tuesday 10th Aug
I am super duper happy about all the money I have raised to help other children.

I found giving up burgers really tough, I found walking very hard but it got easier each day.

I am very proud of myself and want to say thank-you to you all for supporting me!

Lots of love, Mito X

Share
Thank you to my Sponsors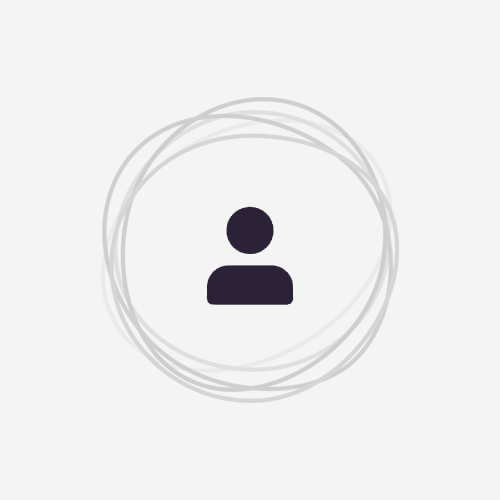 The Maker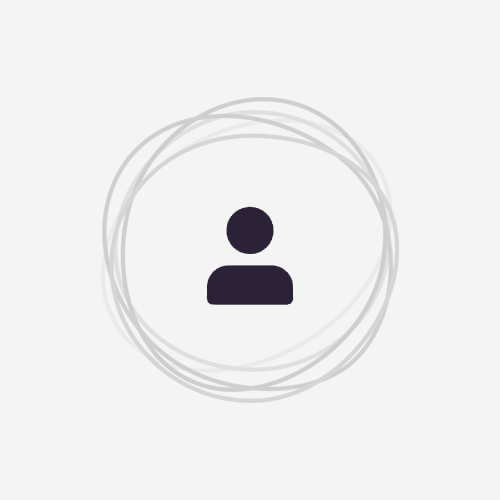 Carl Anders Olsson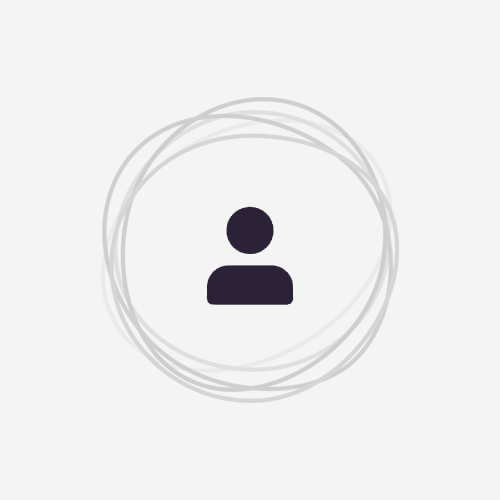 Bartle Bull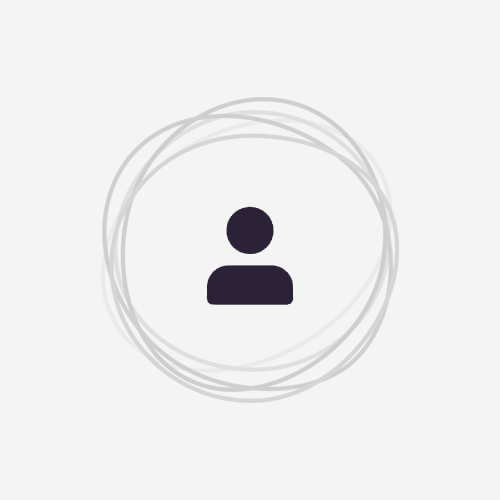 George Smart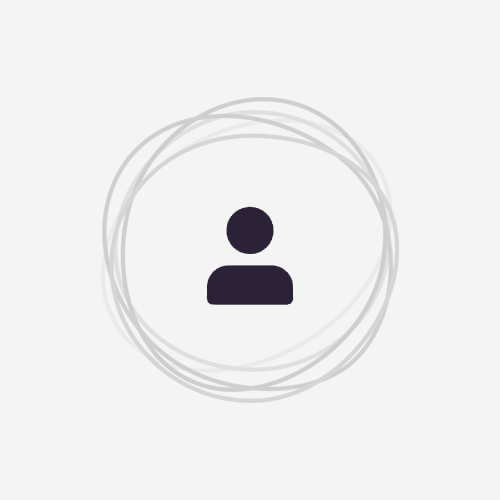 Anonymous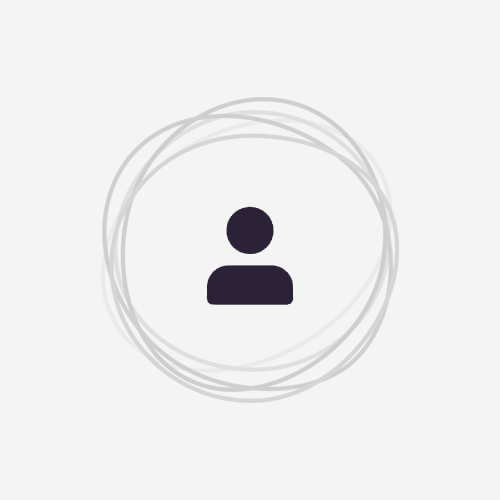 Philippe And Bina Von Stauffenberg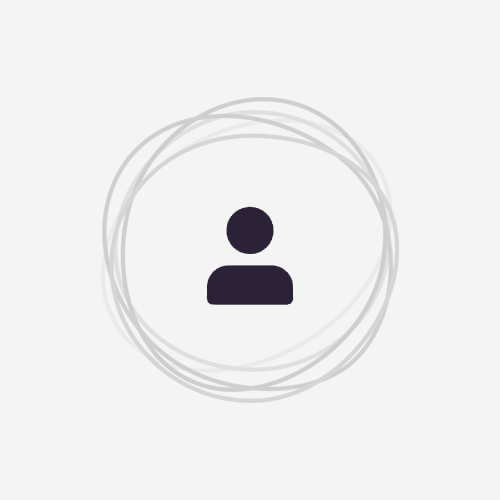 Athena Villa Gunnarsdottir
Peter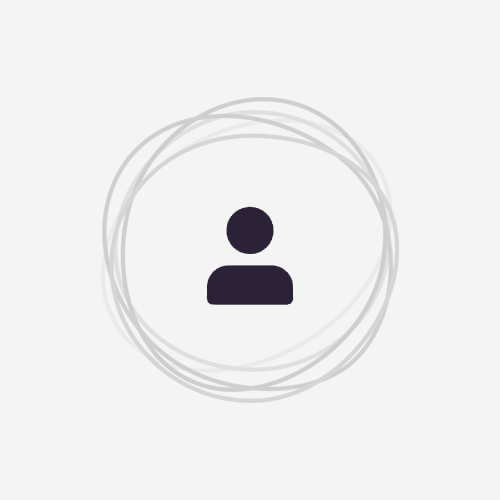 Chris Laird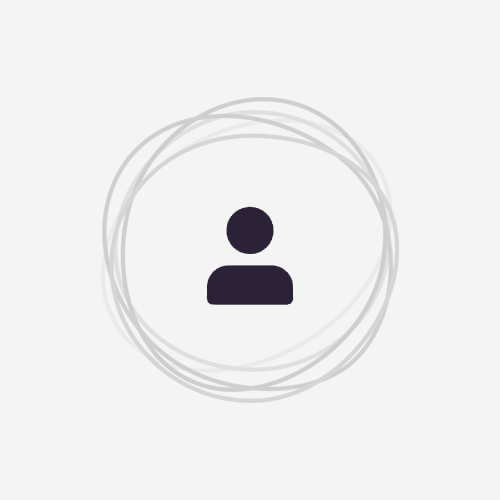 Nato Shengelaia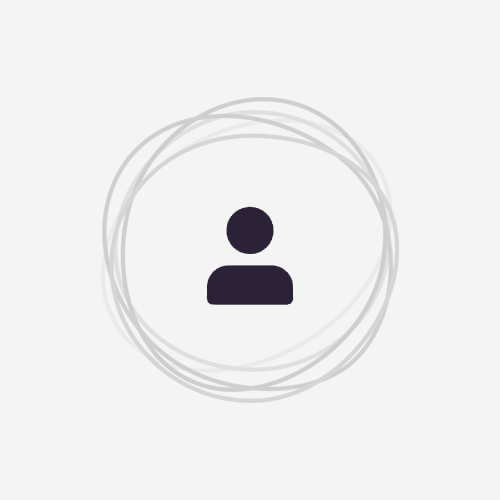 Caitlin Barnum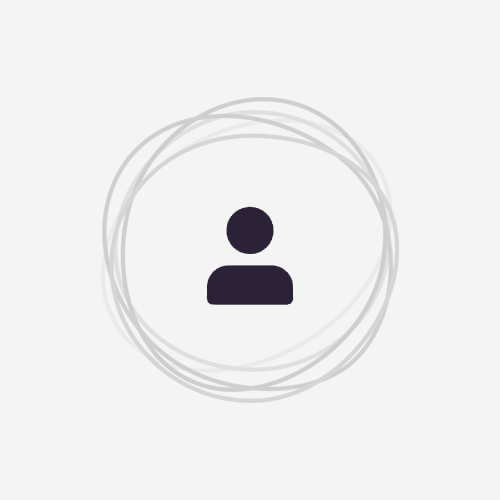 Philip Bresling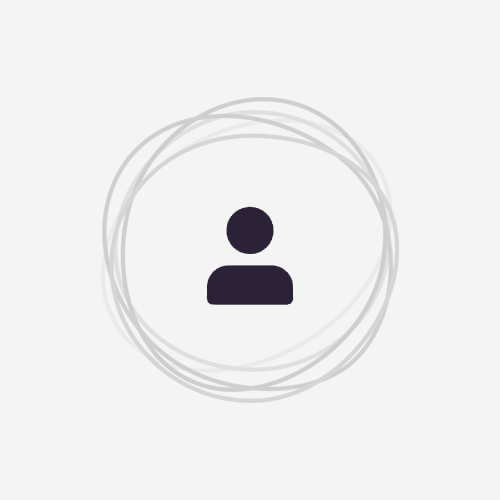 Anonymous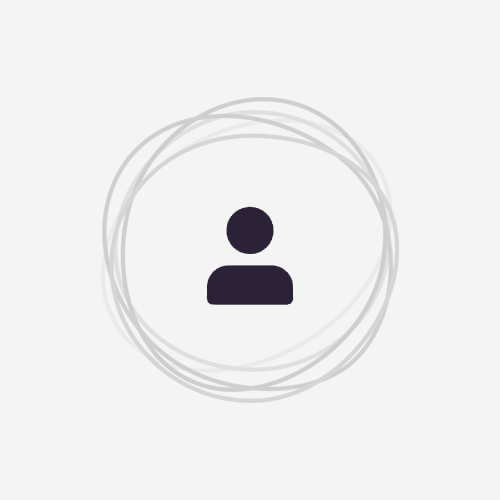 Anonymous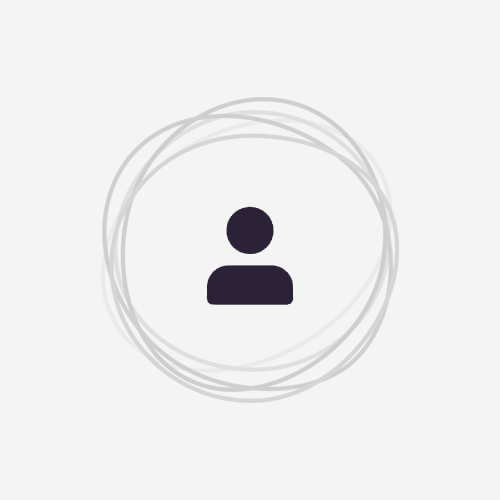 Marieta Rojas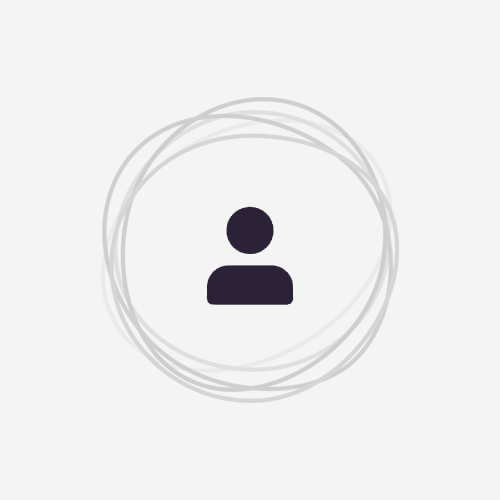 Anonymous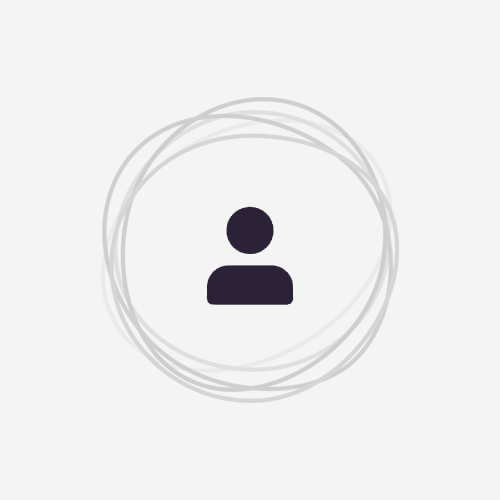 Sawsan Alshaiba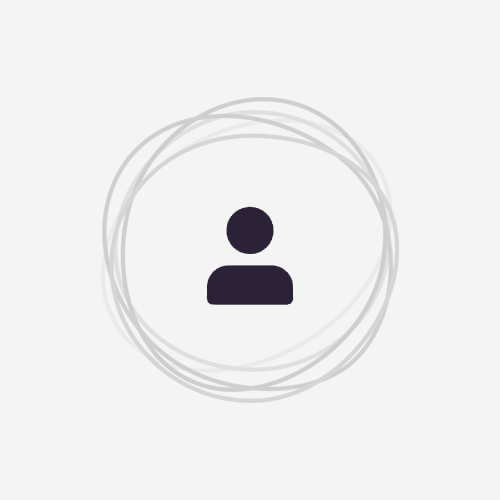 Benjamin Olave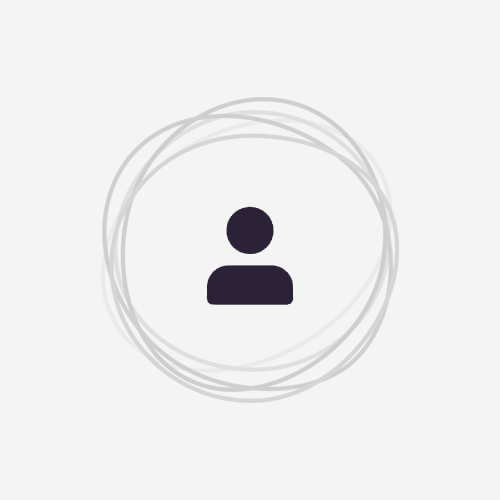 Rosie Jones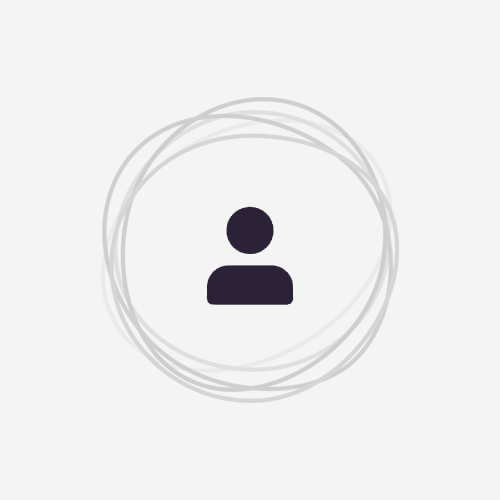 Rashed Khamdan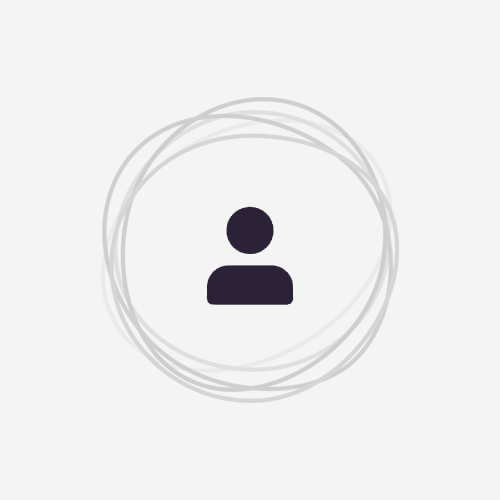 Maria Isabel Bruce Alvarez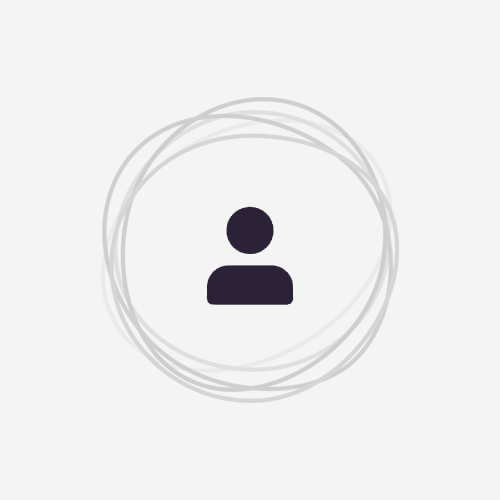 Salma Mraih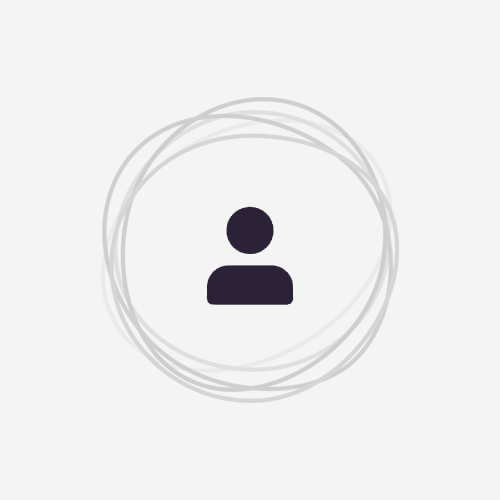 Matias Luehring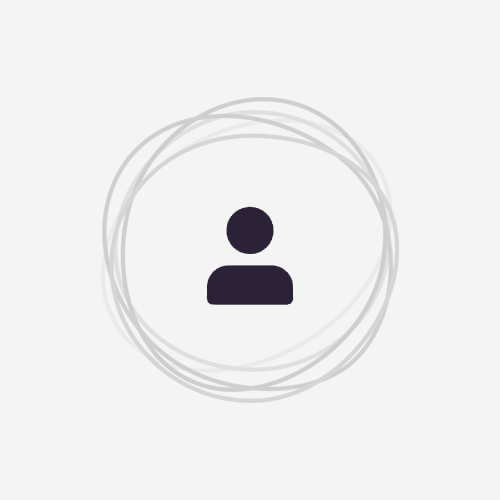 Sebastian Luehring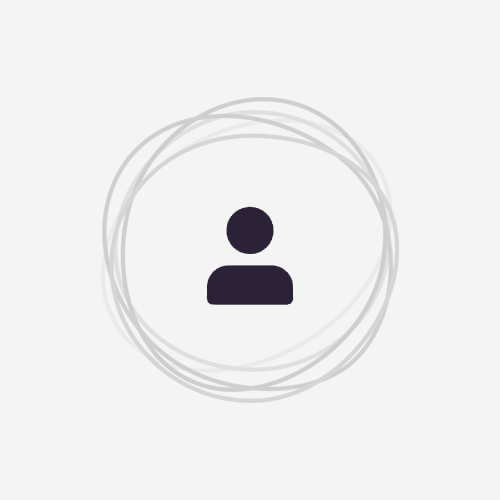 Puro Papel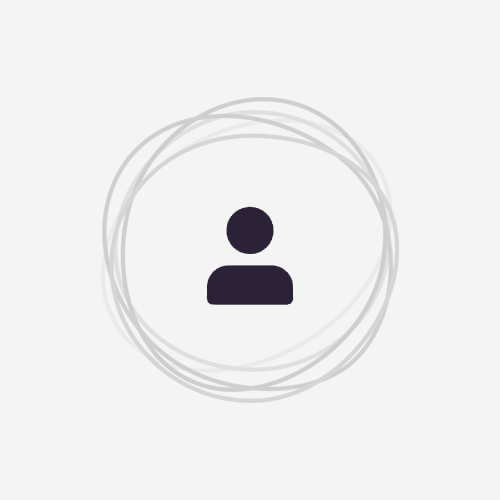 Cata