I'm fundraising for The Duke of Edinburgh's Award
In the true spirit of the DofE, and as proud chair of the business ambassador group in Wales, I'm taking on the challenge of the Gower walk to help support young people as they face unprecedented challenges.
Seven years ago I climbed the 3 Welsh Peaks, conquering them (and my fear of heights) in 33 hours. Now for the long walk!
I've chosen this charity because the DofE is needed more than ever. It gives all young people aged 14-25 the chance to have fun, discover new passions and talents, develop vital skills, and grow in resilience and self-belief – so they're ready for anything.
The DofE's working to make sure all young people have the chance to take part – with a focus on breaking down barriers for marginalised young people or those who require specialist support.
I need your help to give more young people from all backgrounds in Wales the chance to do their DofE – benefitting them and their wider communities. Diolch yn fawr!
My Updates
A week to go!!
Saturday 2nd Sep
well, exactly a week to go before The Long Walk and training is going well - if well is blisters, tired legs and a dodgy knee  - but I am very much looking forward to it and am buoyed up by your kindness and generosity.
Thanks so much for all of your amazing support - it means a lot.
Diolch o galon,
Robert
Share
Thank you to my Sponsors
Music Lodge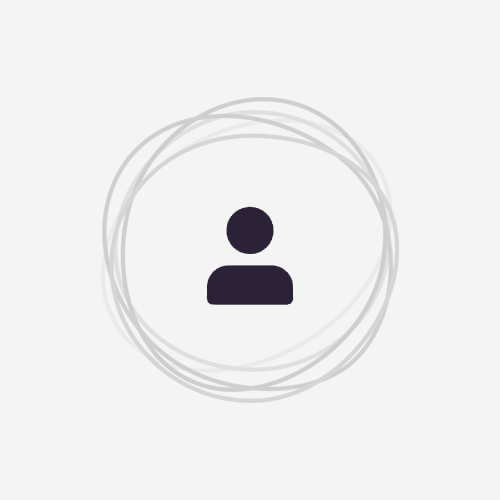 Melissa John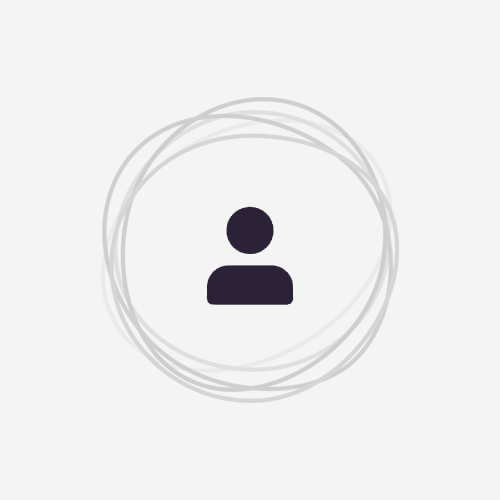 Jacquie And Guy Clarke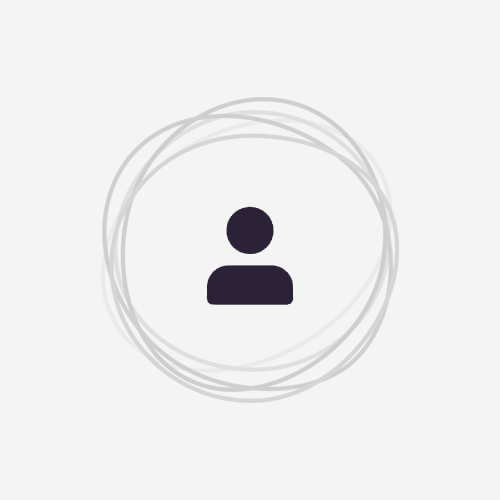 Jonathan Smith
Robert Lloyd Griffiths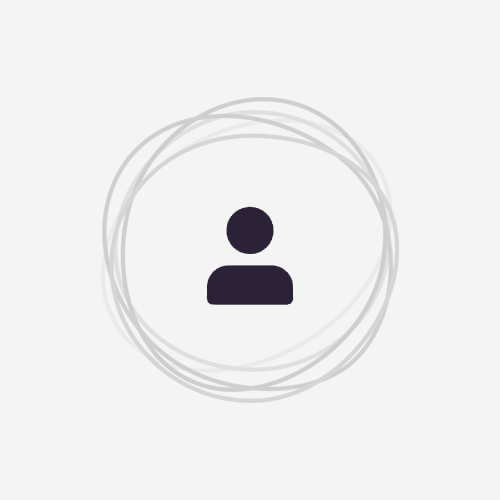 Angela Steele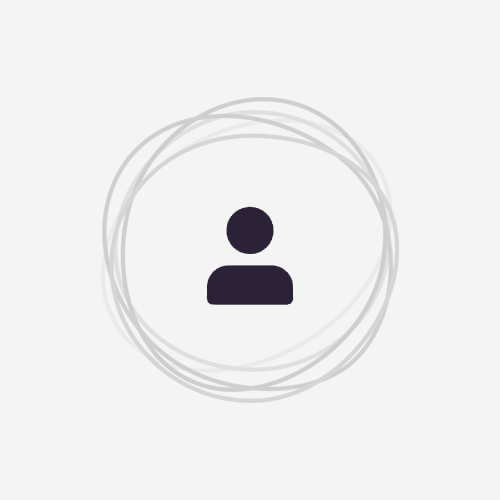 Cynthia Ogbonna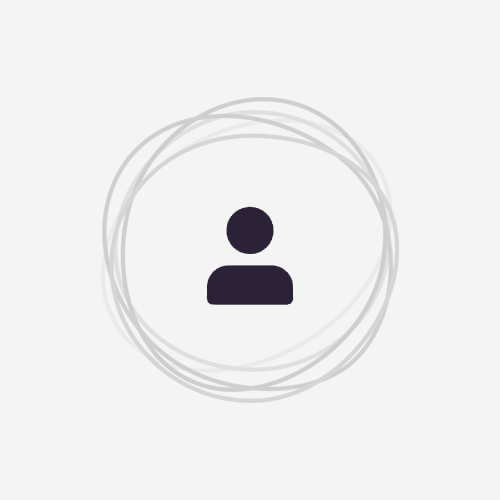 Lisa & Ioan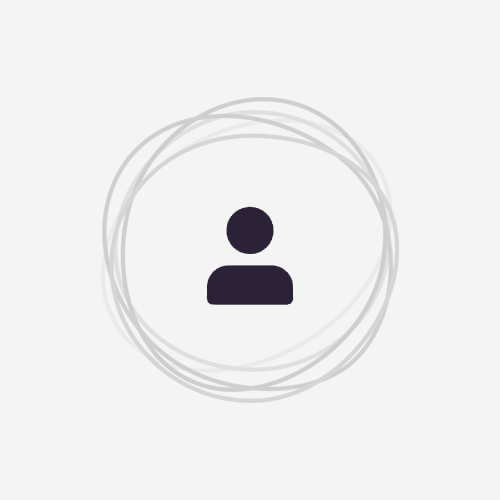 Next Door
Melanie Griffiths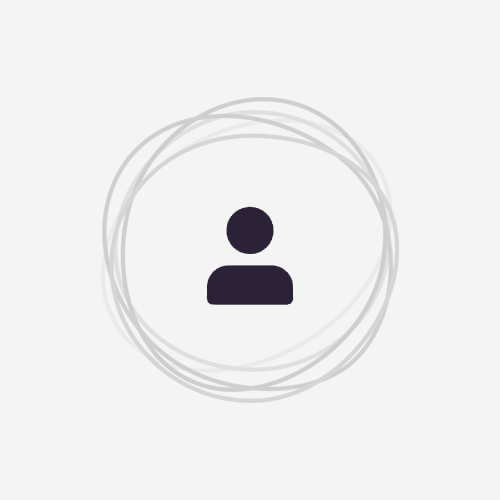 Helen & Alan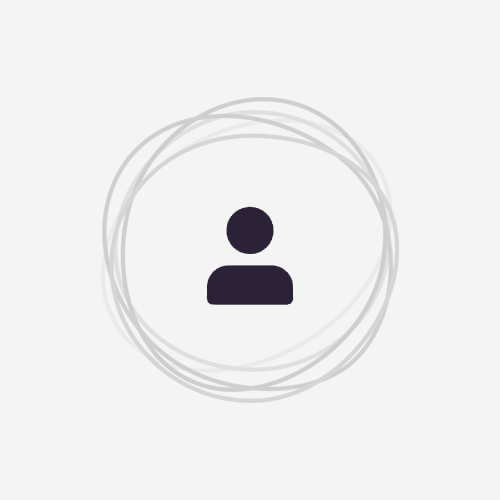 Jean Church
Max Harris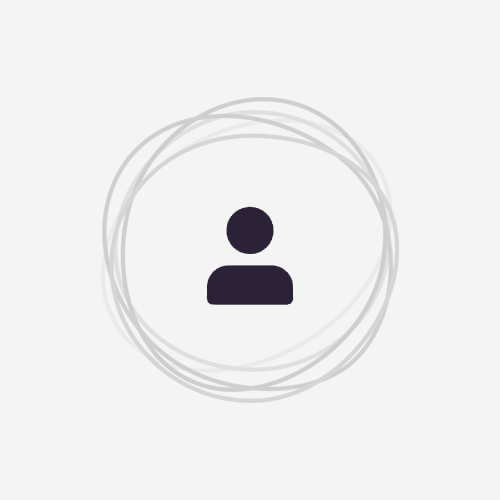 Kathryn Nash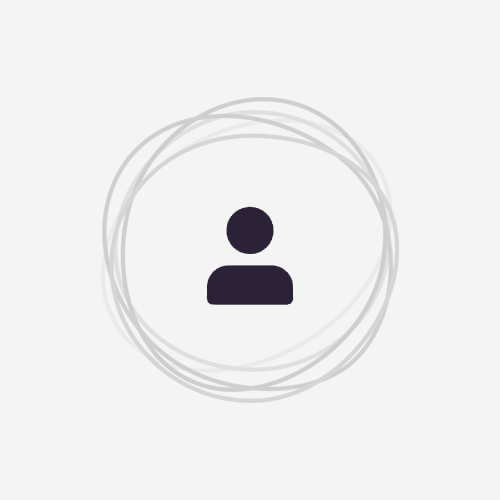 Rosie Rafferty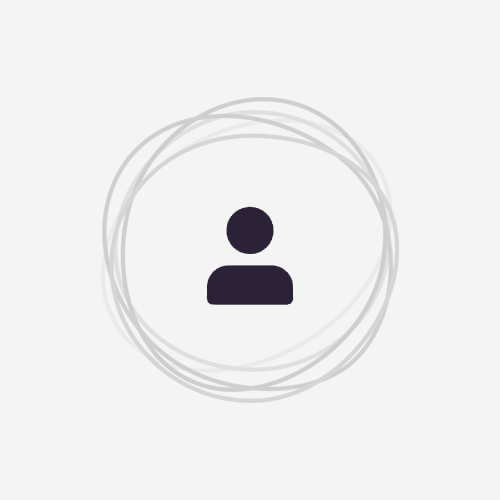 Han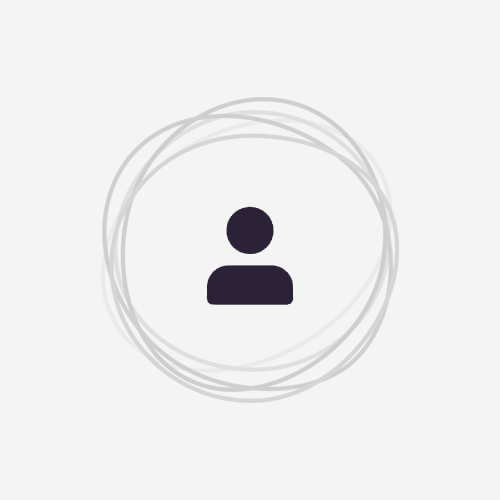 Carole And Jeremy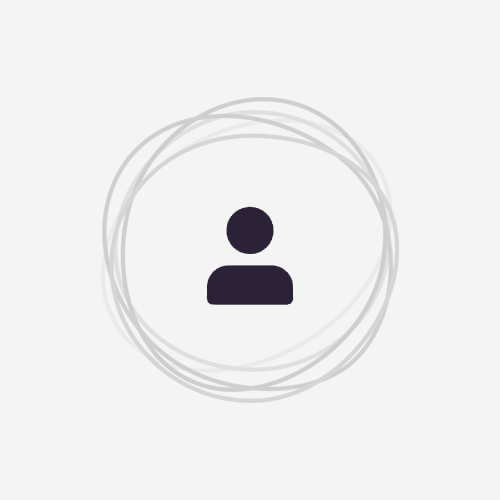 Roger Duffy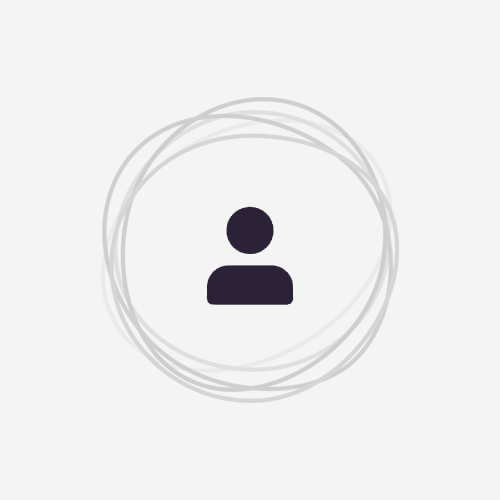 Owen Edwards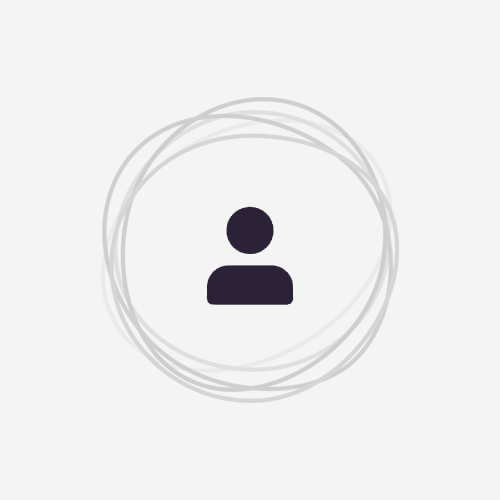 Rebecca Watkins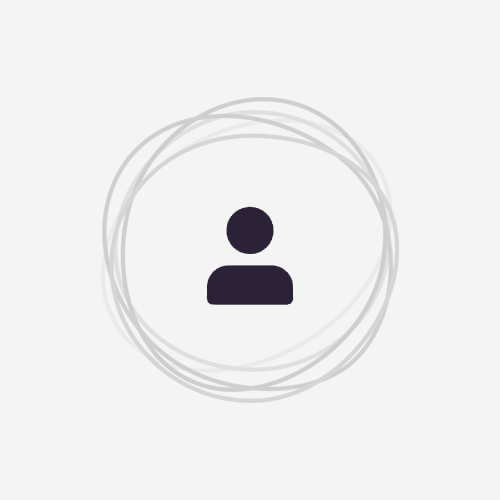 Anonymous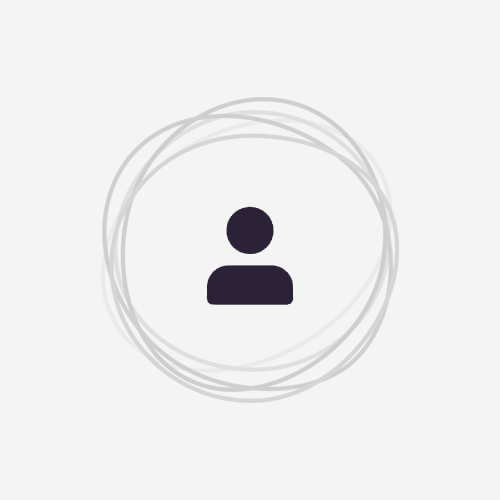 Ruth Pott-negrine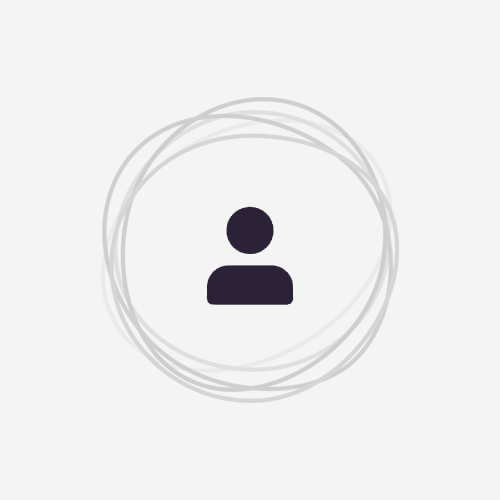 Michael Davison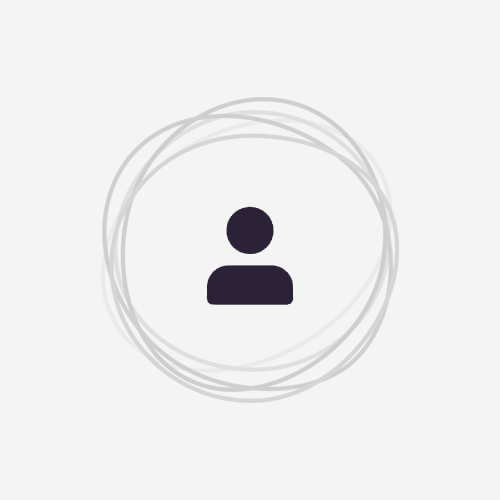 Margaret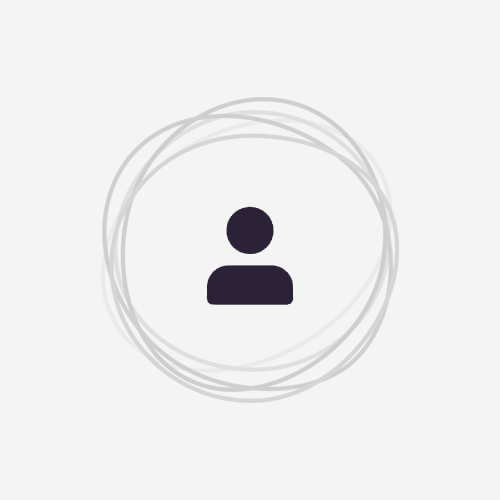 Katy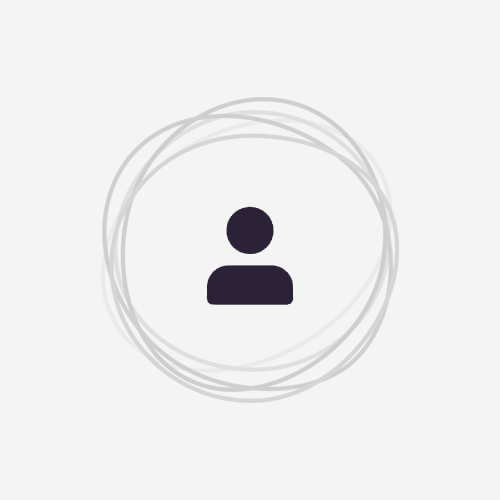 Ian Waters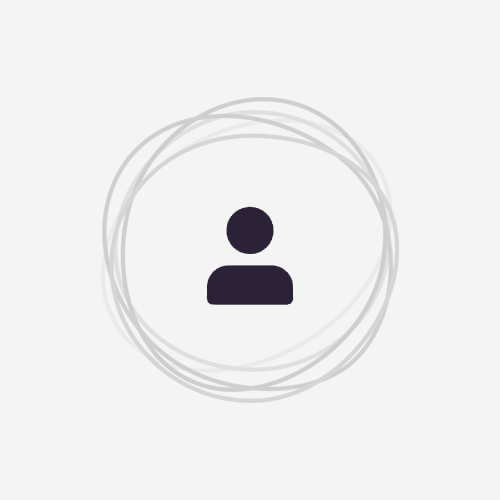 Kelvin Francis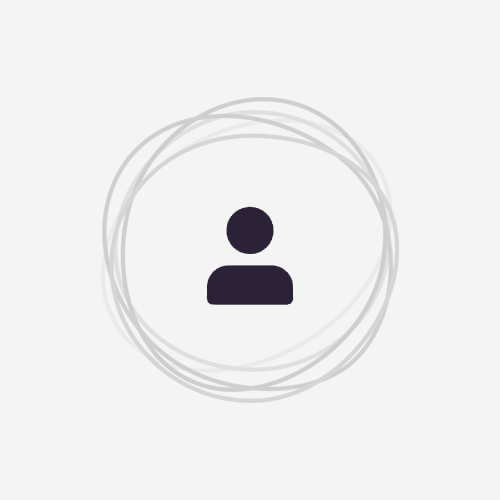 Sion Owen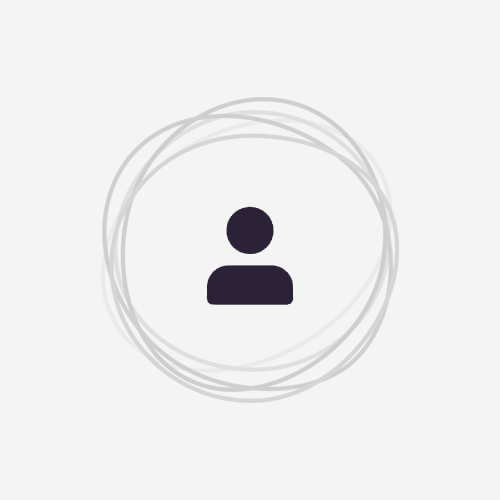 Tom Bray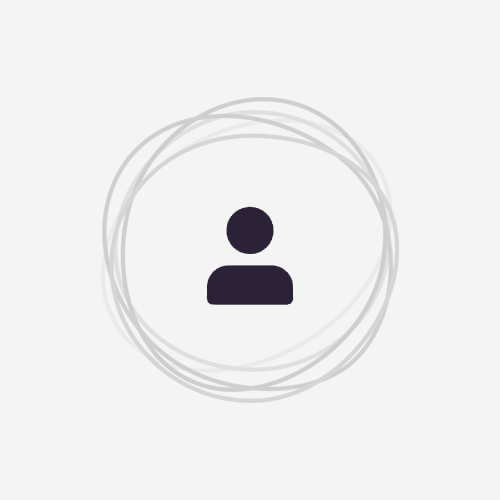 Bev Waters
Andrew Henley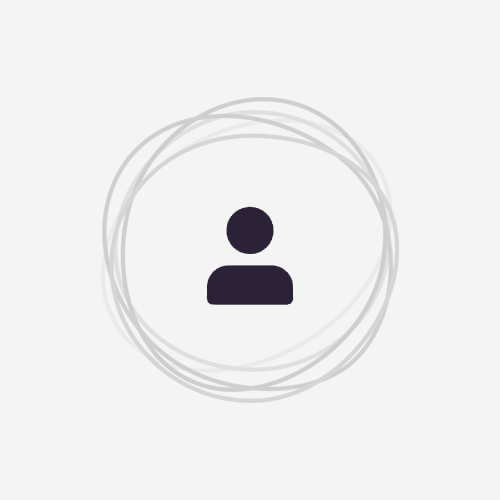 David Bond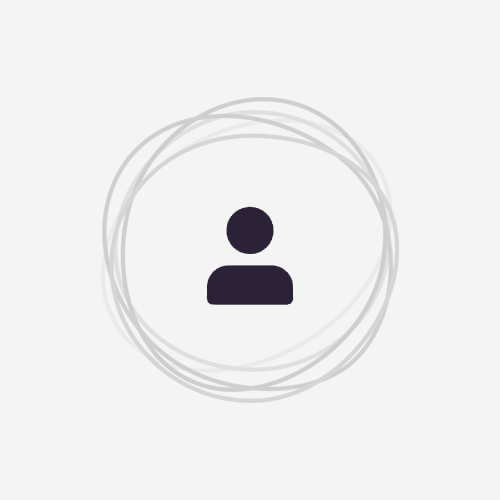 Dj Medway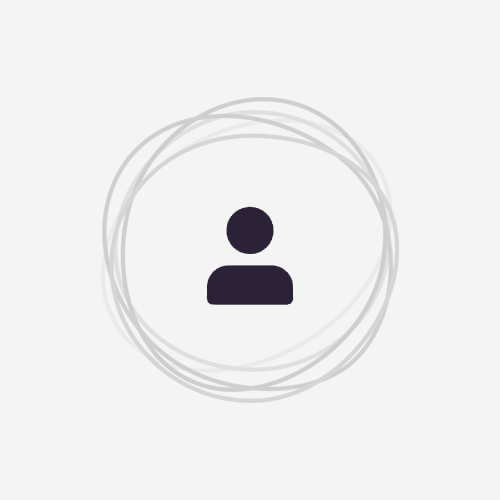 Mathew Prosser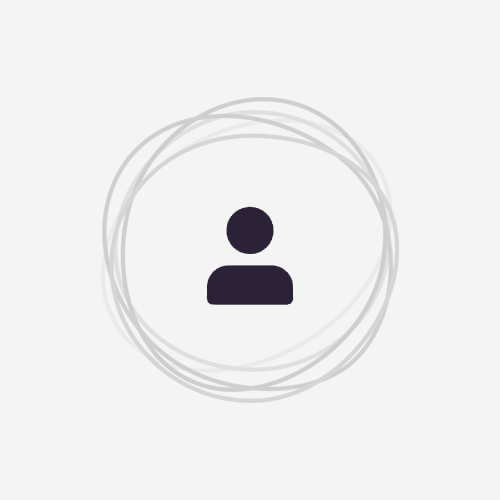 Jared Davies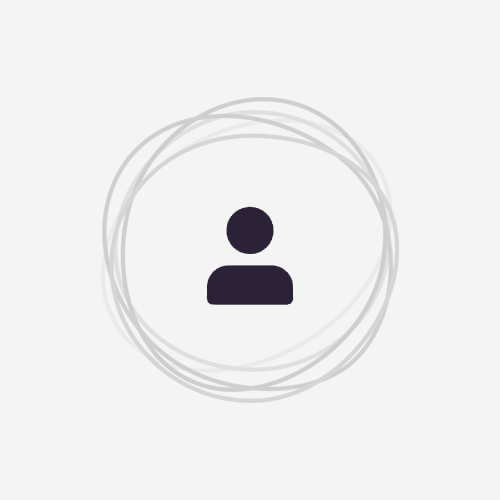 Frank Haskew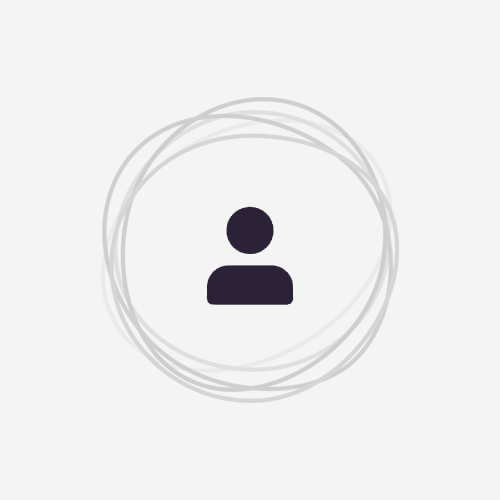 Harpreet Panesar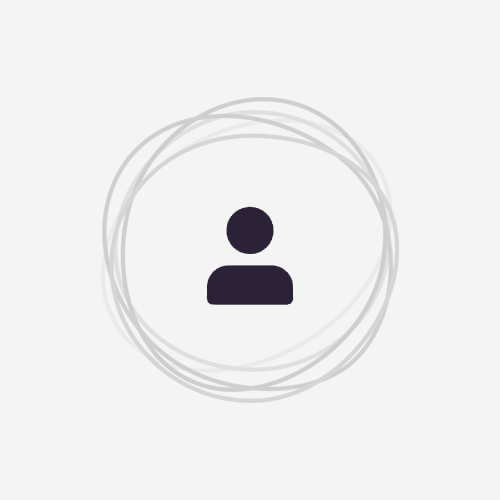 Felicity Evans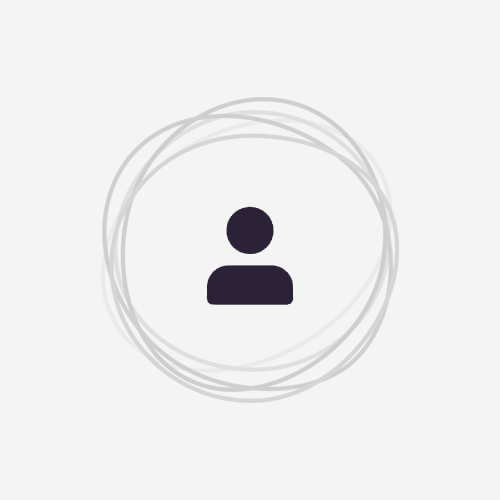 Mike Richards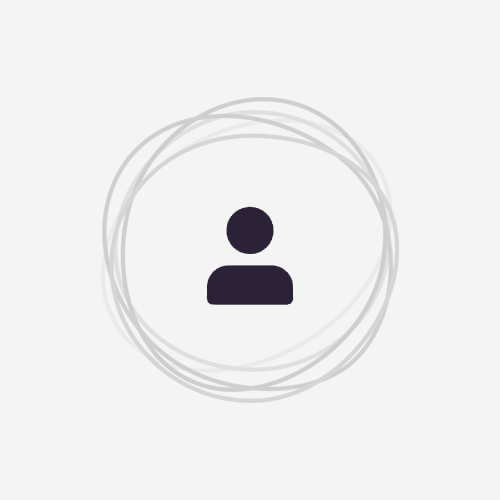 Hugh Morgan
Kerri-anne Mruk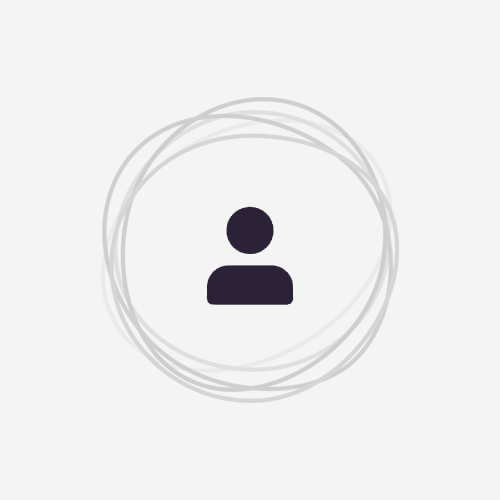 Bob Free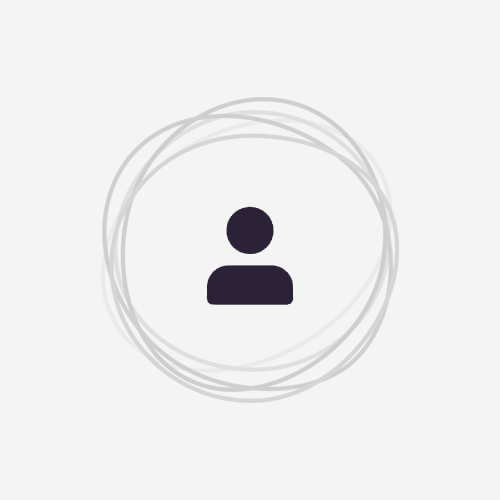 Melanie Christie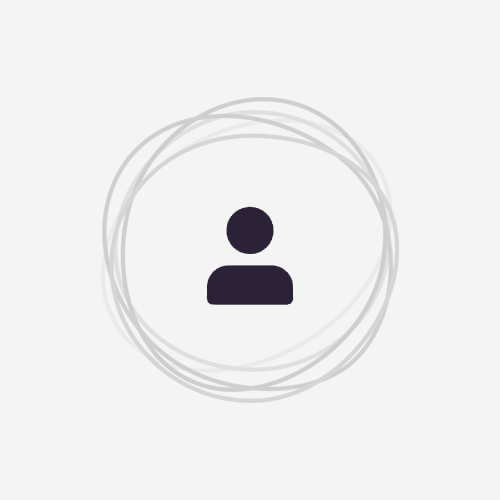 Rhian
Astrid Leather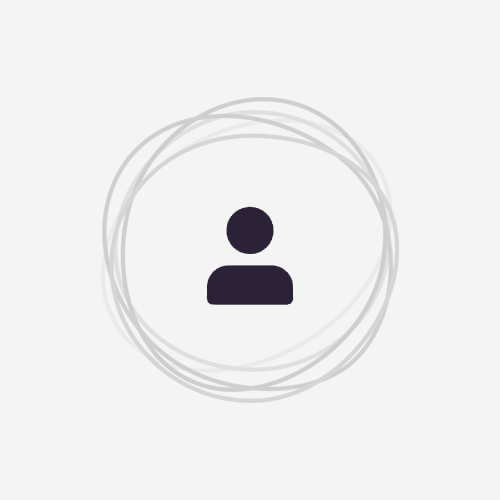 Suzy Lloyd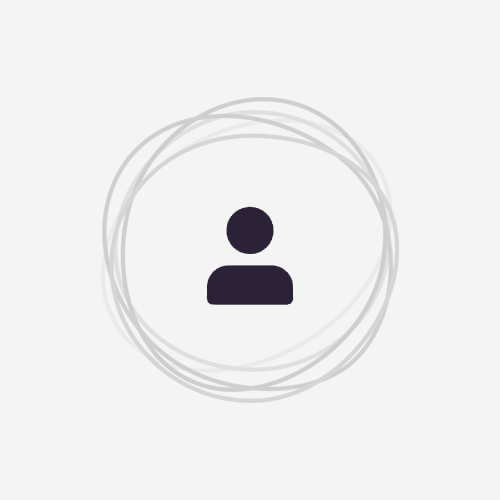 Jess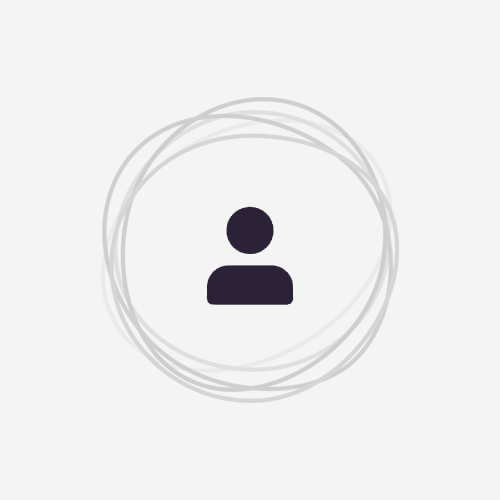 Kelvin L Jones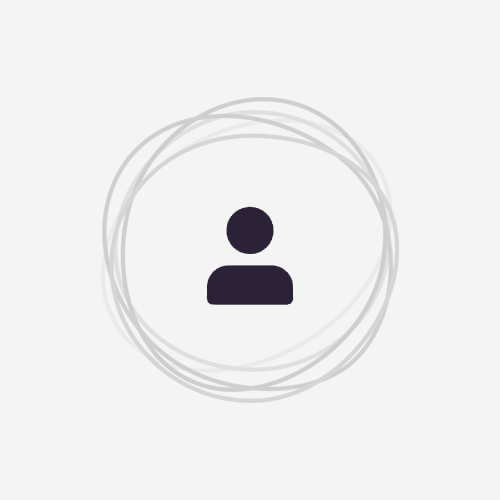 Astrid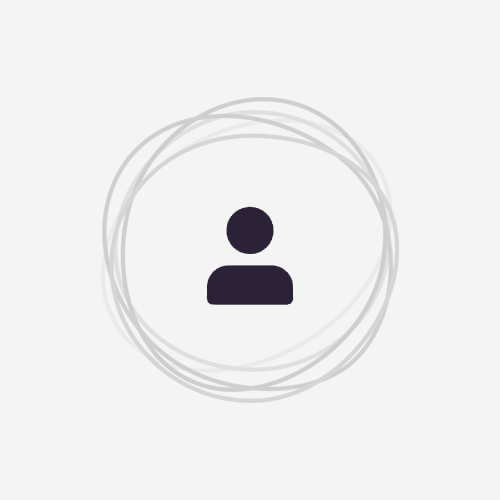 Gavin Davies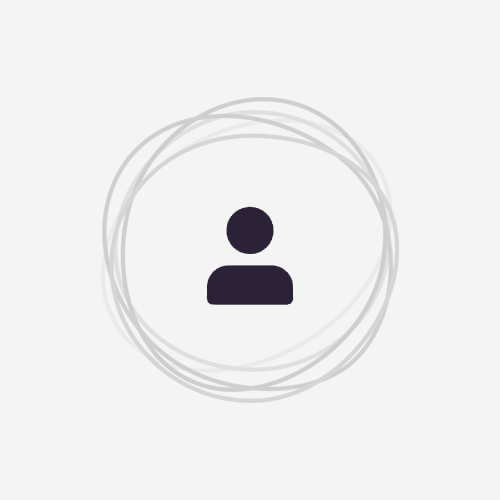 Peter Matthews