My Activity Tracking
My target 30 kms
I'm fundraising for The Duke of Edinburgh's Award
For more than six decades, the DofE has empowered young people to develop skills for work and life, to become more confident and resilient, to make new friends and give back to others. The DofE was set up to support young people as nations rebuilt and reinvented themselves in the decade after the second world war. Now, the world is about to do the same again following the coronavirus pandemic. The charity has predicted a £5 million deficit this year as a result of Covid-19 so I'm taking on the virtual DofE Adventure to transform the prospects of the COVID generation and support the DofE at a crucial time. With hundreds of thousands of young people doing their DofE across the UK, the charity has a critical role to play in this crisis and beyond; to be there for young people who need it most when they need us most. There has never been a more important time to support young people in the UK.
My Achievements
Profile pic
First donation
Half distance travelled
Reached distance goal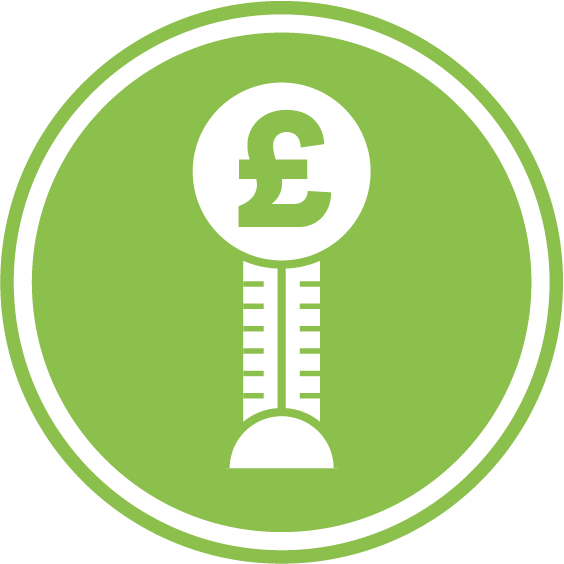 Reached goal
Set up page
Shared page
Thank you to my Sponsors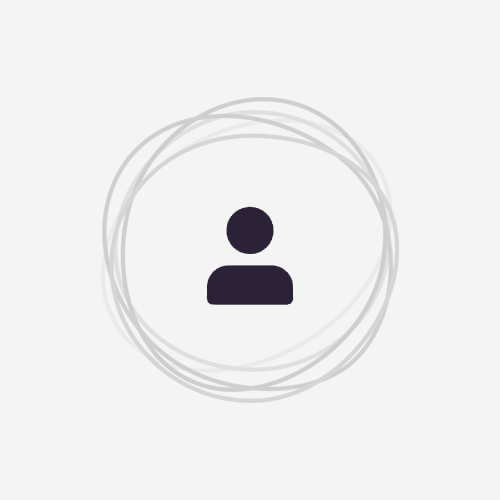 Anonymous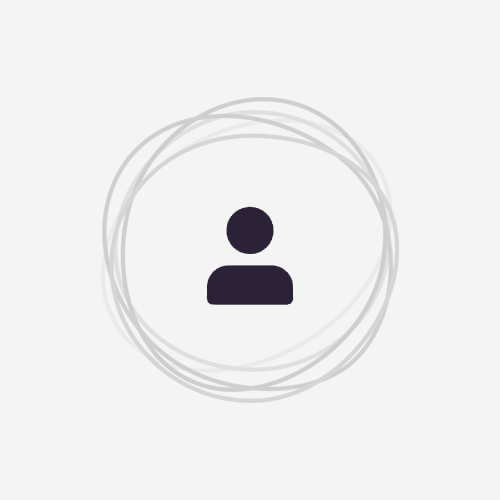 Anonymous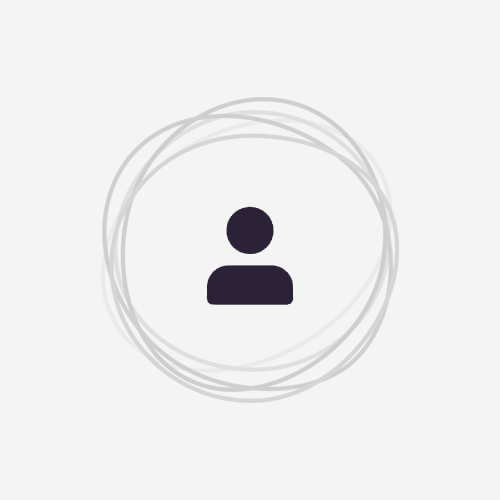 Steve Keller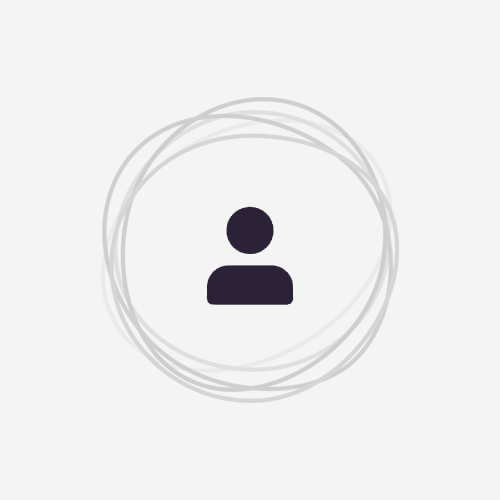 Anonymous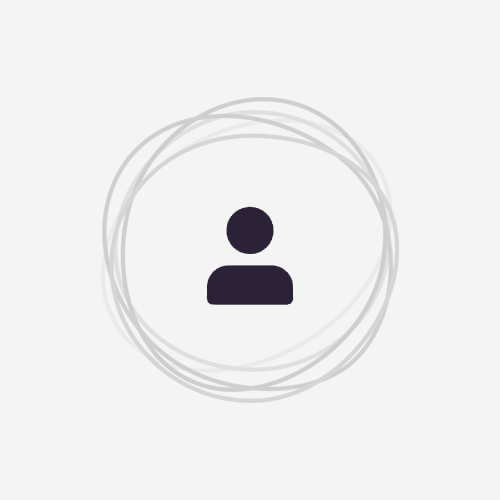 Stephen Ball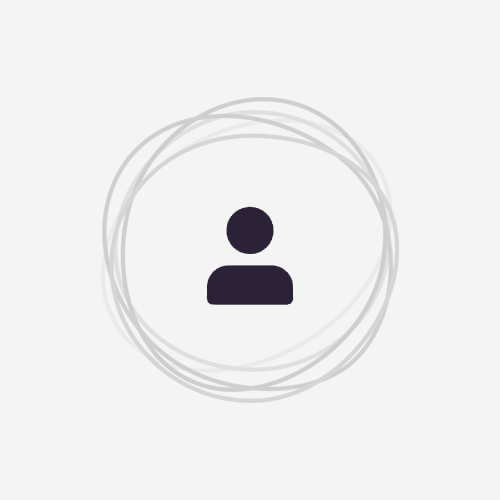 John Hackett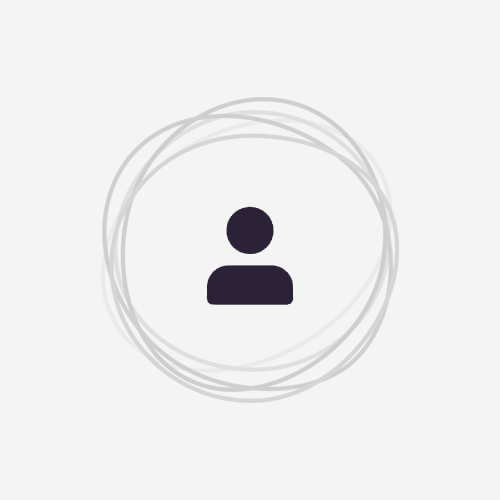 Anonymous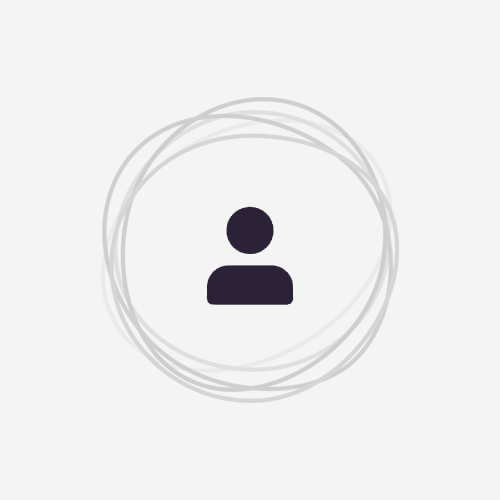 Alan Martin Smith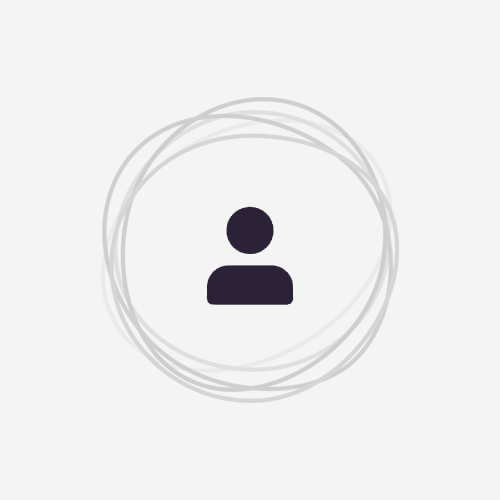 Jason Cousins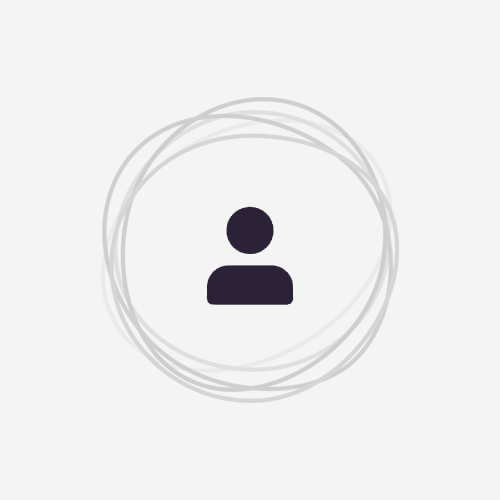 Paul Scorr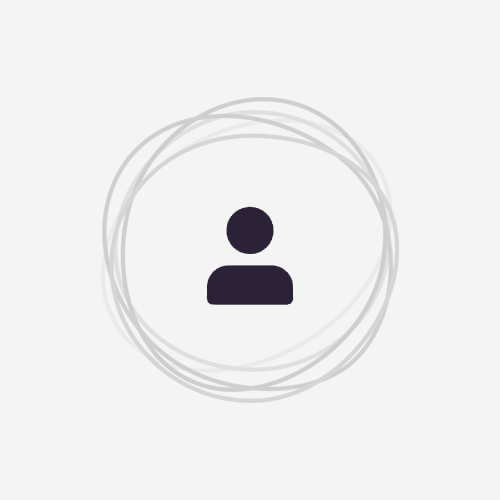 The Cows Will Get You...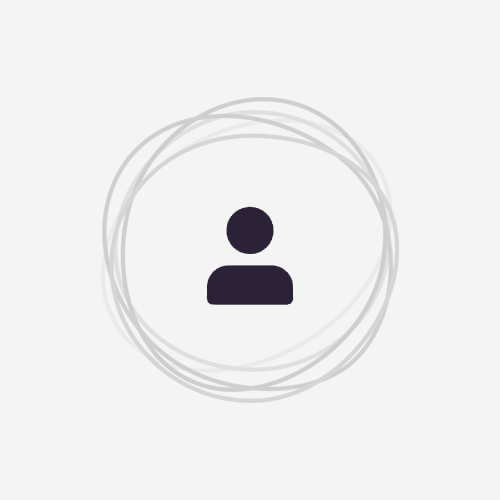 Jason Skinner