We are fundraising for The Duke of Edinburgh's Award
For more than six decades, the DofE has empowered young people to develop skills for work and life, to become more confident and resilient, to make new friends and give back to others. The DofE was set up to support young people as nations rebuilt and reinvented themselves in the decade after the second world war. Now, the world is about to do the same again following the coronavirus pandemic. The charity has predicted a £5 million deficit this year as a result of Covid-19 so I'm taking on the virtual DofE Adventure to transform the prospects of the COVID generation and support the DofE at a crucial time. With hundreds of thousands of young people doing their DofE across the UK, the charity has a critical role to play in this crisis and beyond; to be there for young people who need it most when they need us most. There has never been a more important time to support young people in the UK.
Our Achievements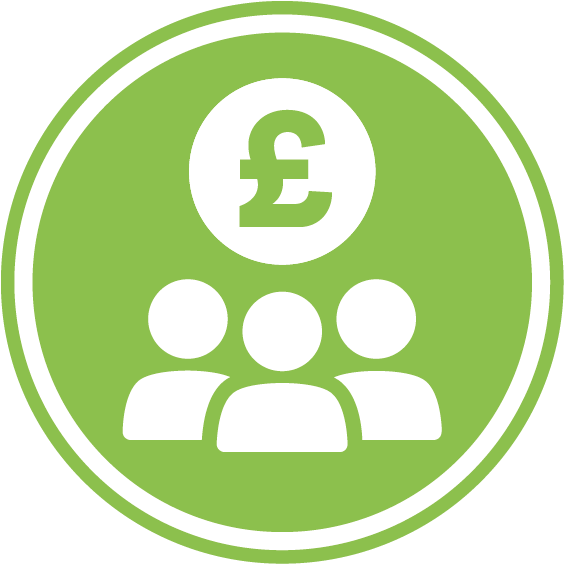 Amount raised
Set up page
Reached goal
Profile pic
Shared fundraising page
Thank you to our Sponsors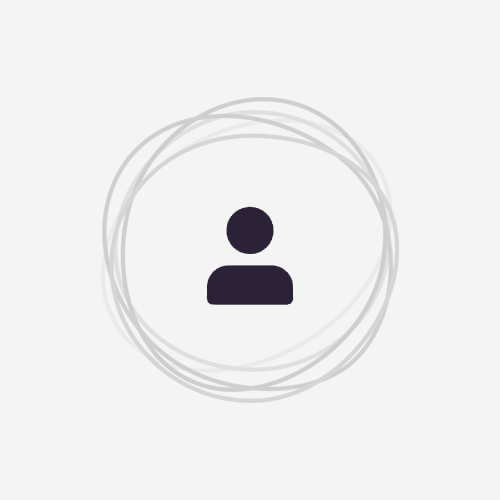 Nick Bird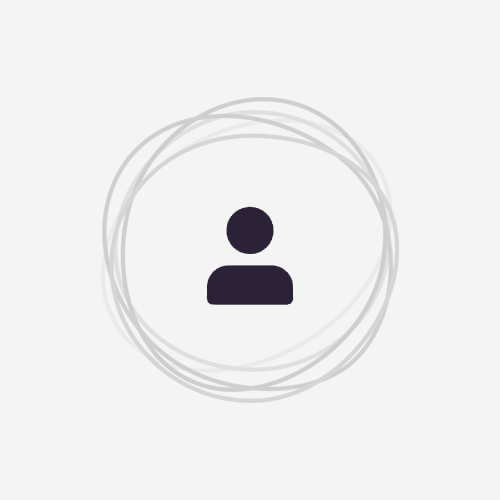 Robin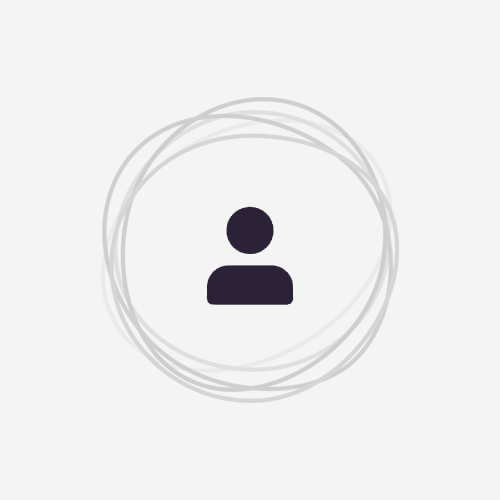 Sage Vegan Cafe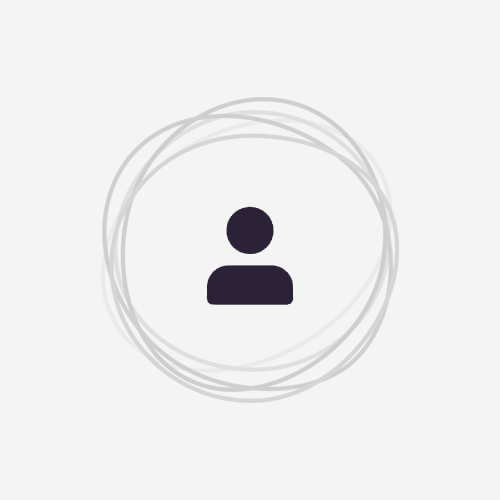 Nirmal Kotecha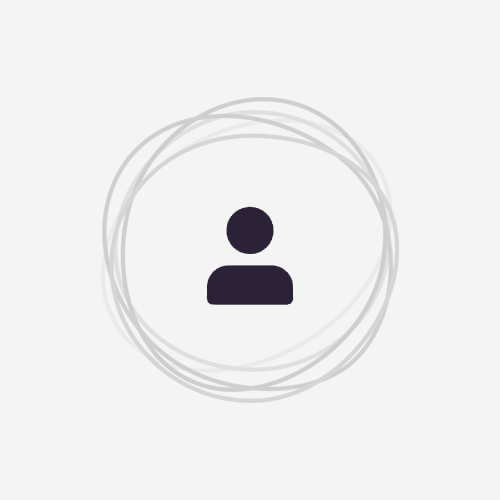 Al Mclean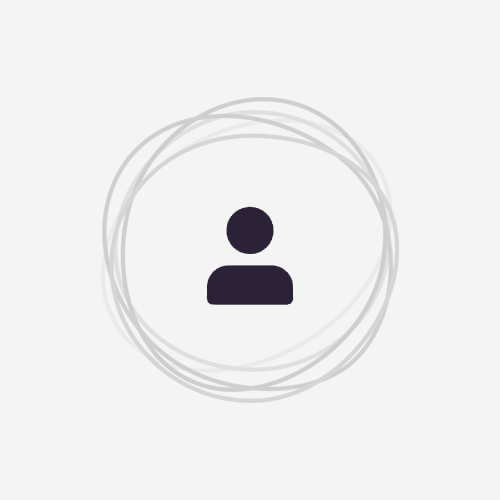 Michael Sheeran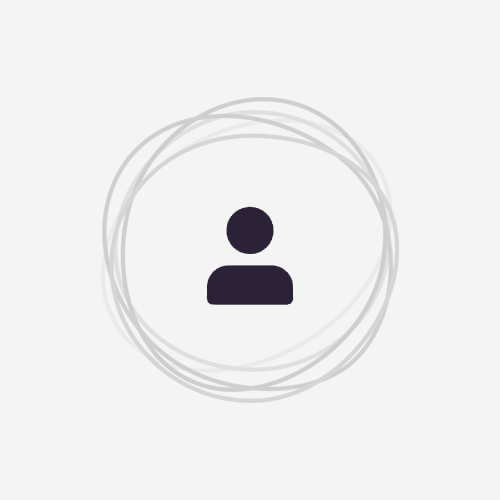 Jinisha Panchal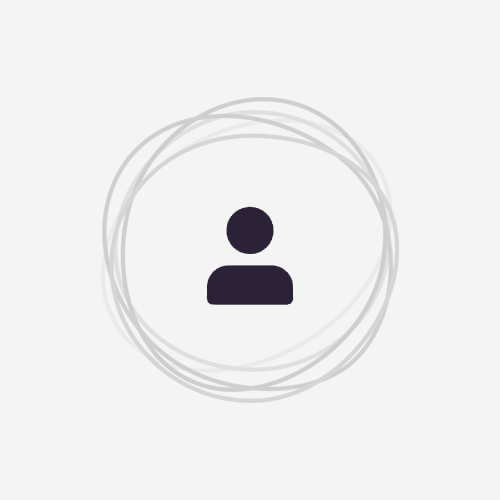 Pam Brown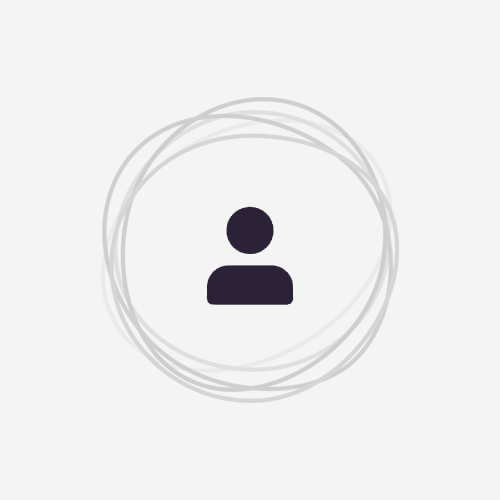 Dave Young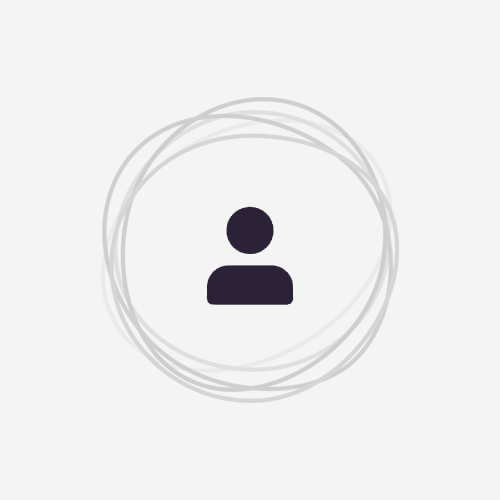 Ian Sheeran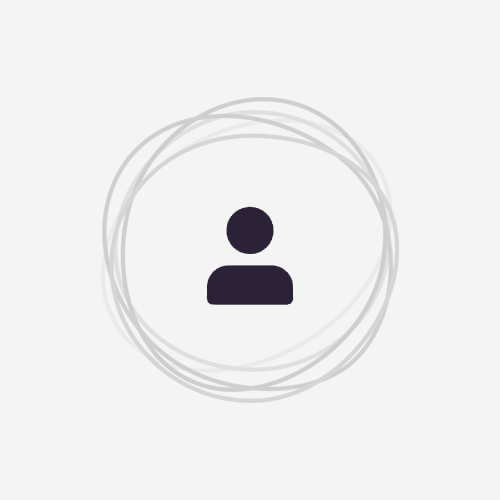 Tarks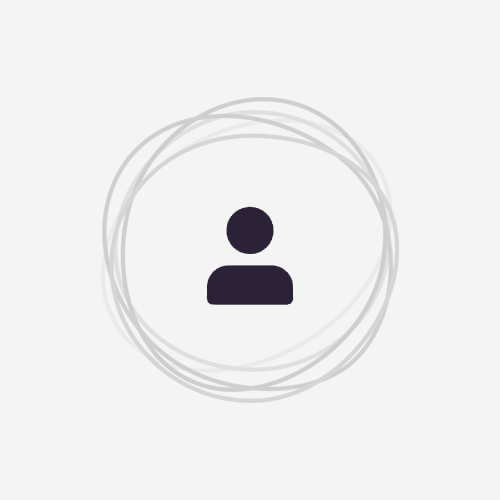 Mike Willis
Allan Ponsonby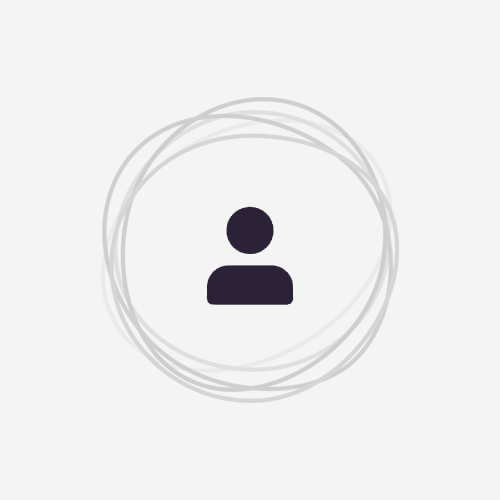 Philip & Yvonne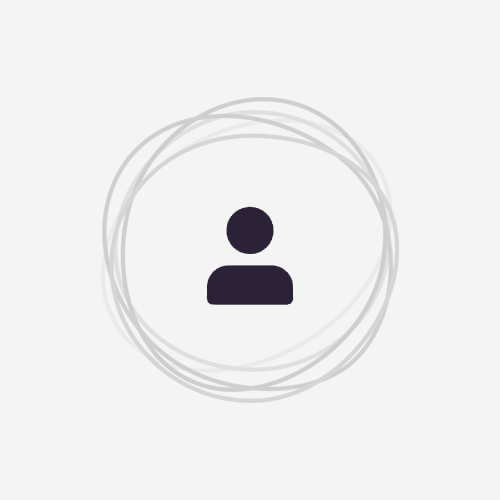 Brendan Griffin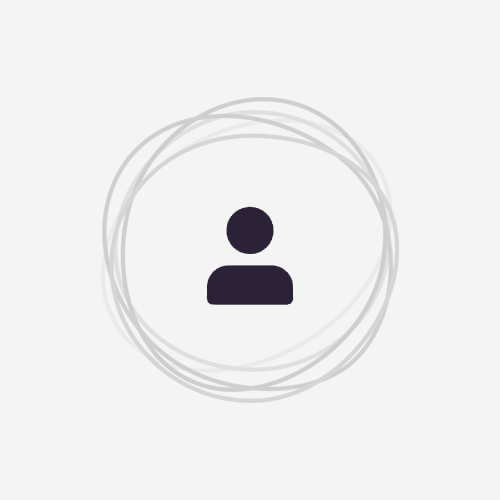 Santhi Sooryakanthi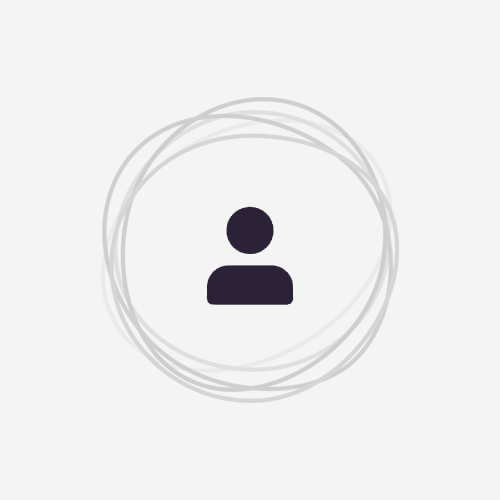 Jenny Thomson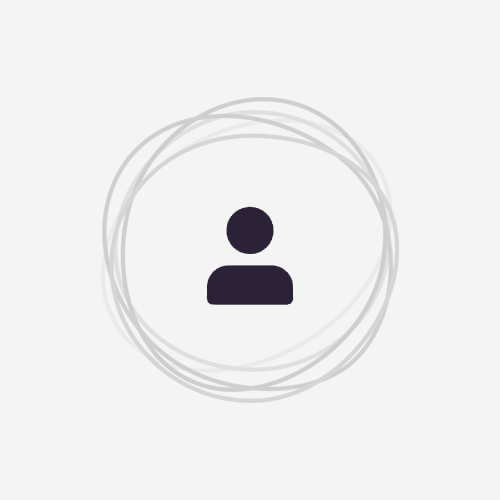 Chandra Palaniswamy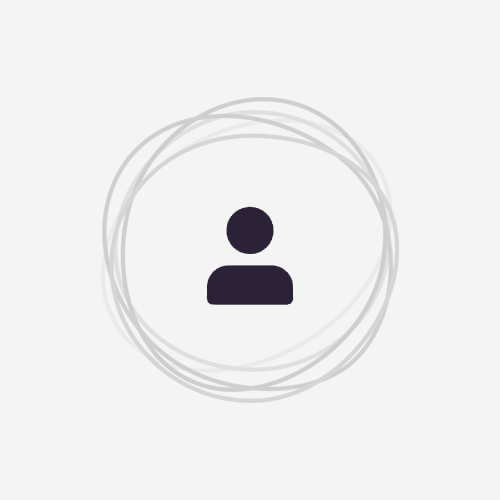 Patrick Tobin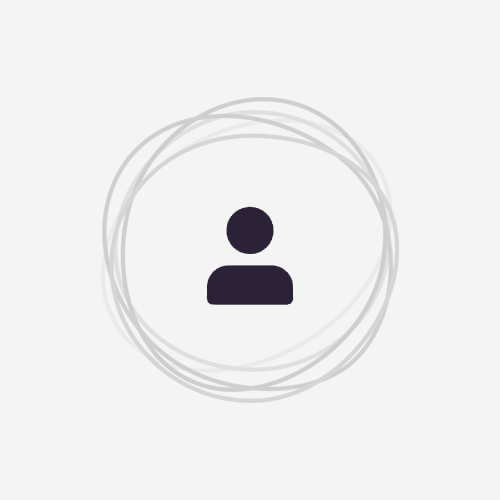 Roger Waring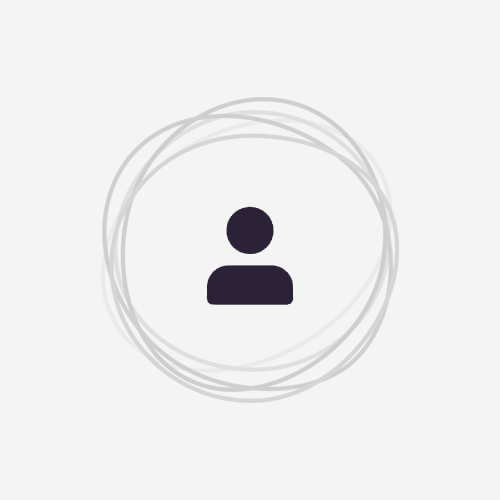 Sue Sheeran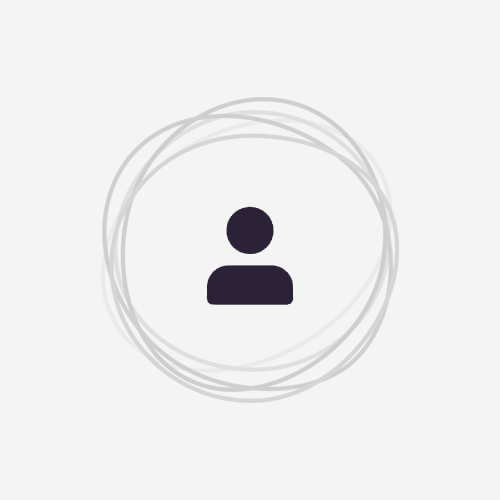 Mas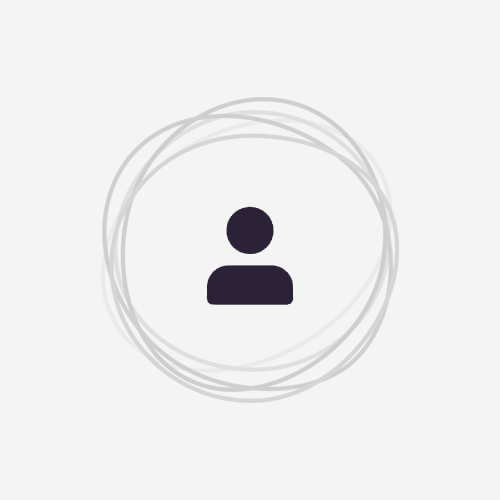 Thanky George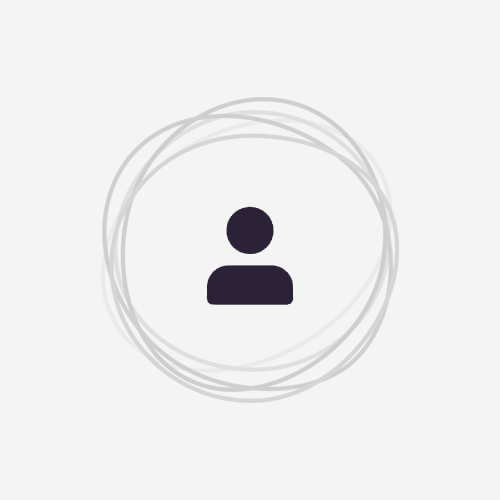 Paul Sheeran
Joanne Moseley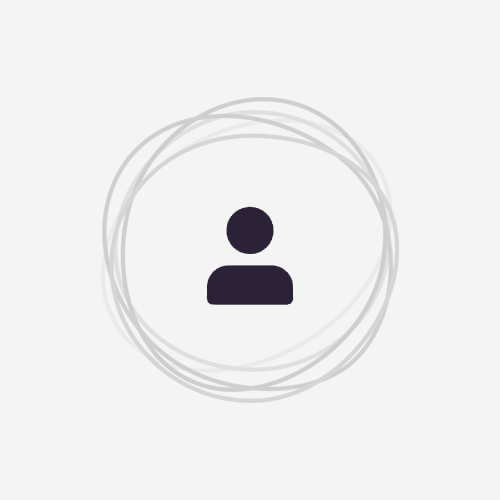 Monika Fikret
Janette Harper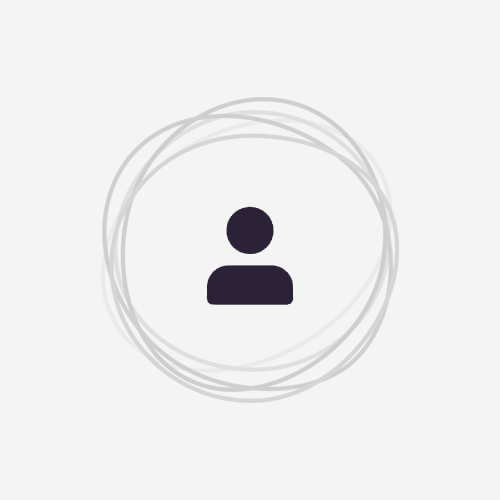 Eddi Munn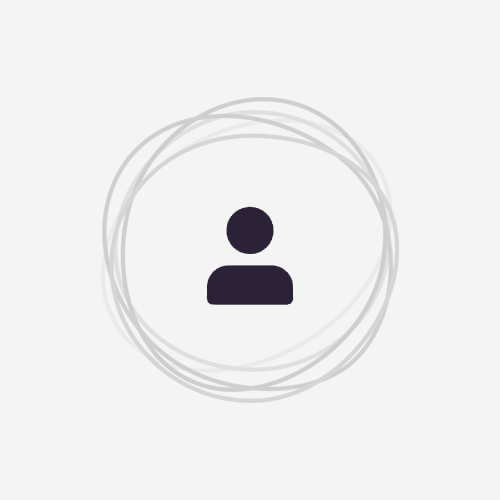 Anonymous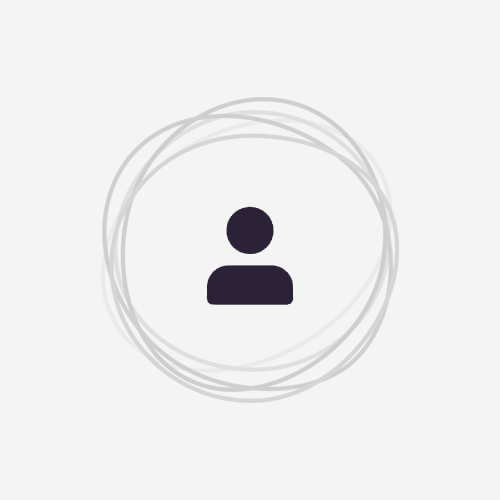 Alex Williams
Clare Lyons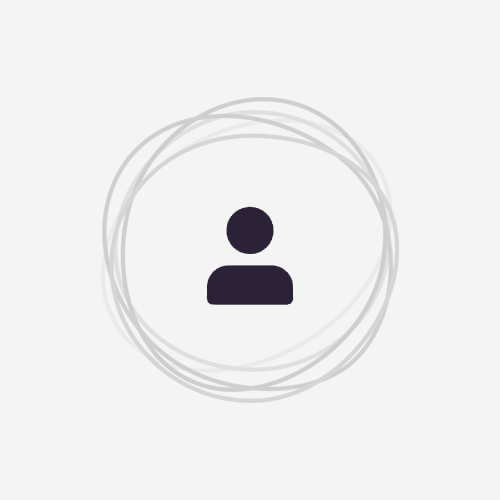 Murat Ozkok Ohr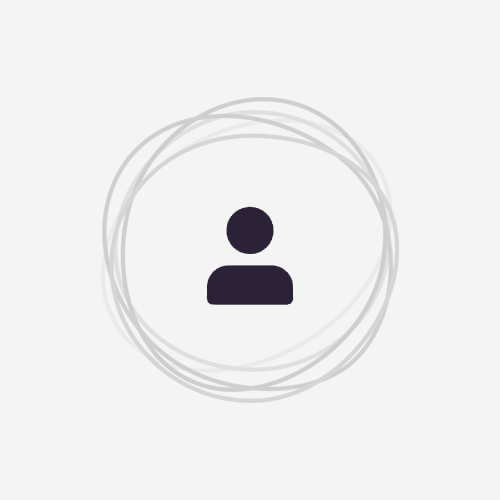 Priya Tailor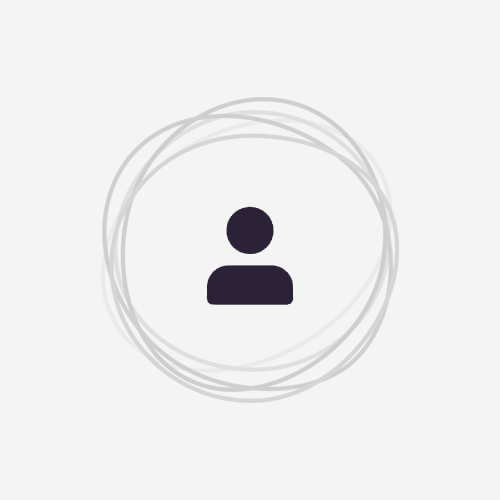 James Carne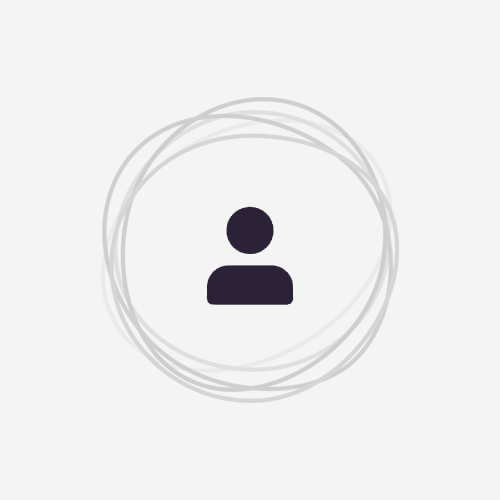 Sebastian Devasia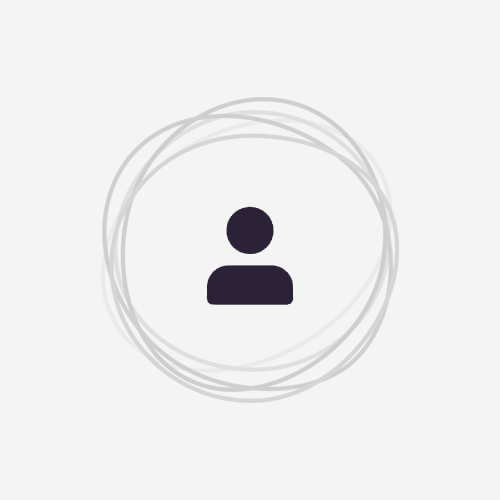 Rose George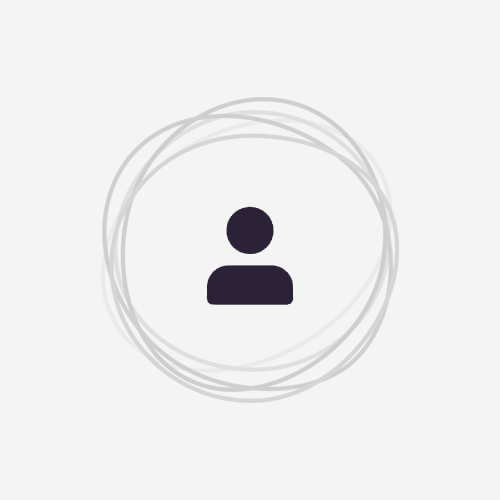 Dan Boyle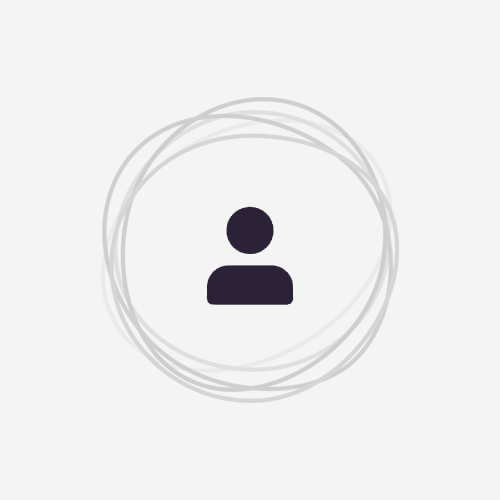 Jijy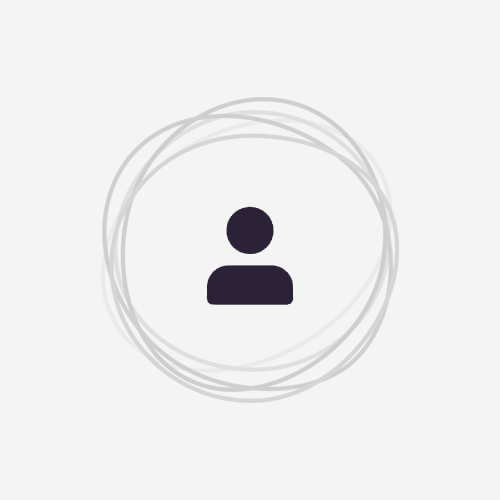 Velina Drakalieva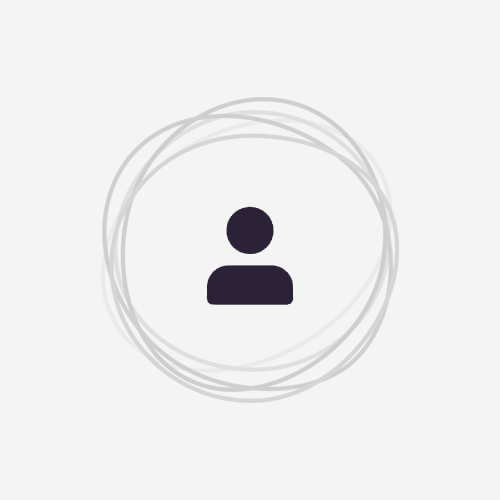 Rona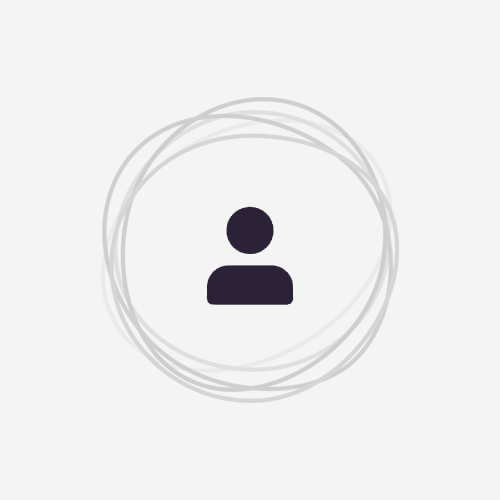 Peter Lang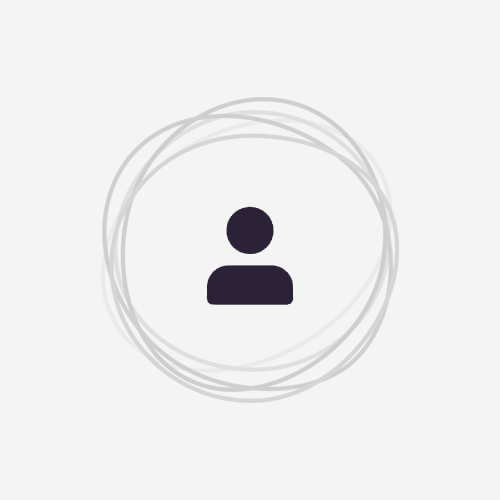 Burke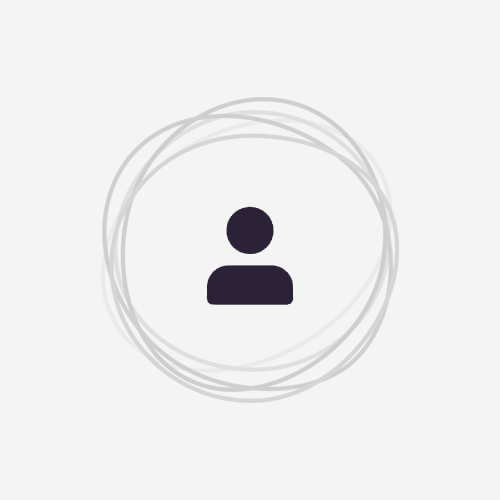 James Watson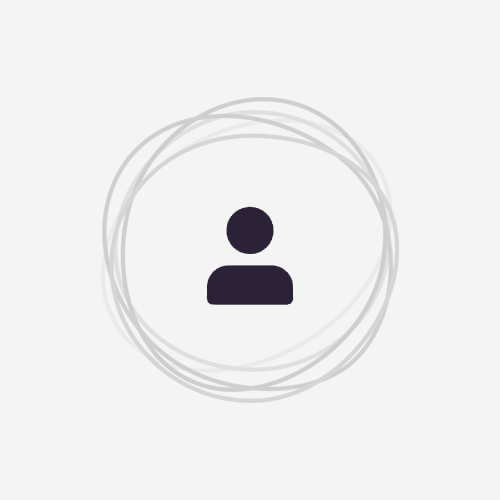 Jill Brooks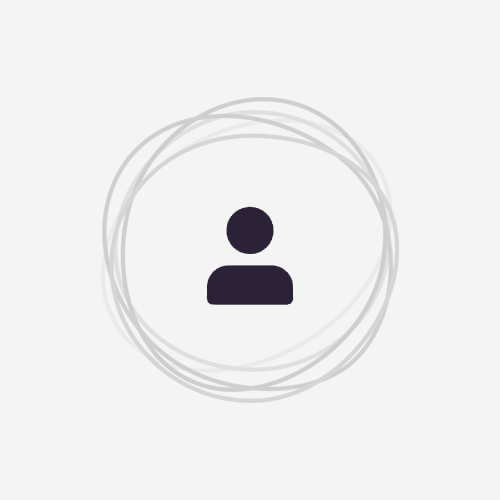 Thazi Wisudha-edwards
Evie Trolove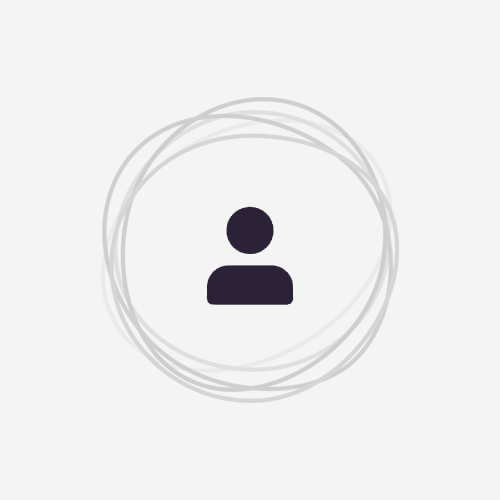 Sangini Crane
Nicola Smith
Carly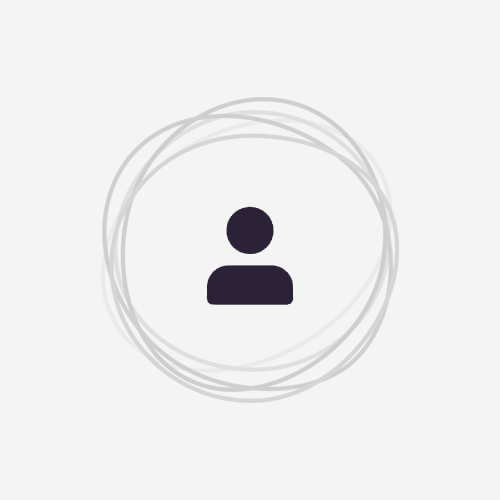 Siji Pjohn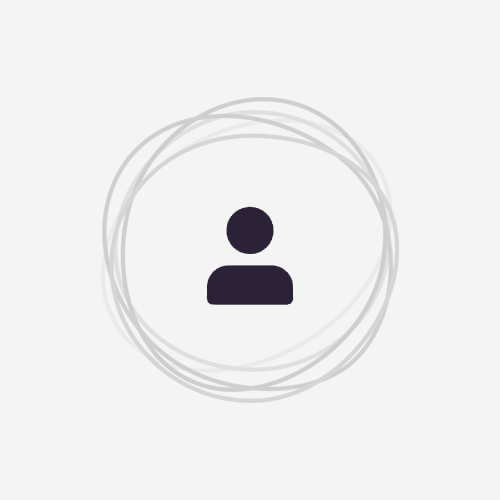 Infrastructure Connections Ltd (tim Miller)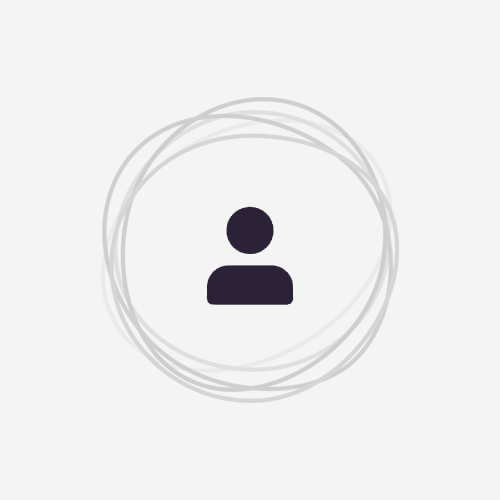 Peter Papas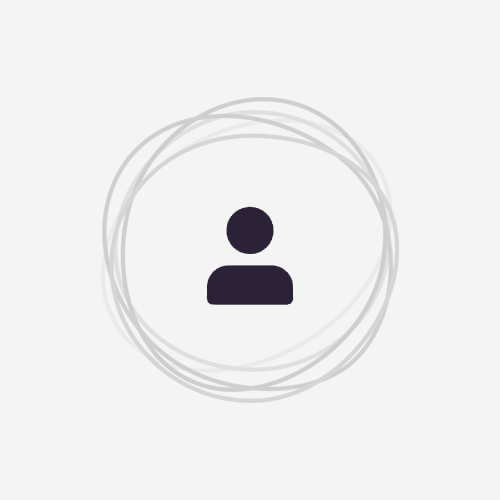 Kelvin L.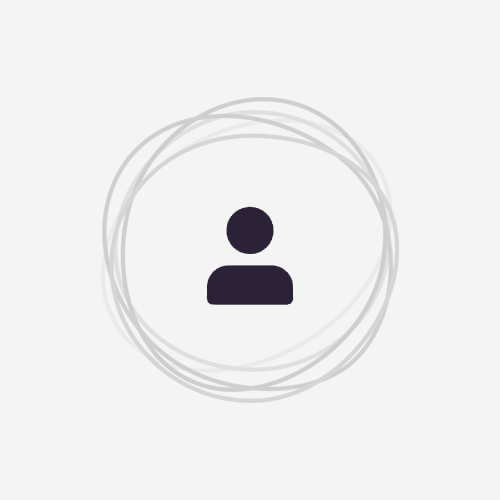 Shira Lappin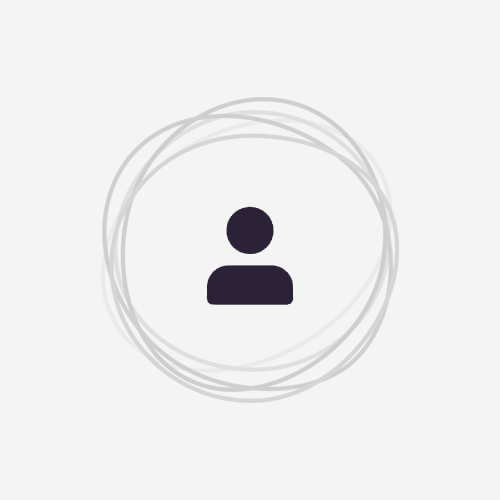 Jason Writer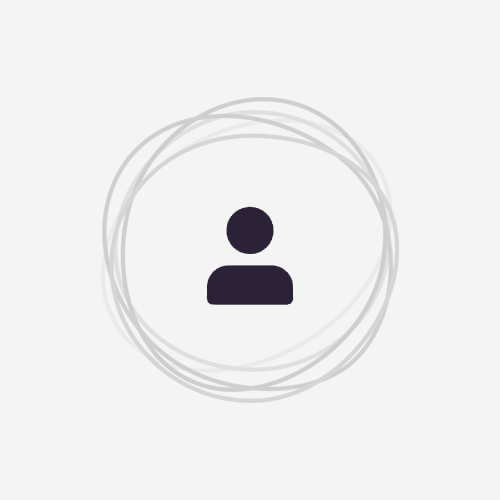 Sorin Pamfil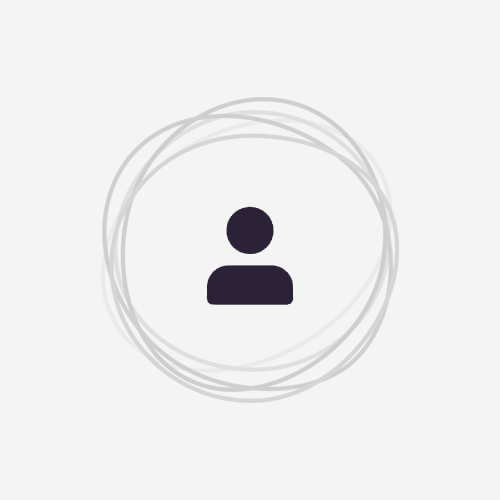 Mark Williams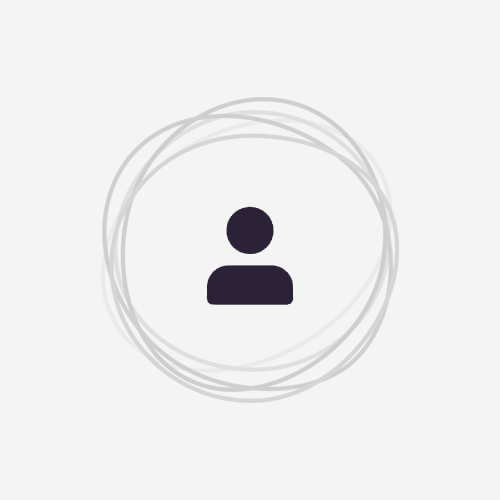 Anonymous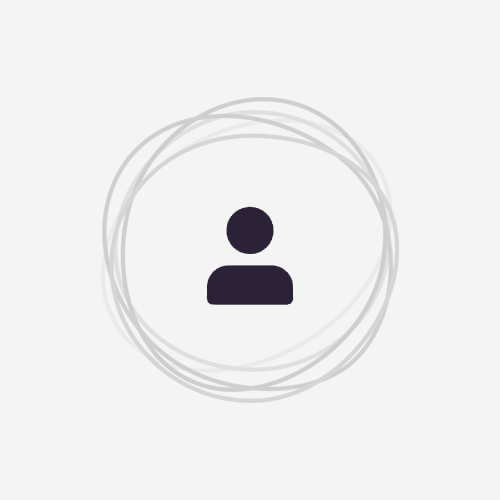 Siji Philip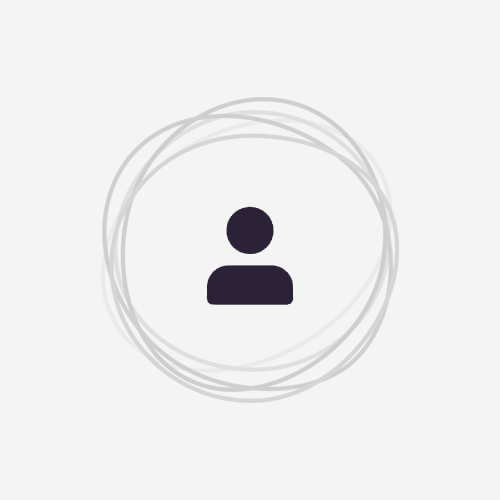 Romina Arefin