VINCI are fundraising for The Duke of Edinburgh's Award
Its our 10 year anniversary supporting the DofE, we have seen over 120 of our employees embark on their own Gold Award and many others take part in the physical DofE Adventures to fund raise.
For more than six decades, the DofE has empowered young people to develop skills for work and life, to become more confident and resilient, to make new friends and give back to others. The DofE was set up to support young people as nations rebuilt and reinvented themselves in the decade after the second world war. Now, the world is about to do the same again following the coronavirus pandemic. The charity has predicted a £5 million deficit this year as a result of Covid-19 so I'm taking on the virtual DofE Adventure to transform the prospects of the COVID generation and support the DofE at a crucial time. With hundreds of thousands of young people doing their DofE across the UK, the charity has a critical role to play in this crisis and beyond; to be there for young people who need it most when they need us most. There has never been a more important time to support young people in the UK.
Our Achievements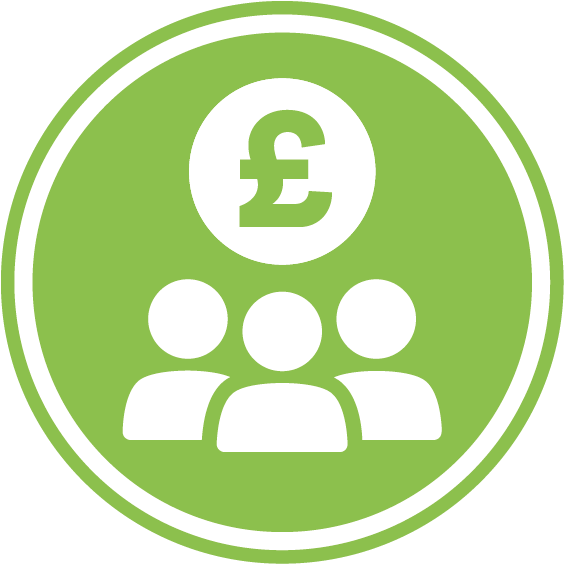 Amount raised
Set up page
Reached goal
Profile pic
Shared fundraising page
Thank you to our Sponsors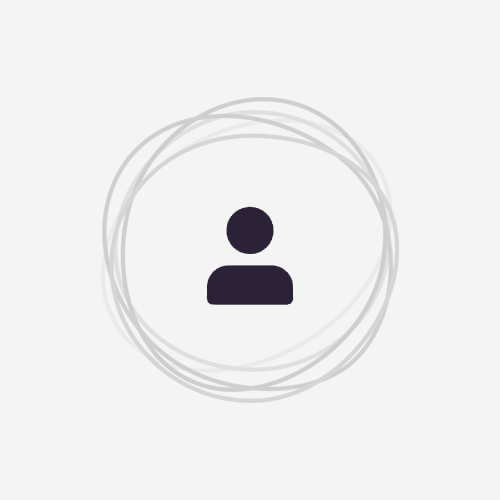 Rosie Wood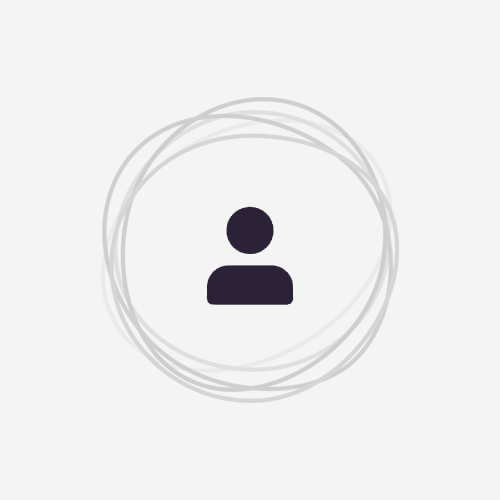 Tari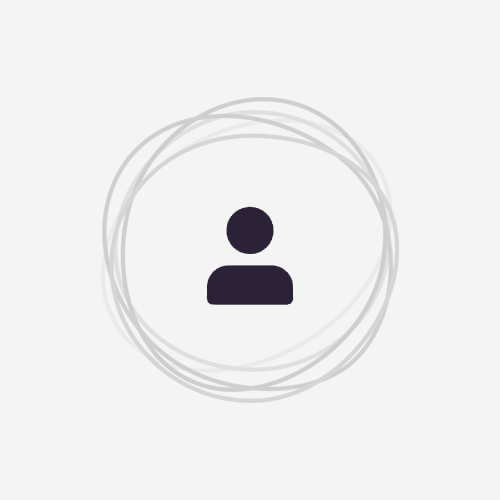 Mark Bowers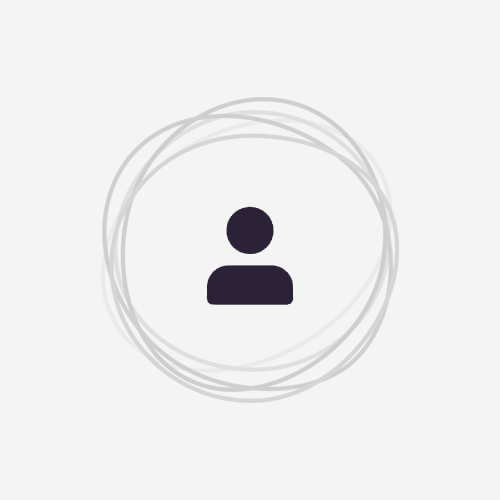 Deborah Anne Shah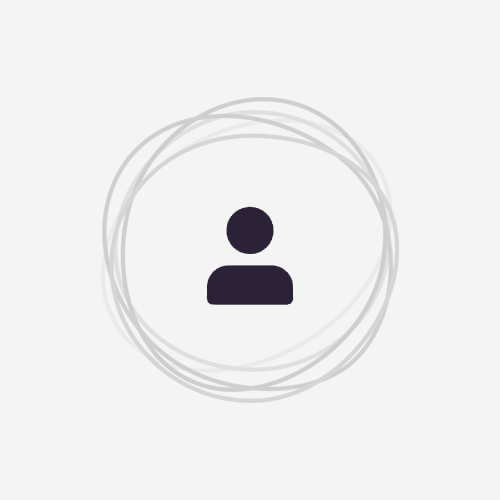 Paul Atkinson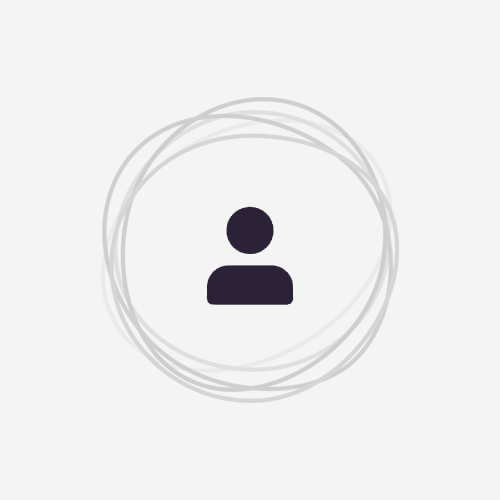 Helen Pietruch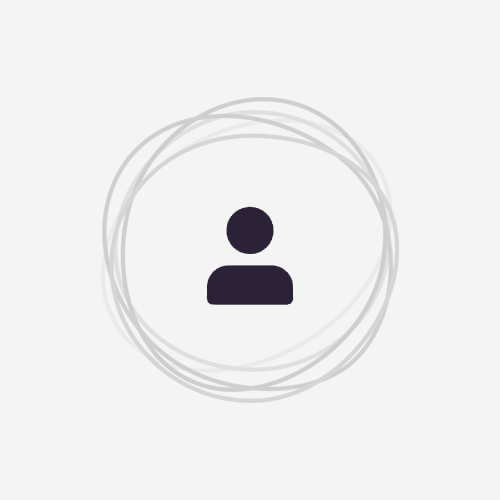 Katie Pender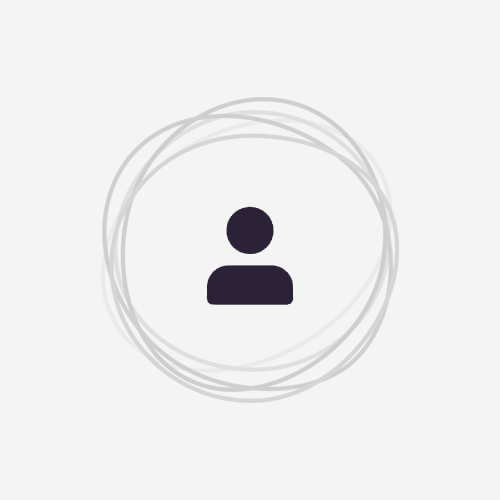 Anonymous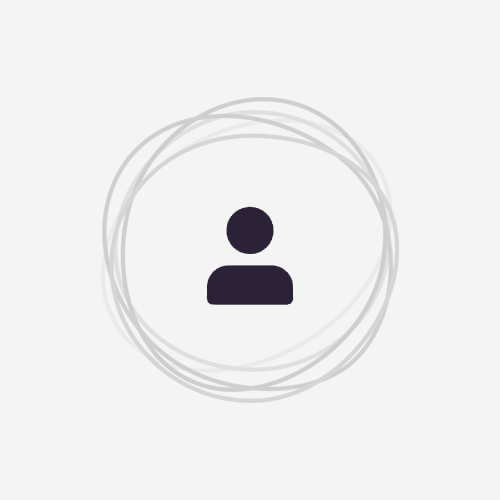 Russell Matthews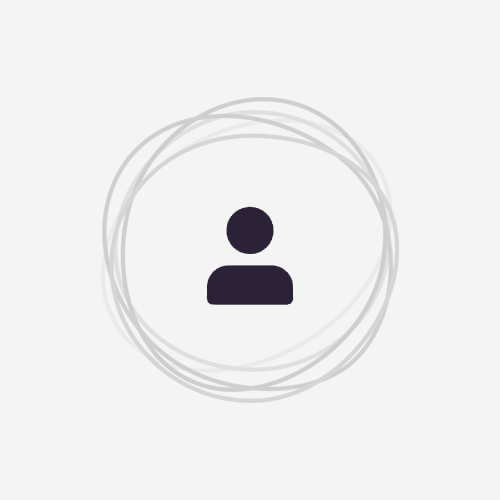 Patrick Bolger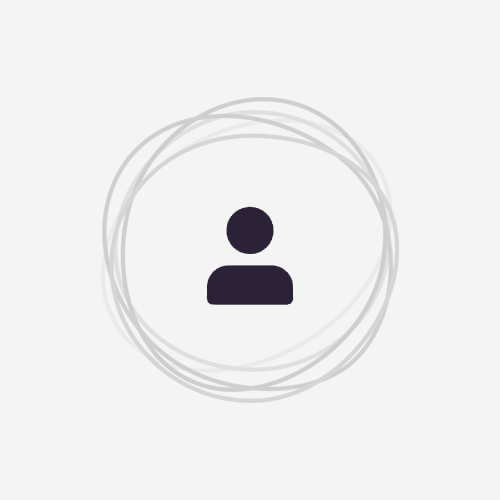 Michelle Newey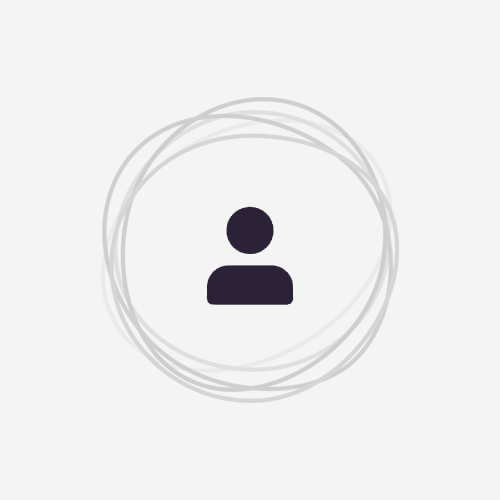 Michelle Curzon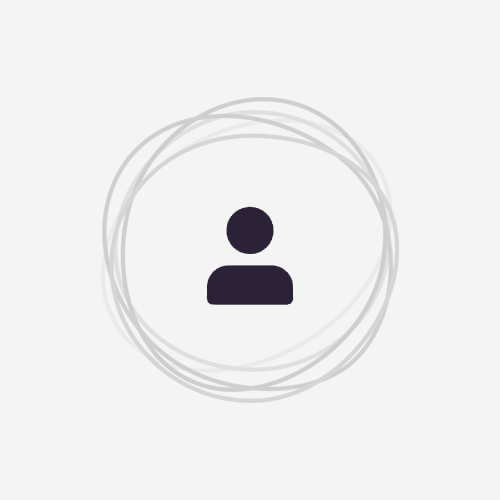 Niall Kane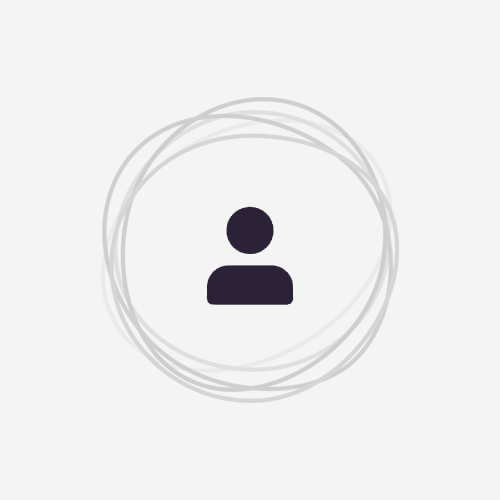 Jo Mercer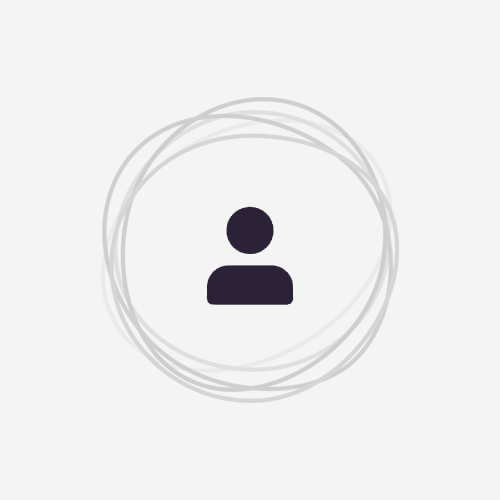 Simon Griffiths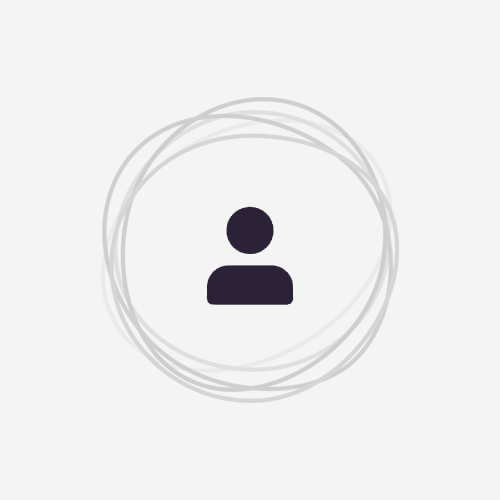 Danny O'sullivan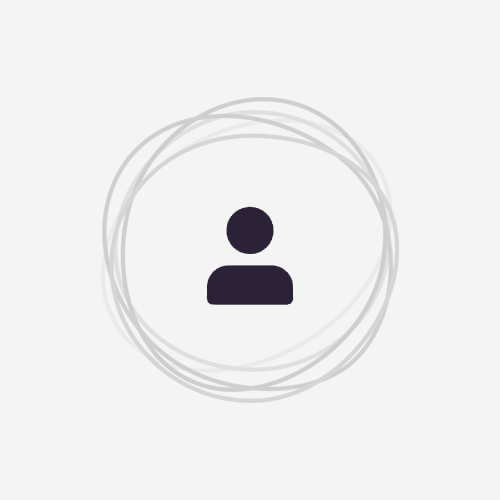 Grace And Jimmy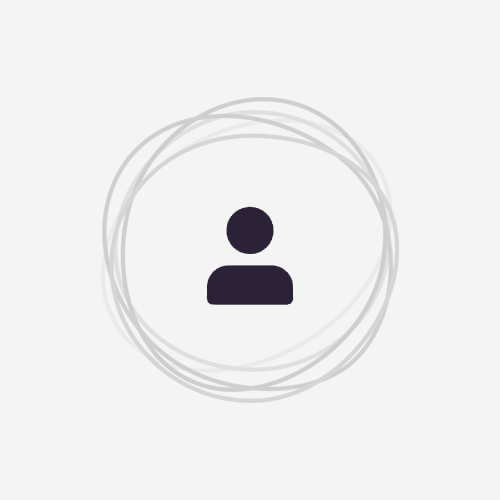 Sam & Julie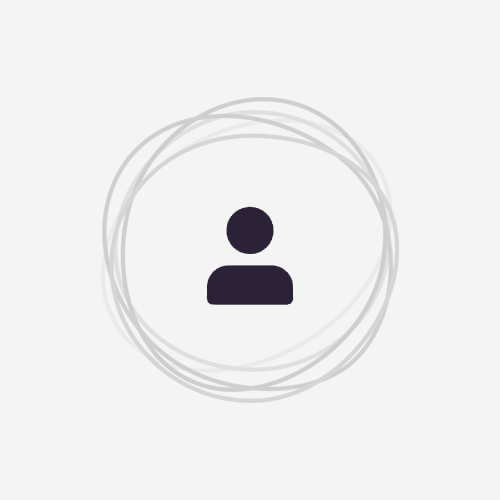 Sarah Collins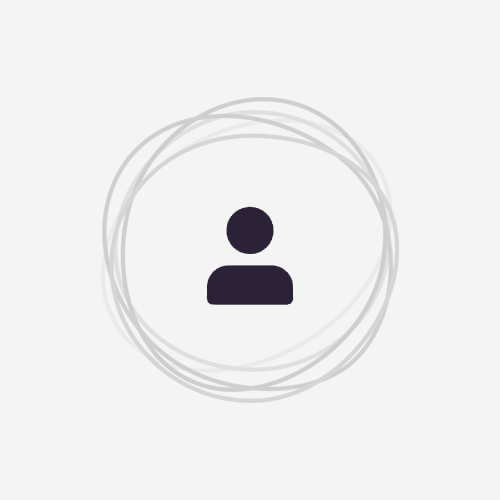 Susan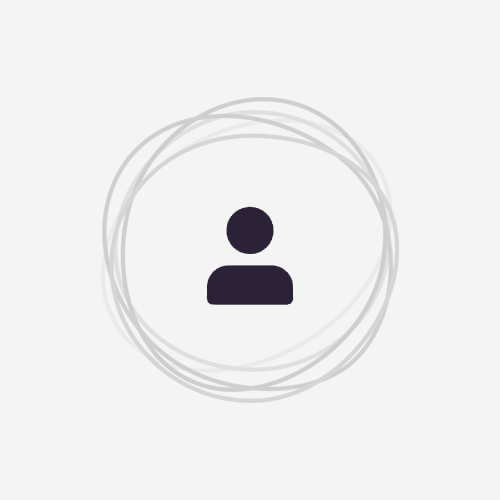 Chris Brennan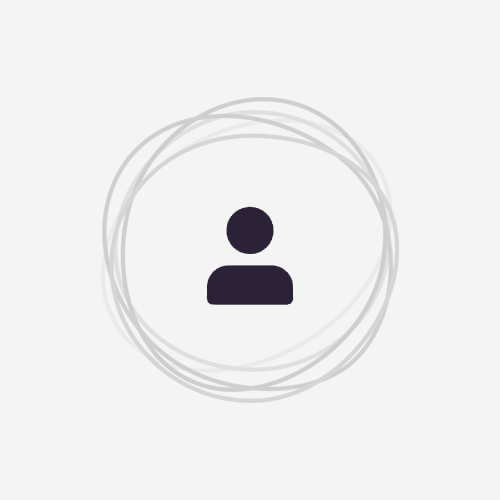 Janet Garnett
Anonymous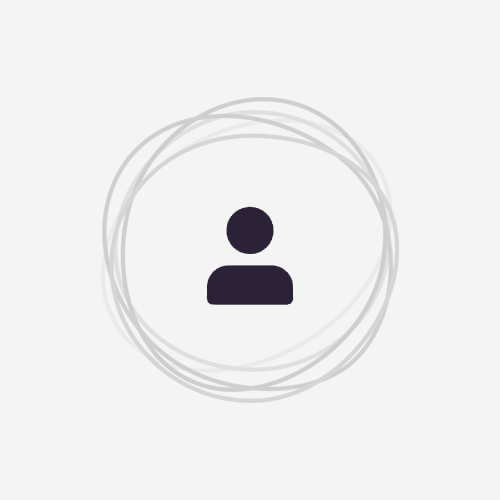 Andrew Kenyon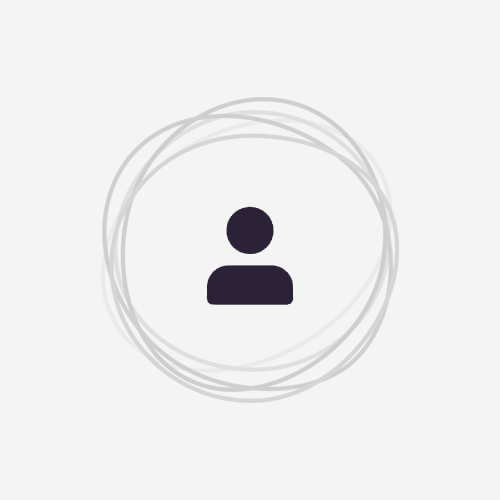 Joanne Mercer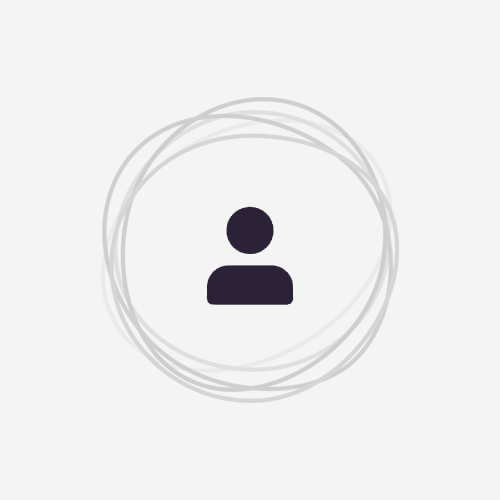 Ashely , Shiny, Mia And Faith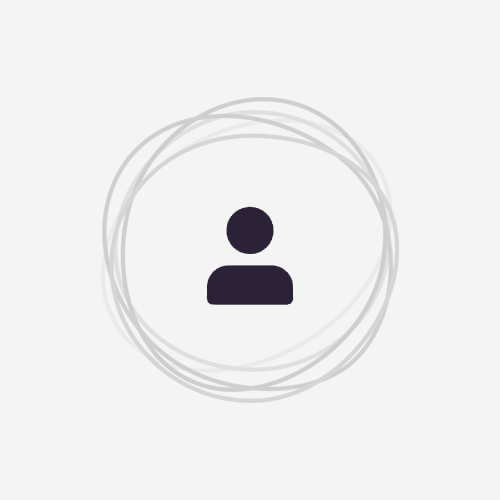 Alan Mcgeoghegan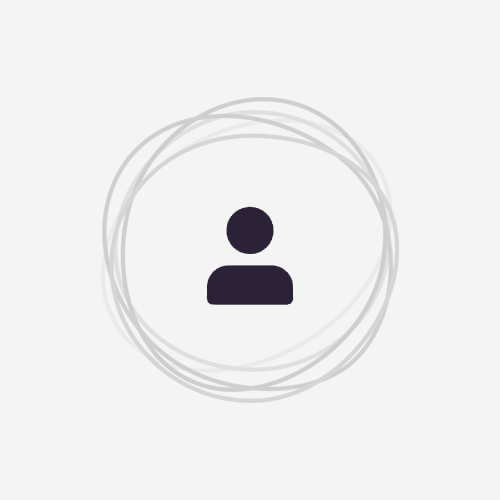 Alan Carolan
Truffle, Anika And Nihal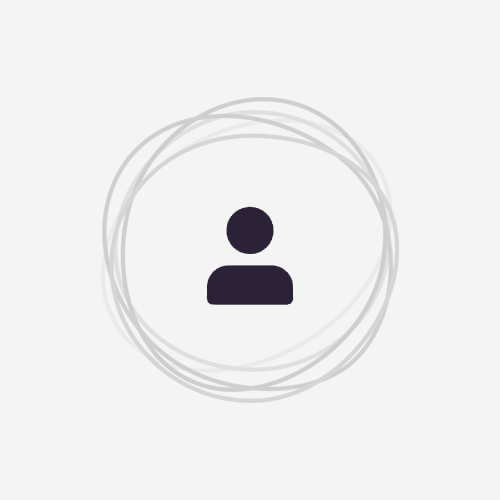 Milena Davis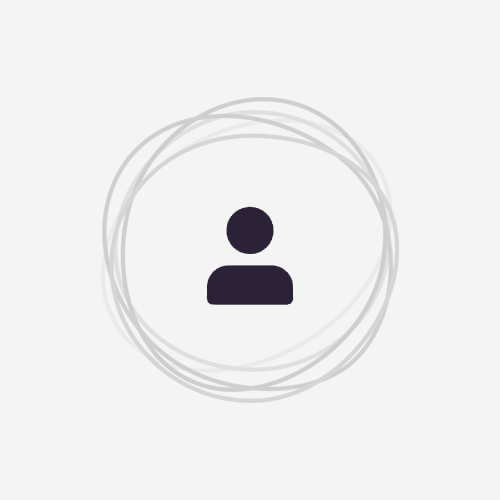 Tim & Jayne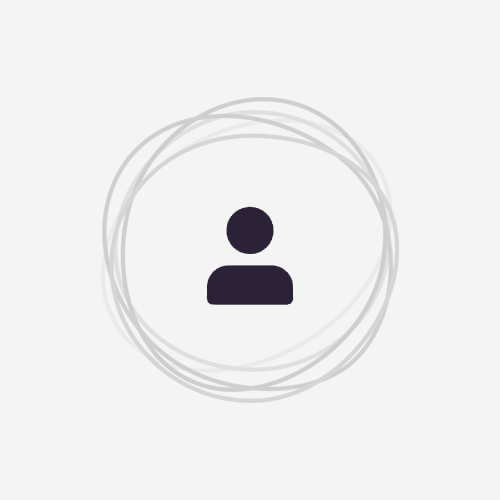 Jess Prichard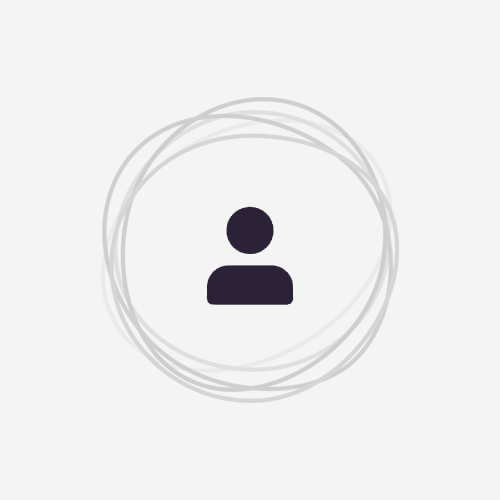 David And Anne Salter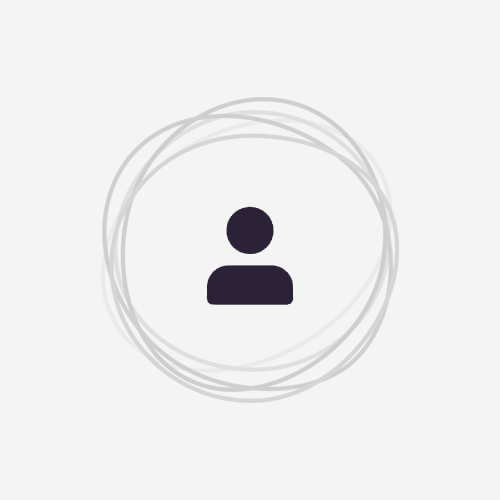 Rovin & Dhiya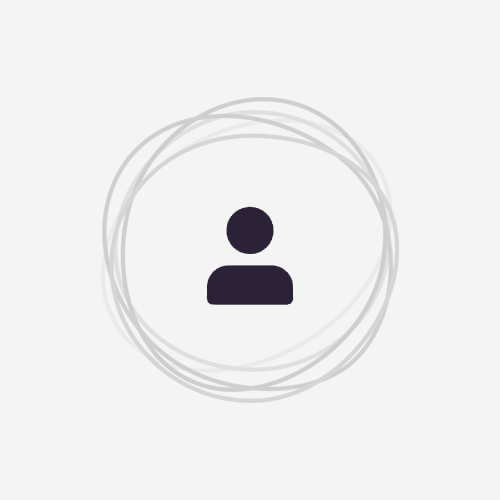 Xenia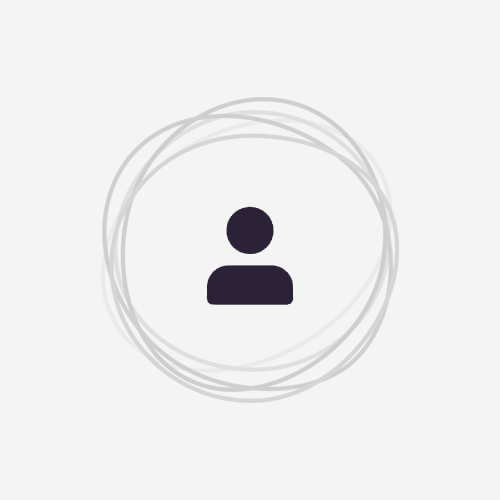 Sophie Chater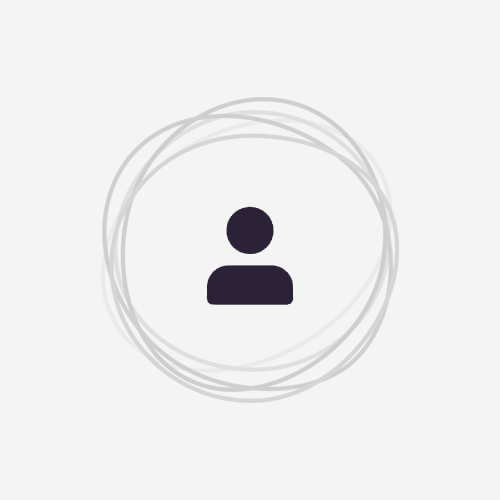 Anonymous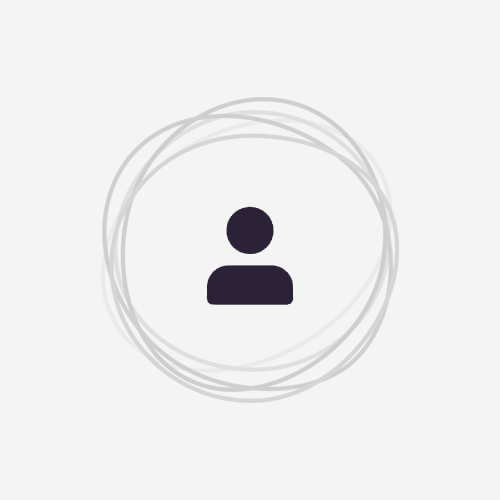 Sarah Mason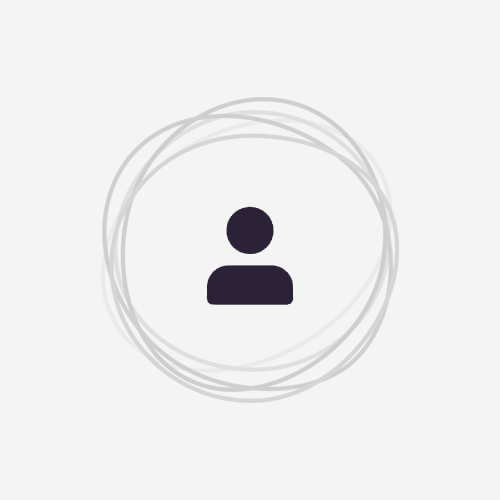 Anonymous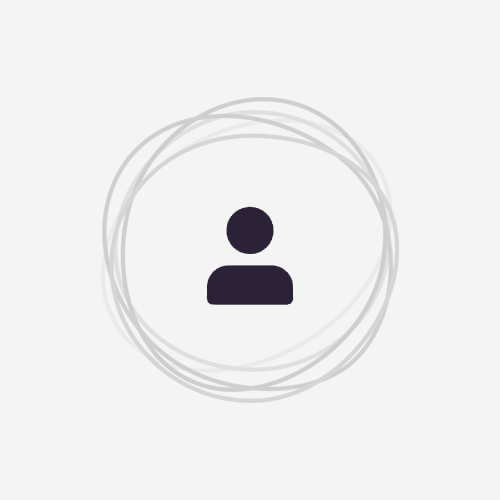 Joyce Anderson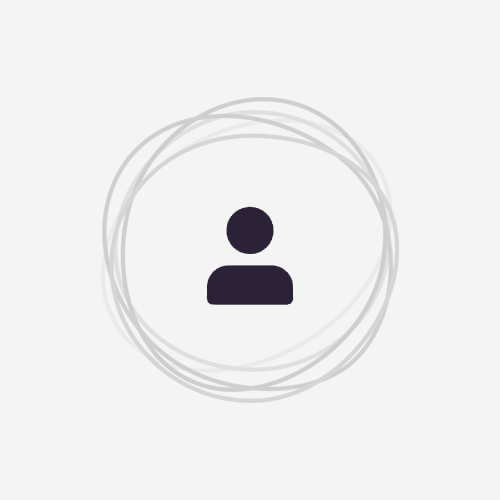 Romana Kandziora
Julie Evans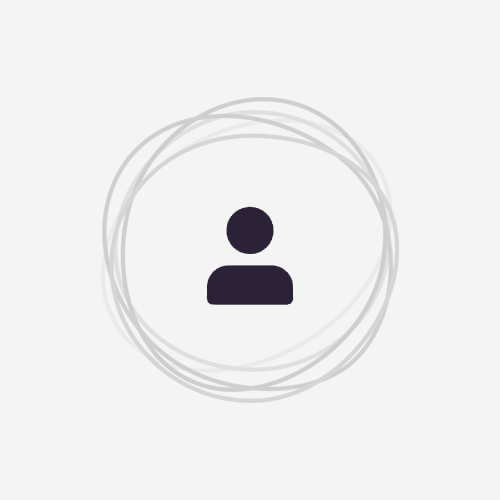 Duncan Summers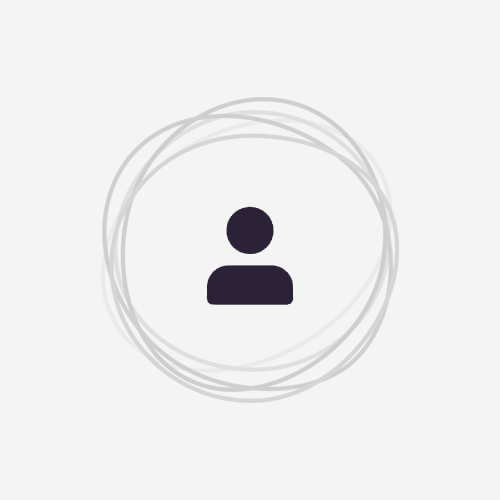 Sandra Hornby - Insurance Services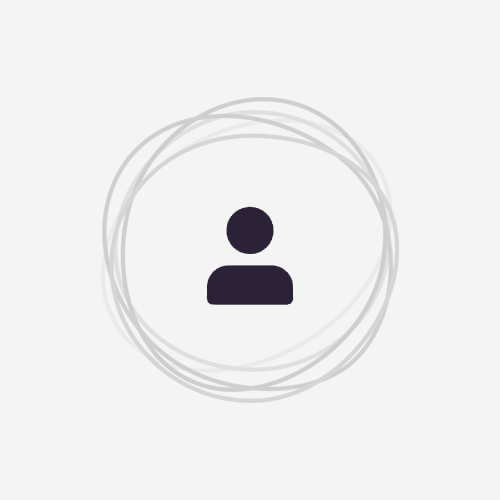 Beth Kilato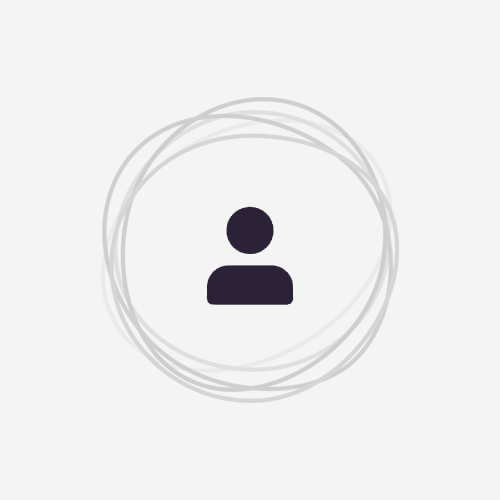 Jill Howle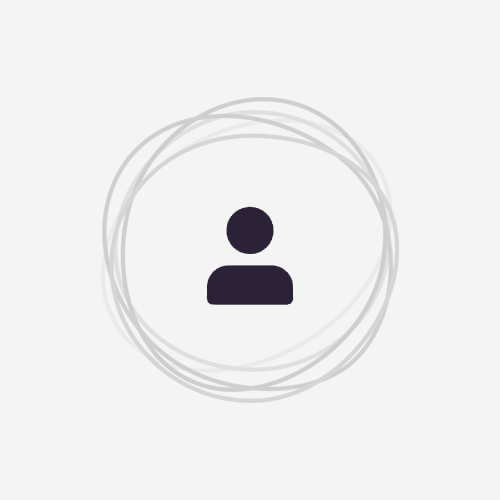 Tom Schofield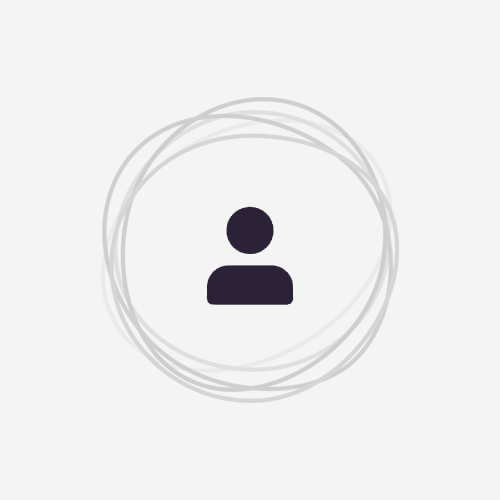 Claire Ammar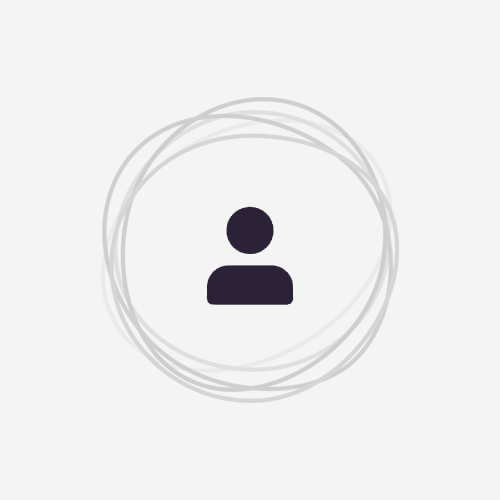 Matt Hickman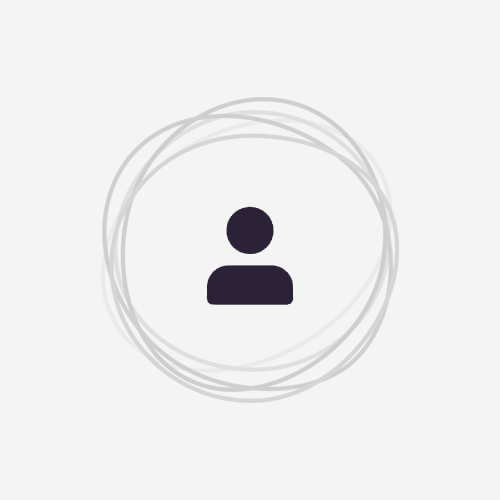 Christine Morrison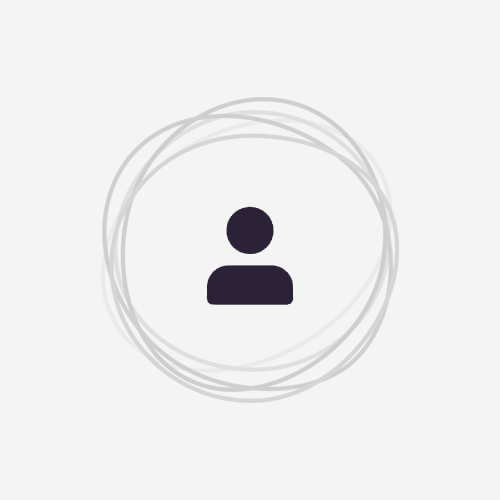 Jo Swali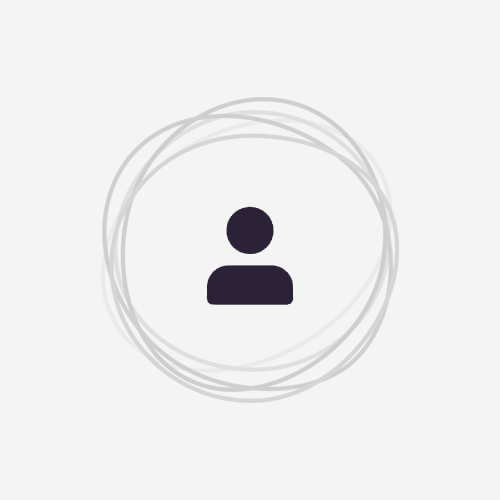 Romana Kandziora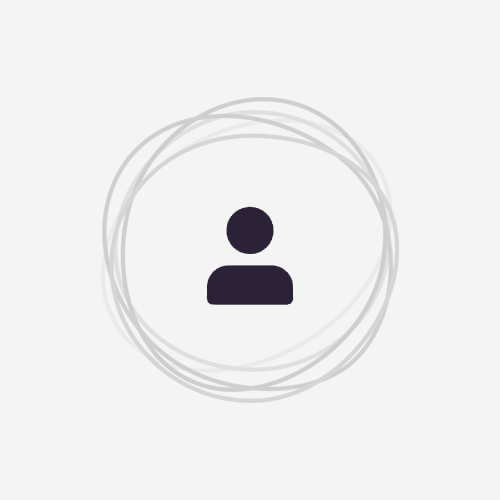 Deborah Stephenson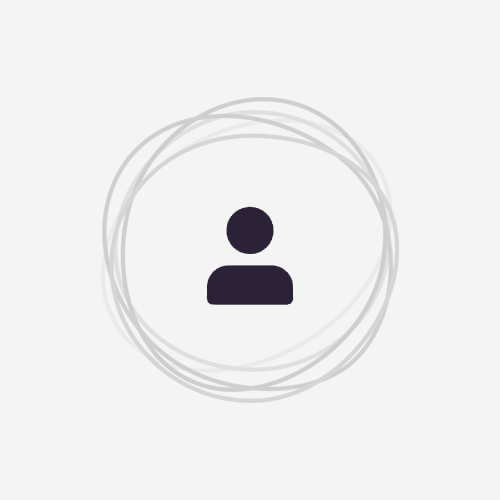 Claire Knights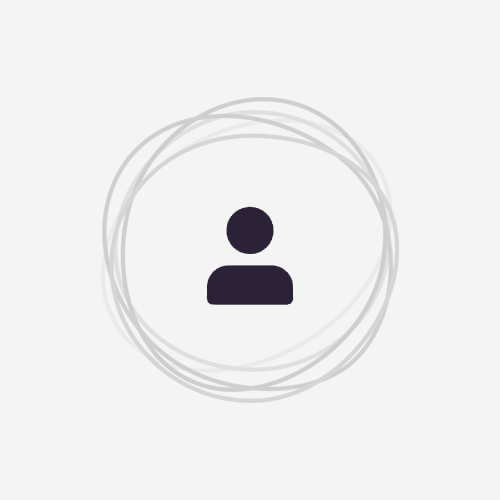 Phil Robson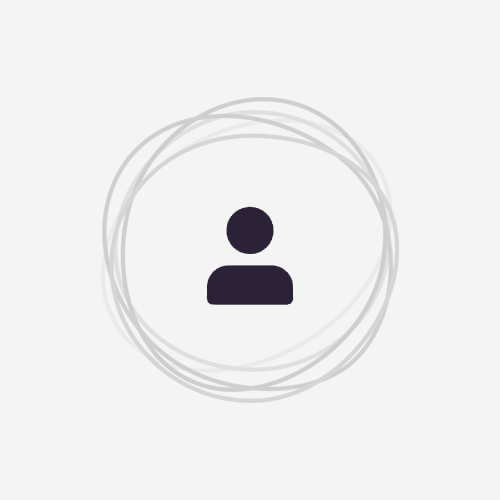 Joanne Leese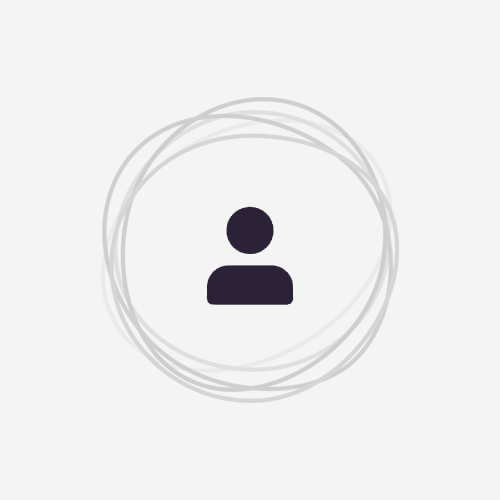 Rosie Donald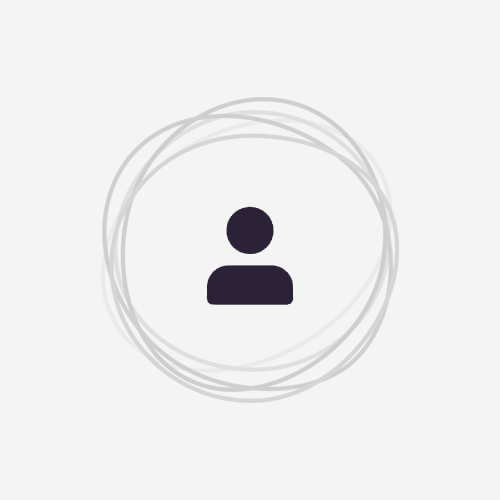 Paul Garrity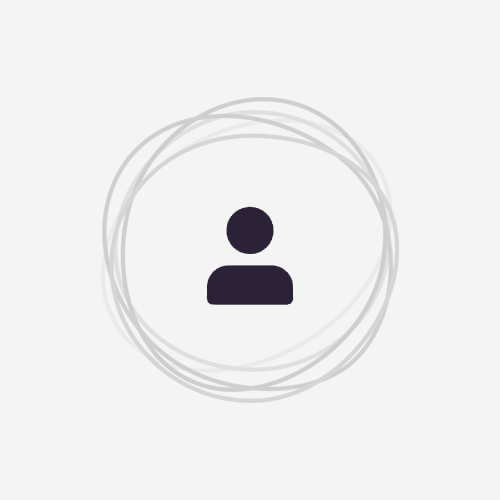 Sharon Hutchinson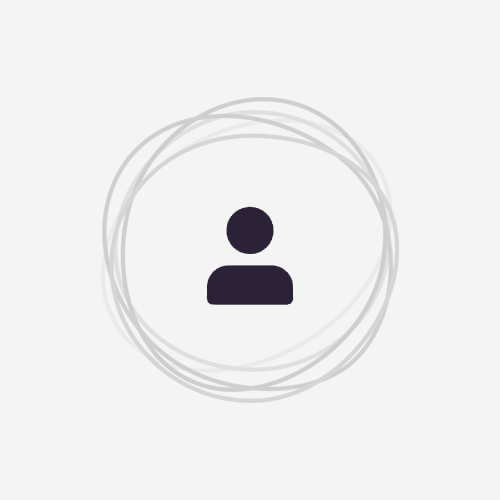 Tapiwa Zindi