I'm fundraising for The Duke of Edinburgh's Award
I'm taking on a challenge and fundraising for the DofE in support of young people across the UK.
The DofE help young people build life-long belief in themselves, supporting them to take on their own challenges, follow their passions, and discover talents they never knew they had. Because when you prove to yourself that you're ready for anything, nothing can hold you back.
The COVID-19 pandemic has left the UK's youth facing more challenges than ever. As young people come out of lockdown, the DofE offers any and every young person the chance to build life-long skills and belief regardless of ability, interest or background. To feel able to do anything, achieve anything and overcome anything life throws their way, whatever their circumstance.
We're raising funds for the DofE so disadvantaged young people can take part in the DofE and build life-long belief in themselves and be ready for anything.
Please donate and help make a huge difference to young people who wouldn't otherwise have access to the life-changing benefits of the DofE.
Get up
Skill up
Free up
Hand up
My Updates
Hand Up
Friday 11th Jun
I will be joining one of the teams across the region to go out in the community and litter pick to keep the community tidy. We will be heading out on the 30th June and you will be able to watch our progress on our social media.
Share
Thank you to my Sponsors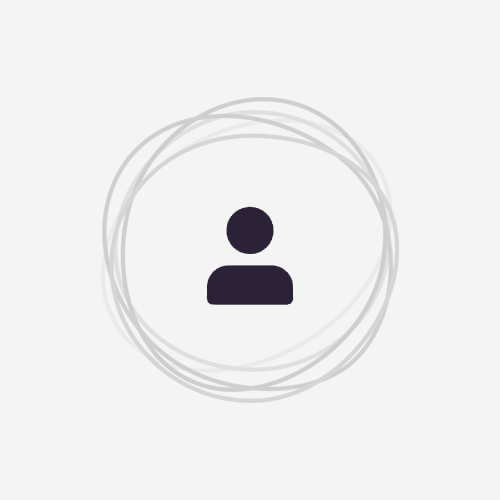 Sarah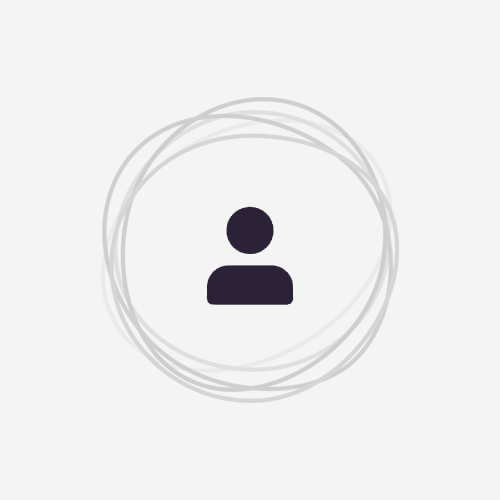 Dave And Linda Bull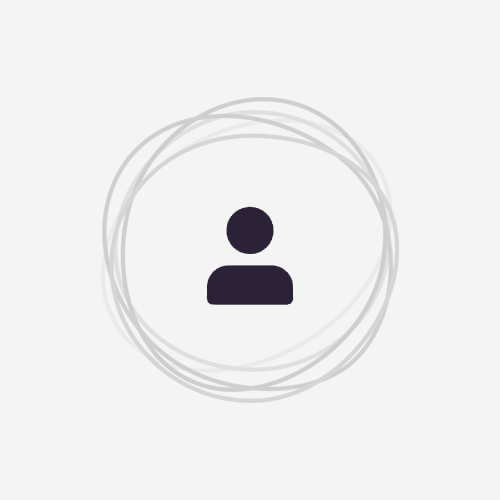 Catherine Mitchell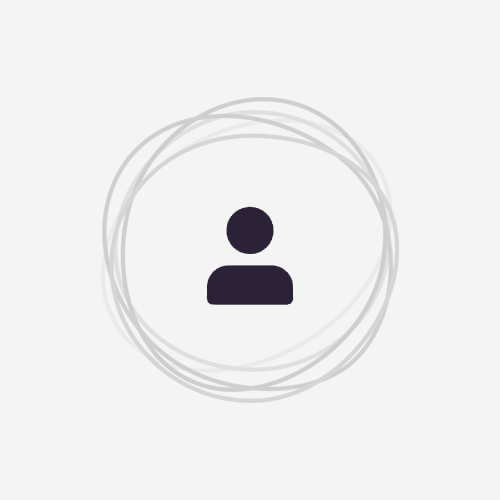 Jackie Bull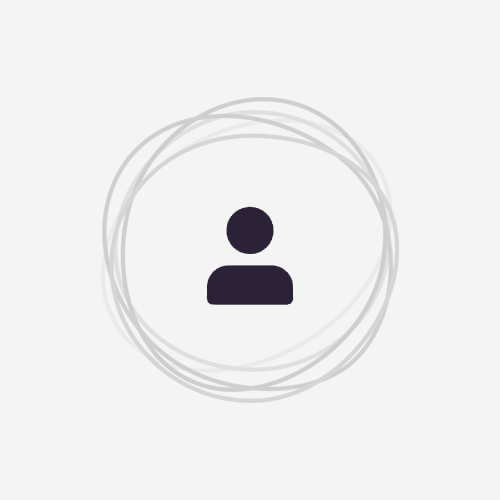 Abby & Fiona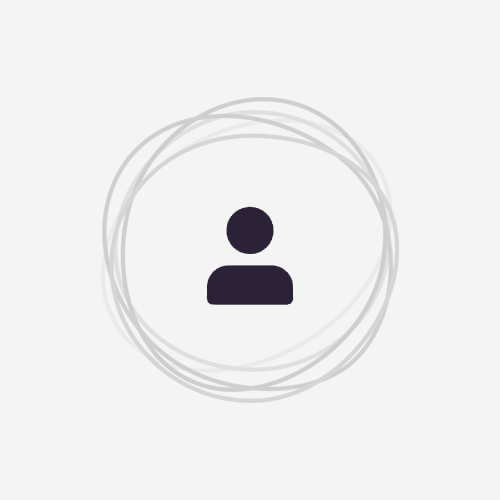 Granny Ivy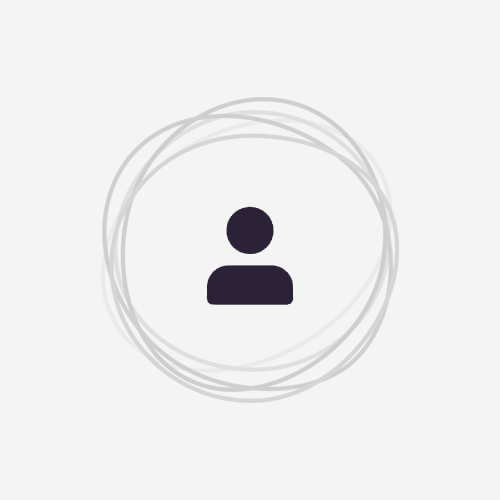 Julie Smith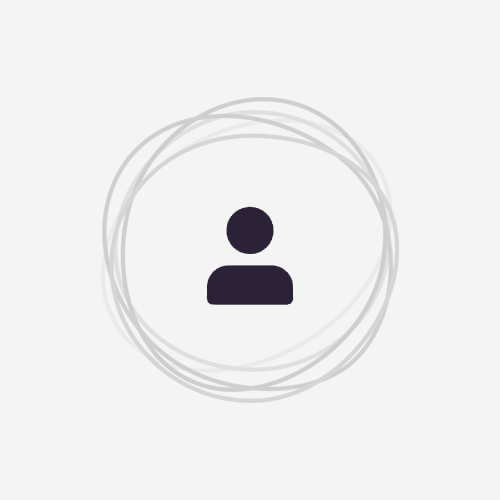 Anonymous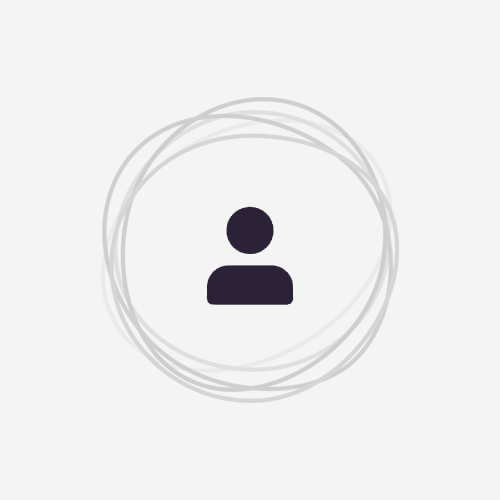 Aunty Chris And Uncle Bill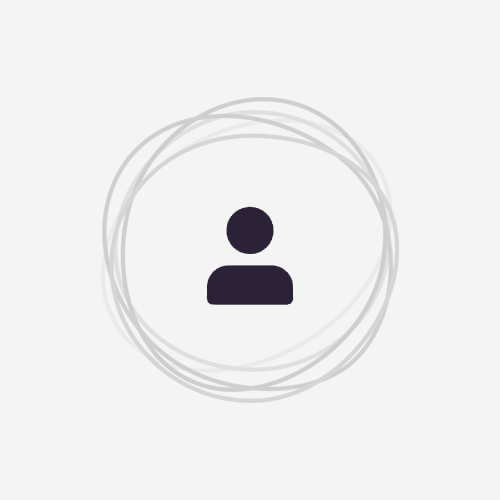 Linda Bull
Kate