I'm fundraising for The Duke of Edinburgh's Award
I'm taking on a challenge and fundraising for the DofE in support of young people across the UK.
The DofE help young people build life-long belief in themselves, supporting them to take on their own challenges, follow their passions, and discover talents they never knew they had. Because when you prove to yourself that you're ready for anything, nothing can hold you back.
The COVID-19 pandemic has left the UK's youth facing more challenges than ever. As young people come out of lockdown, the DofE offers any and every young person the chance to build life-long skills and belief regardless of ability, interest or background. To feel able to do anything, achieve anything and overcome anything life throws their way, whatever their circumstance.
We're raising funds for the DofE so disadvantaged young people can take part in the DofE and build life-long belief in themselves and be ready for anything.
Please donate and help make a huge difference to young people who wouldn't otherwise have access to the life-changing benefits of the DofE.
Get up
Skill up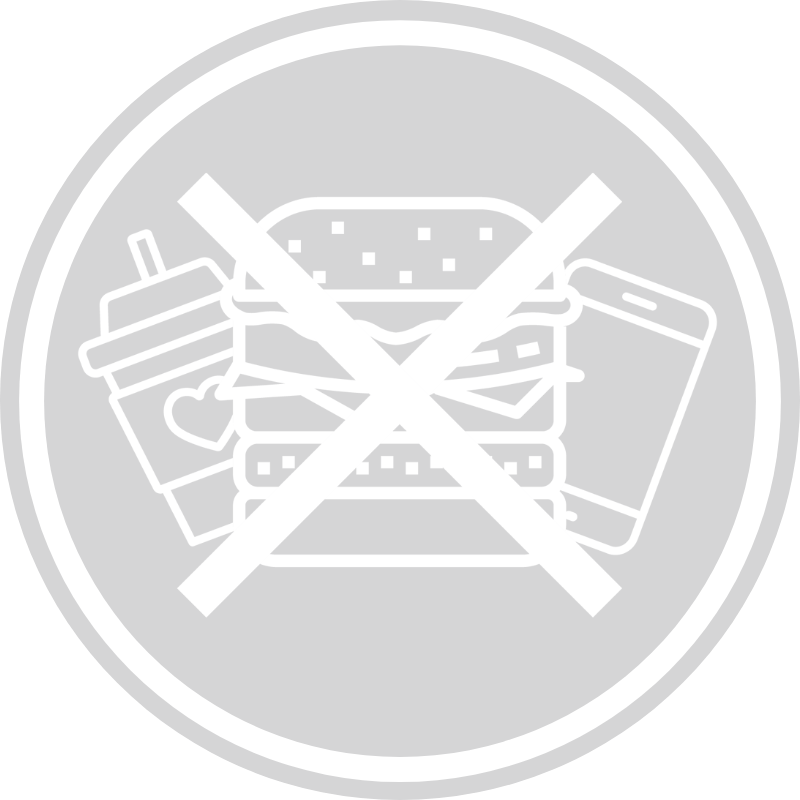 Free up
Hand up
My Updates
My Challenges
Thursday 10th Jun
Starting on the 14th June I'll be kicking off my Do It 4 Youth challenges. Over the course of 4 weeks I'll be doing daily 4km weighted walks, litter picking in my local area, giving up all alcohol and junk food, and will be forming a sea-shanty band with my work colleagues.
I'll aim to update my progress with these challenges each week and hope my efforts will generate some much needed funding to support more disadvantaged young people take part in the DofE.
Share
Thank you to my Sponsors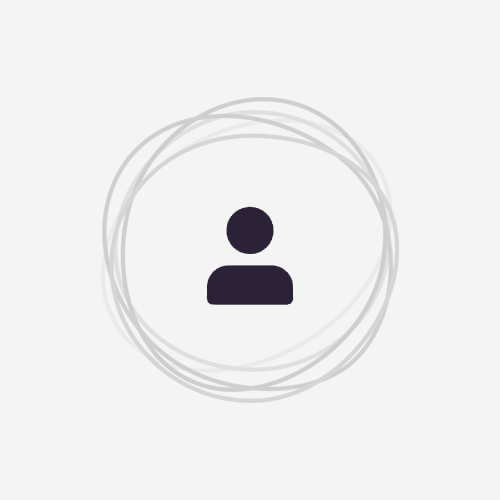 Lynn And Roger Lott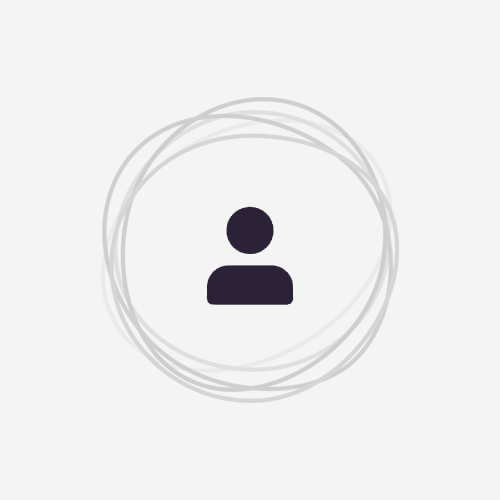 Maureen Barwell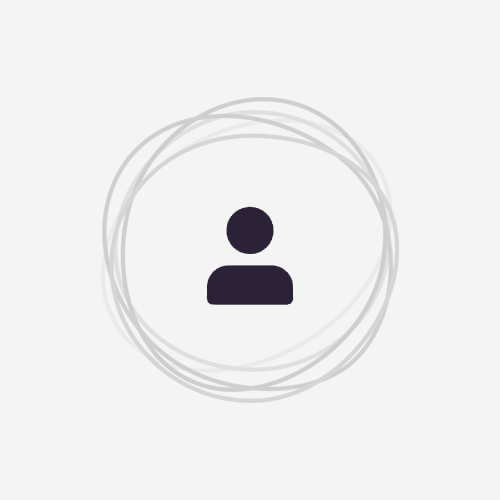 Jody & Vivek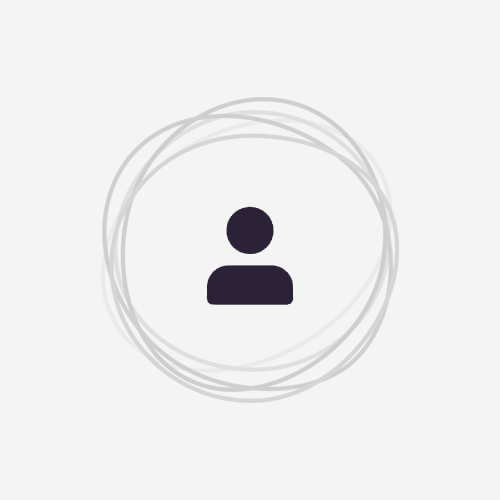 Bridget Green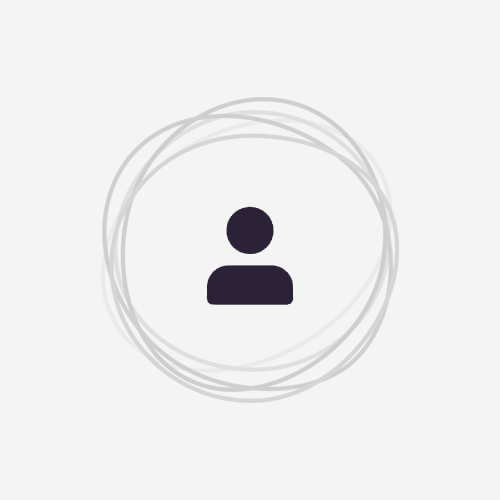 Kim De Vine
Liam De Vine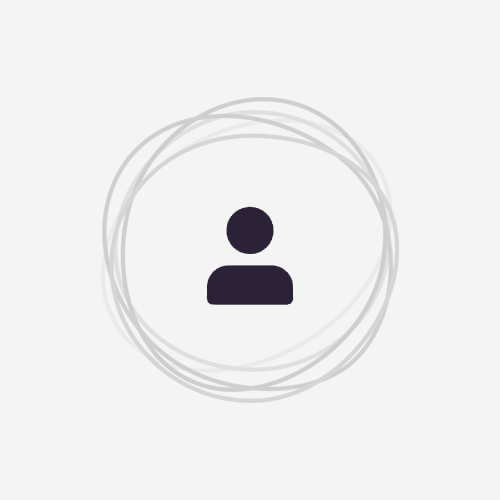 John Lindley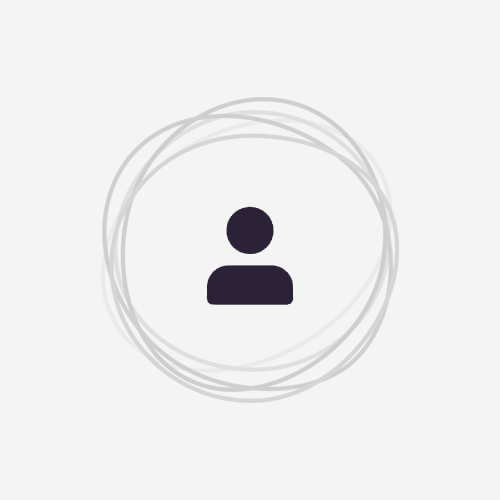 Sarah Wall